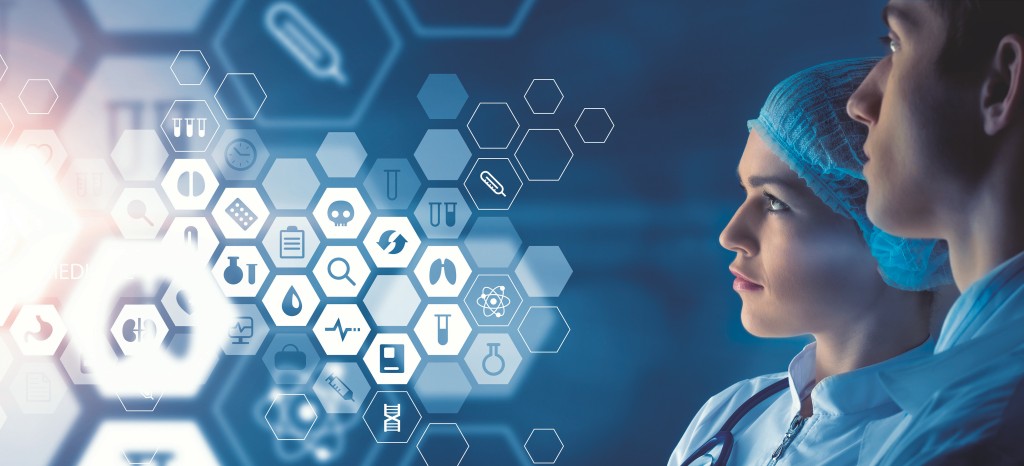 The Regulation (EU) 2020/561 of the European Parliament and of the Council of 23 April 2020 amending Regulation (EU) 2017/745 on medical devices is published on 24 April 2020 in the Official Journal of the European Parliament!

The main objective to the amendment is to postpone the date of application from 26 May 2020 to 26 May 2021. Along with this postponement other dates of applications of other provisions were adopted as well. Please find the official publication of the Amendment Regulation here:
https://eur-lex.europa.eu/eli/reg/2020/561/oj
A head start on compliance with the new EU Medical Device Regulation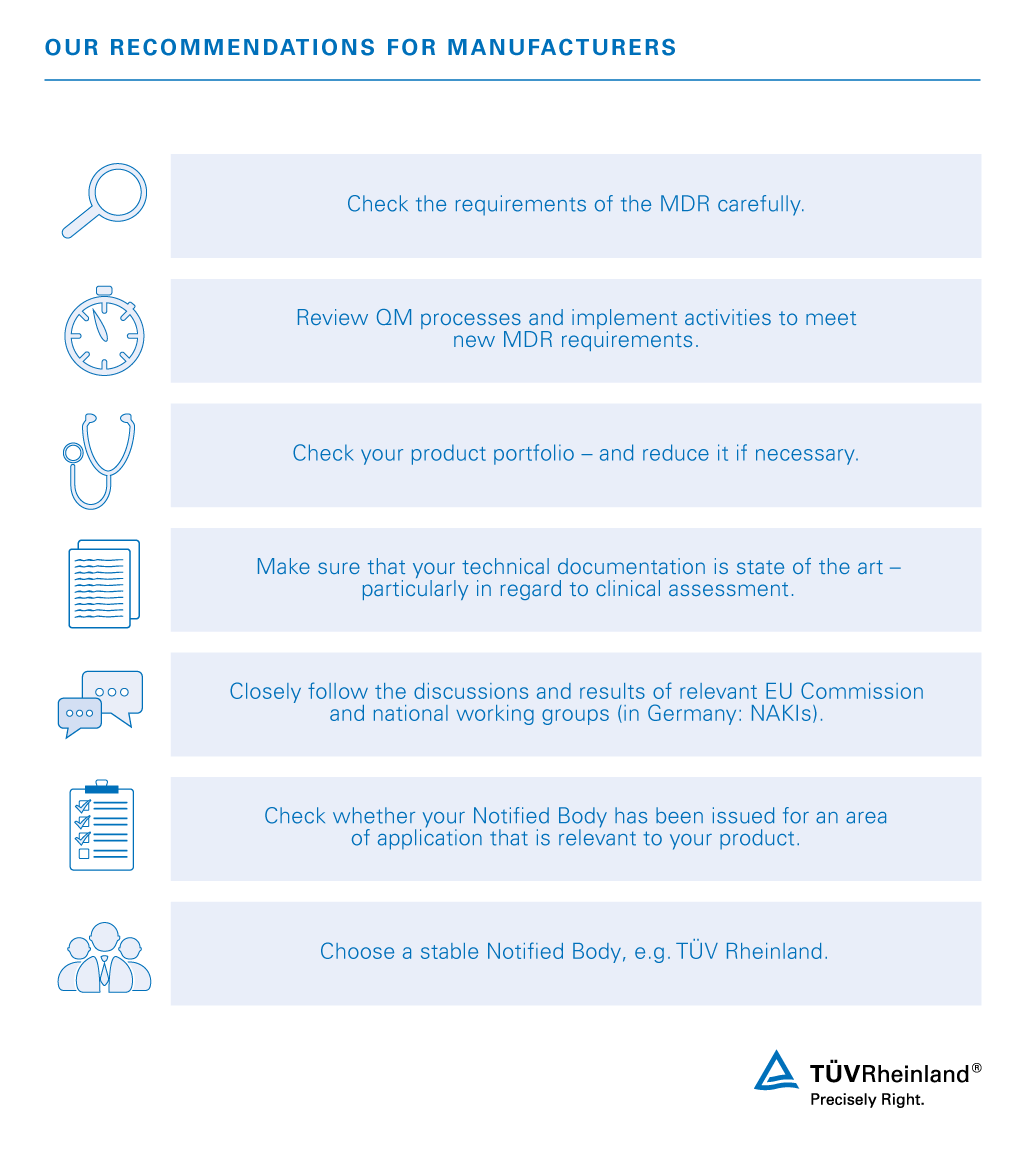 Manufacturers of medical devices are facing new requirements with MDR 2017/745, which took effect May 25, 2017 The Regulation (EU) 2020/561 of the European Parliament and of the Council of 23 April 2020 amending Regulation (EU) 2017/745 on medical devices is published, and postpones the date of application to 26 May 2021, TUV Rheinland appreciated and supports the postponement.
The measure gives medical device manufacturers the opportunity to fully focus all possible resources on the fight against the COVID-19 pandemic. Medical device manufacturers play an important role, but challenging role. It is critically important that medical devices remain compliant and continue to be available in the EU in order to avoid shortages or delays of certain medical devices during these unique circumstances.
Beyond this situation, TÜV Rheinland would like to encourage its clients to keep in contact with us in order to continue planning activities to implement the Medical Device Regulation, which is also under consideration of the application date of 26 May 2021.
CONTACT US TO LEARN MORE ABOUT THE SPECIFICS AND TIMING OF MDR 2017/745 AND HOW IT AFFECTS YOUR BUSINESS.
MDR audits ensure access to EU markets
With the replacement by MDR 2017/745 of existing rules governing medical devices in the EU, manufacturers will soon be required to reassess their products for compliance. An MDR conformity assessment procedure provides companies the chance of achieving the necessary certification required to place products on the European market. Compliance access, your prerequisite for regulatory success.
On your path to compliance we can advise, inform and ultimately carry out any necessary technical documentation review and auditing. We are backed by a global network of industry experienced specialists and facilities and offer a one-stop shop of medical device-related services.
Medical device conformity assessment and beyond
Currently, our services focus on the transition period and the timeline for compliance with MDR 2017/745. Our experts can assist you in meeting deadlines and addressing all issues relevant to maintaining access for your medical devices to European markets.
Your confident partner for handling the replacement of the medical device directive
As a testing and certification organization and specialist for market access throughout the world, we offer the medical device industry comprehensive services all under one roof. In addition to enabling you to navigate the transition to compliance with the new European Medical Device Regulation, our services include QM system auditing for medical device manufacturers, suppliers and sales offices as well as medical device testing. We are innovative and prepared for future topics in the area of digitalization, such as wireless connections, telemedicine, medical apps, cyber security, personal data protection, and more.
Consult with an expert to get an early start on MDR compliance.
Questions and Answers on the new European Medical Devices Regulation (MDR 2017/745)
More information for download
More information for download
This might also interest you
Last Visited Service Pages