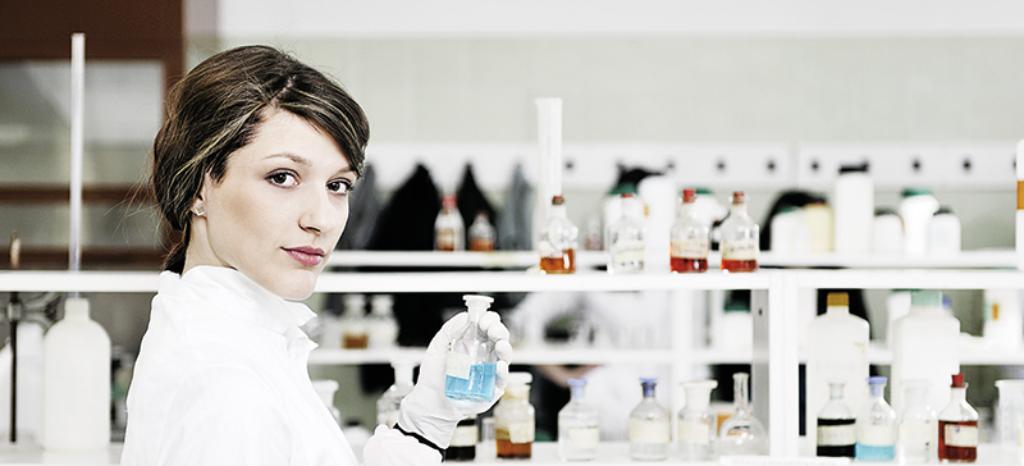 Validating Your Quality Management System
Certifications build trust – a crucial factor when it comes to medical devices. EN ISO 13485 is the international standard for quality management systems for medical devices. We examine your quality management practices for medical devices, focusing on design and development, production, customer service, and assembly. Benefit from the positive effects of a quality management system: lean processes, efficient work flows, and international recognition.
Benefits at a Glance
EN ISO 13485 certification by the experts at TÜV Rheinland allows you to:
Communicate your high standards of quality
Gain a competitive edge thanks to independent certification
Use our accreditation as a notified body for all your medical devices
Benefit from our wealth of international experience in the medical devices market
Our Service to You:
EN ISO 13485 certification for your quality management system
EN ISO 13485 certification for processing of medical devices
MDSAP program covering the following regulations:
Australia: The Therapeutics Goods Administration – TGA
Brazil: The Brazilian National Health Surveillance Agency - ANVISA
Canada: Health Canada - CMDCAS
United States: U.S. Food and Drug Administration's Center for Devices and Radiological Health
Four Steps to Your Certificate
1. Optional Preliminary Audit
Preliminary assessment during which we inspect your site and review your quality management documentation.
2. Initial Certification Audit: Phase 1
We audit your site to determine whether you are eligible for certification or analyze all the required information on your company. We review your quality management documentation for compliance with EN ISO 13485.
3. Initial Certification Audit: Phase 2
On-site, we examine how your quality management system is applied in practice and evaluate how effective it is.
4. Certificate
If you meet all the criteria, we issue a certificate confirming compliance with standards and the integrity of your quality management system.
TÜV Rheinland: an Internationally Recognized Testing Body
EN ISO 13485 certification gives you advantages worldwide, not just on the European market. This certification is a prerequisite for marketing your products in other international markets.
Did you know? Neither a decision on granting certification nor any change of the certificate status (e.g. maintaining, renewing, refusing, suspending, restoring or withdrawing certification as well as expanding or reducing the scope of certification) is made by a single person! We always apply the four-eyes principle: The evaluation of the audit team /product expert is followed by a separate review and decision.
Offer
Any questions? Would you like an individual, non-binding offer? Then write to us now. We will respond to your request as quickly as possible.
This might also interest you
Last Visited Service Pages