Services for Medical Devices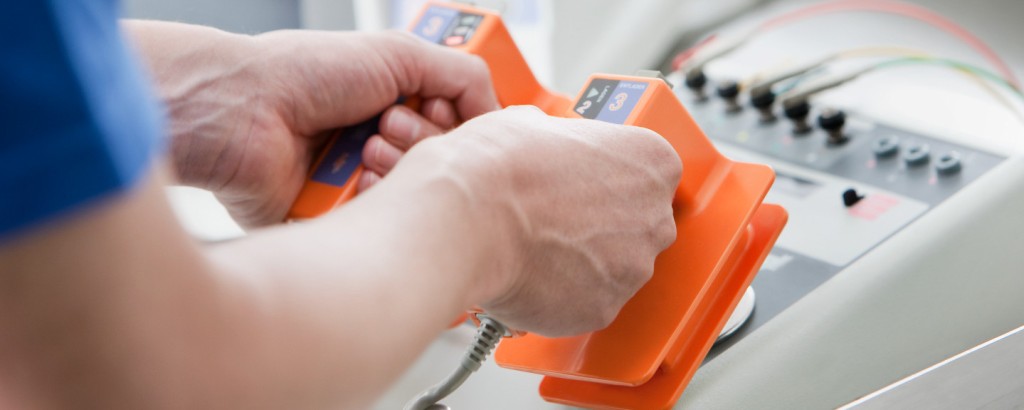 Manufacturers of medical devices are held to an extremely high standard. Regulatory bodies, hospitals, health care practitioners and patients expect the devices used to treat and heal illnesses and injuries to be safe and to perform as promised. The stakes are high in this sector, and the level of technology unmatched. It takes teamwork to succeed in this market, to be competitive, to establish a reputation for reliability and to stay abreast of new scientific and regulatory developments. We are valuable team players with the skills, stamina and specialized services necessary to assist you in producing and operating the most effective, technologically sophisticated and safest products for the medical sector. Benefit from our comprehensive services, fast lead times and our long-standing experience in the field of medical devices.
TÜV Rheinland LGA Products GmbH is a Notified Body for the EU Medical Devices Regulation (MDR) 2017/745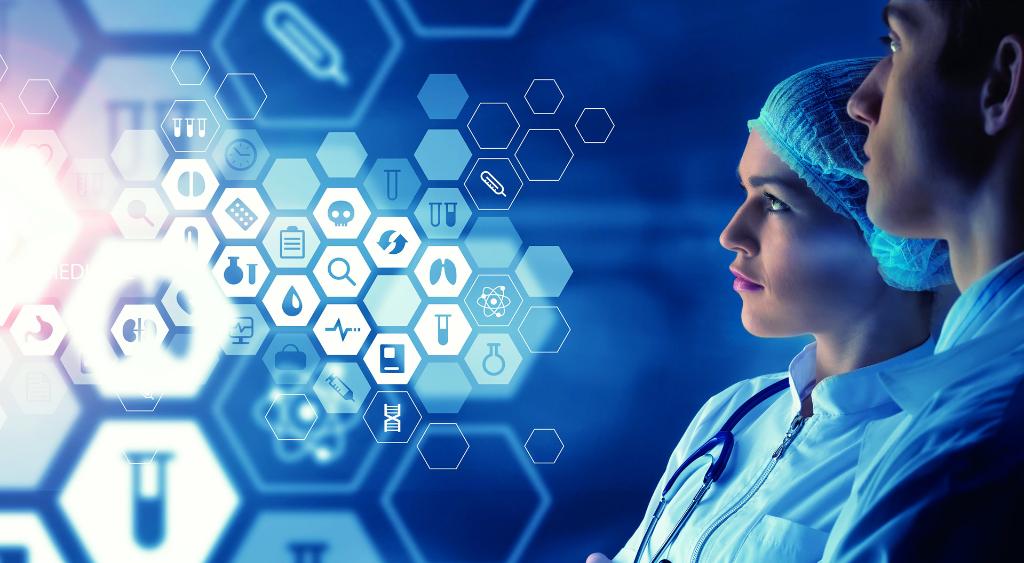 The European Medical Devices Regulation 2017/745 (MDR) came into force on May 25, 2017 and will replace the two Directives 93/42/EEC (MDD) and 90/385 EEC (AIMDD) by May 26, 2021.
Starting immediately, you may submit your application for MDR certification.
New Regulations for Medical Products
Medical Devices
Team player for your medical products and in vitro diagnostics.