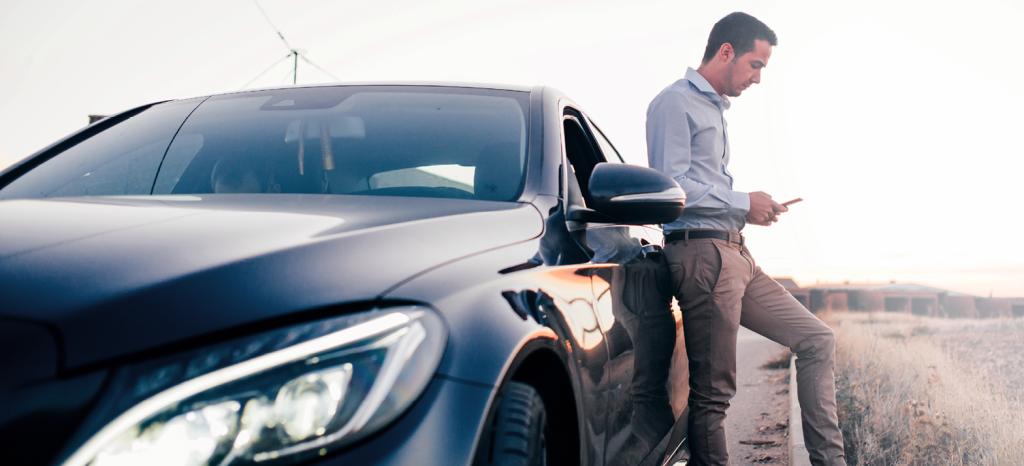 Digital vehicle evaluation: Contactless, reliable, and efficient
We are helping customers in increasingly more areas to achieve major efficiency gains through the use of digital tools. We use digitalization to provide a completely new way of assessing damage and processing claims.
By applying digital technologies in damage assessment, we create lean, cost-effective procedures for faster and shorter claims processing. This benefits car dealerships, workshops, vehicle fleet management, and insurers thereby also benefiting their customers and personnel.
Find out more about the opportunities provided by remote damage assessment.
From smartphone app to automated incident management
We offer scalable solutions that meet your needs. A common factor is that we keep in close contact no matter how far away you are. During a tele-assessment of damage, one of our experts in our backoffice is available to provide live assistance when you need it.
We will be happy to inform you about the range of opportunities for your business.
An overview of our tools for digital damage assessment
Last Visited Service Pages