Businesses as well as consumers are today more concerned than ever about food safety. If you deal with any area of the food contact material value chain, we help you provide assurance of regulatory compliance and safety regarding the design and related manufacturing process of your products.
Health consciousness in general has steadily grown over the last years. Consequently, it's more important than ever to be able to ensure the risk-free properties of your offerings. Yet there are many challenges to design, manufacturing and validation. That includes factors such as the proliferation of non-harmonized legislations that differ in individual countries, complex value chains, increased enforcement and market surveillance by local authorities, and the clear need of new sustainable materials and solutions.
TÜV Rheinland can support with comprehensive regulatory and compliance management services. They cover issues such as product testing, regulatory services, compliance assessment, technical support, product certification, auditing and training. At the same time, we take specific, local regulatory and industry policies into account.
No matter how large or small your business, how simple or complex your requirements: we are your partner. With our worldwide FCM testing capability through an extended network of accredited testing laboratories, coupled with our specialized teams of experts working across the globe, we deliver flexible, customer-oriented services to support all your FCM needs.
Protect your brand and your business.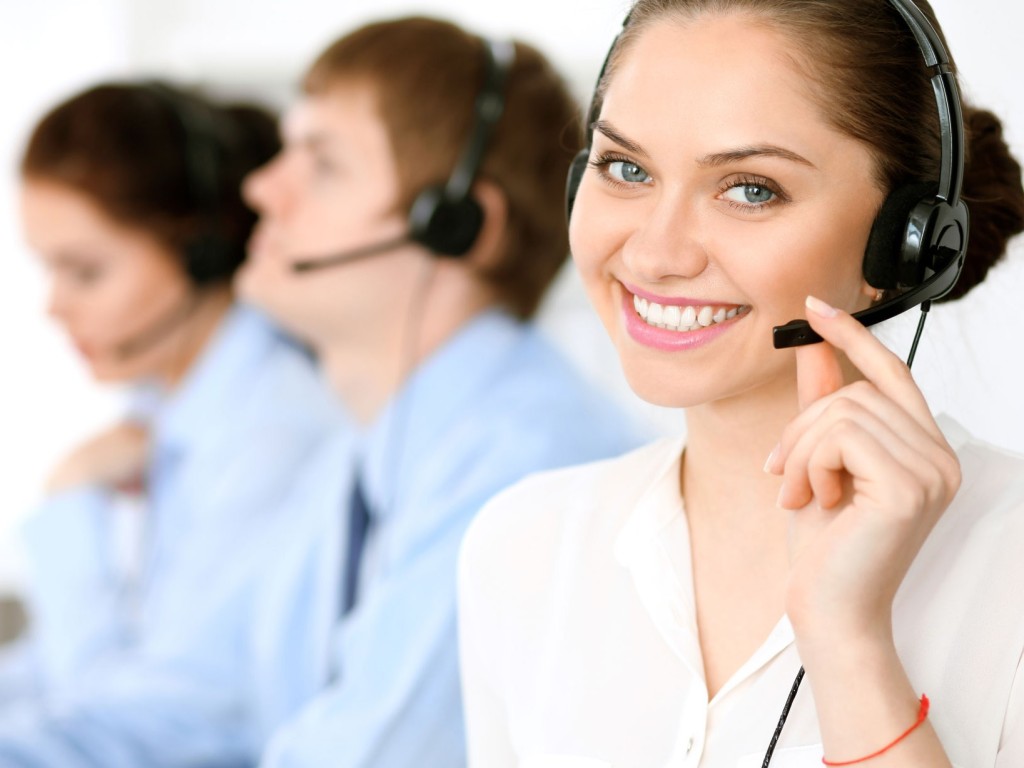 Learn about our solutions
Get in touch with our experts and stay informed about our full-service portfolio related to food contact material.