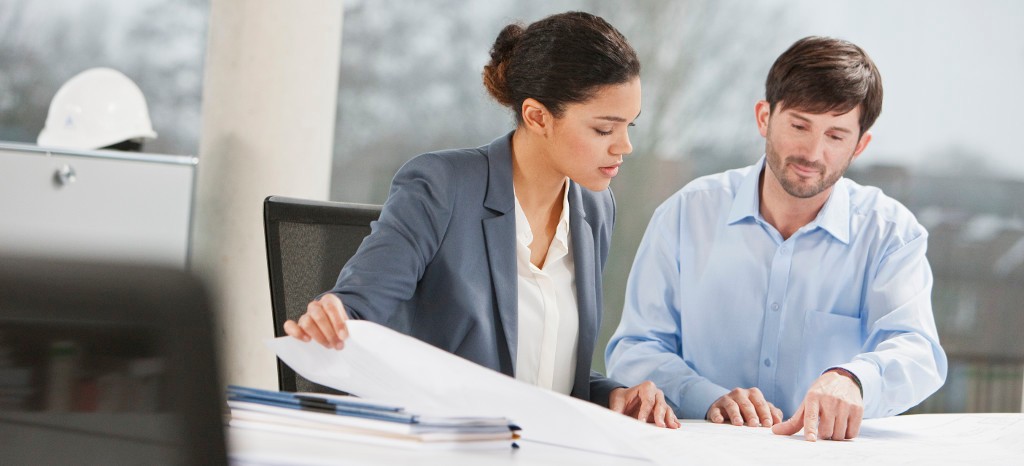 DoC Management Service
Declaration of Compliance: Our services simplify validation
Supplying an accurate Declaration of Compliance (DoC) for Food Contact Materials is extremely complex. At TÜV Rheinland, our experts have years of experience with the assessment of DoCs for materials along the entire supply chains. Let us support you in avoiding potential liability risks that can easily occur in this area. For example, when the latest updates regarding regulations for differing regions or commodities have been inadvertently overlooked. Our services include data gathering and assessment of raw materials, definition of dedicated test plans and related execution, data sharing, and interpretation and assessment of the final product DoC.
Contact our experts today and find out more!
We support you with the management of your Declaration of Compliance documents.
With our Declaration of Compliance Management Service, we provide support to easily meet complicated regulatory obligations. This frees up valuable resources and allows you to concentrate on your core business and the development of innovative products and processes. Why take unnecessary risks and spend valuable time managing the hurdles involved with DoC administrative requirements? Our experts can easily oversee the appropriate measures and provide you with all that is necessary for a proper declaration. Additionally, we already have many existing NDAs (non-disclosure agreement) along the value chain. That means that the time required for acquisition of confidential data – which is needed to complete testing and fulfil requirements for the DoC – is significantly shortened.
Everything you need for successful Declaration of Compliance documentation.
DoC assessment of raw materials
Ingredient assessment
DoC assessment of subassembly or packaging layer
DoC assessment of final multilayer packaging and/or final machine
Use our extended NDA network to accelerate the release of your product's DoC
Confidential information related to material composition needs to be exchanged across the value chain to allow the correct definition of a DoC. Content, rules and format of a DoC may differ based on the market of distribution. Our global expert team and extensive non-disclosure agreement network reduce the time needed to acquire classified data related to the raw material used. In addition, we support with defining the testing plan through our international lab network.
Please contact us for more detailed information. We're happy to help!
Our Sustainability Initiatives
Nothing less than the future is at stake. Companies, institutions, public authorities and each and every one of us can play a positive role in shaping the path to tomorrow. We provide you with comprehensive support to ensure that you operate safely, sustainably and efficiently for many years to come.
Discover our comprehensive FCM compliance management services

Legislation as well as consumer demands regarding food contact safety have become increasingly stringent and diverse. You can't afford to let an inadequate interpretation of legislation or a deficit of staffing threaten the market access of your products or the trust in your brand.
This might also interest you
Last Visited Service Pages