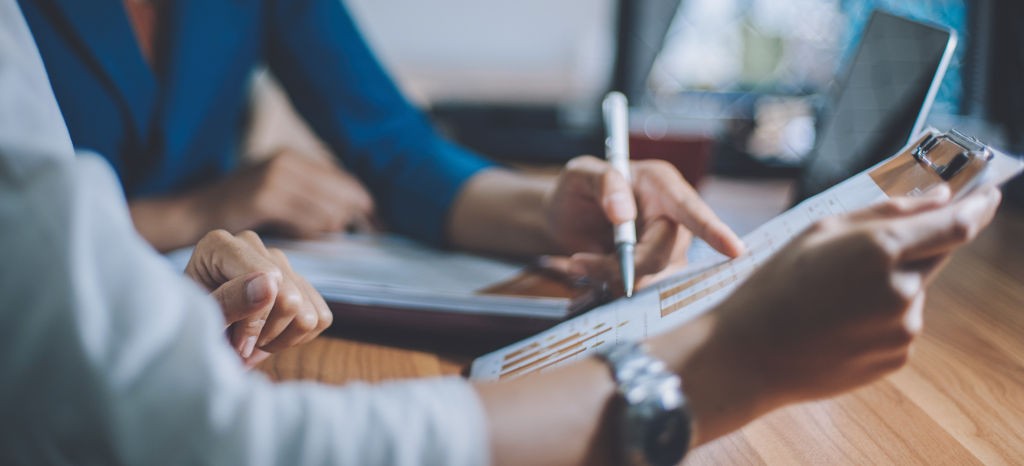 Food Contact Material: Regulatory Management Services
Our FCM Regulatory Management Services make compliance simple
To achieve local or global compliance of your product, more is involved than simply knowing what the regulations are. Besides the fact that evaluation of food contact material is not standardized, there is often the risk to completely misinterpret a particular legislation. This is why we have set up a Market Access Service and Regulatory unit that supports you in a multitude of areas. For example, by establishing and updating a regulatory framework, creating an early warning system for new ordinances, reviewing your product or raw materials, or developing a testing plan
Contact our experts to find out more, today!
Our regulatory management services exceed expectations
As soon as a new regulation appears, our Regulatory and Scientific Technical Platform service team is able to act as an intermediate between local authorities, the scientific and consumer communities, and industry institutions. This facilitates exchange of experience and feedback regarding enforcement and uniform interpretation of legislation. It also encourages discussion on how to ensure effective safety standards for the end consumer and enables faster implementation of requirements. By serving as a link to local officials, we support you in the petitioning and notification of the listing of a specific food contact material substance that might not be on the current register of positive substances.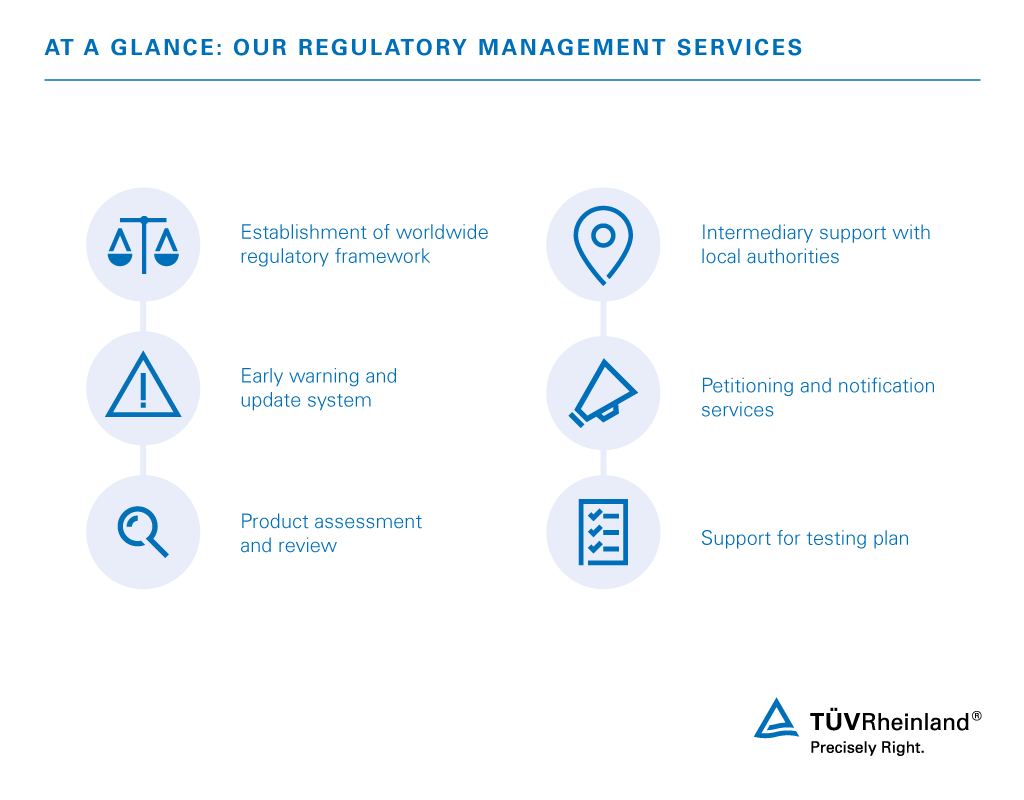 We offer detailed information about current and upcoming regulations
Establishment of worldwide regulatory framework
Product assessment and review
Intermediary support with local authorities
Petitioning and notification services
Support for testing plan
FCM regulations: Let our experts make any cloudy legislative issue clear
With our comprehensive services in the area of regulatory management, we support your aim to ensure successful compliance of the very latest legislation. So you're never caught unprepared and can always prove you have measures in place to quickly test and establish the safety of your products, raw materials or chemicals. Let our global team of experts assist you with our solutions in the area of legal compliance. To protect your assets as well as your brand image.
Contact us for more detailed information. We're here to provide support!
Discover our comprehensive FCM compliance management services

Legislation as well as consumer demands regarding food contact safety have become increasingly stringent and diverse. You can't afford to let an inadequate interpretation of legislation or a deficit of staffing threaten the market access of your products or the trust in your brand.
Last Visited Service Pages