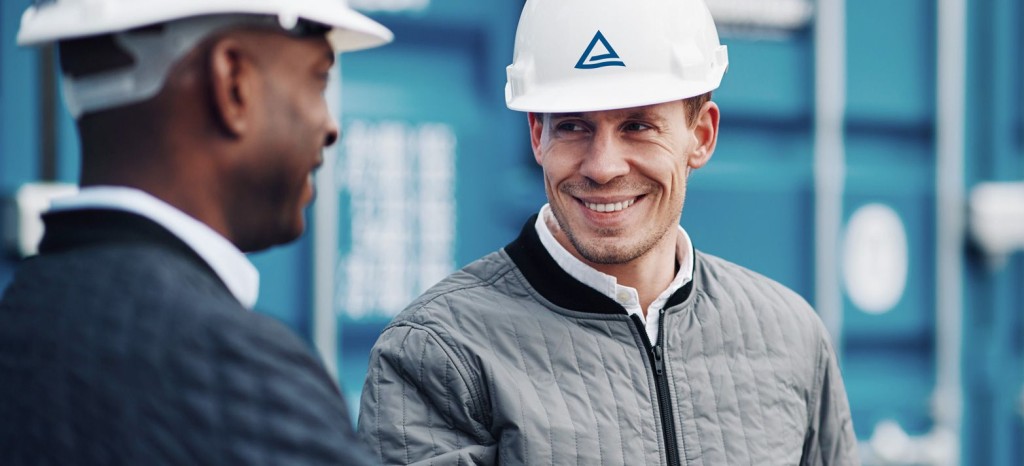 Systematically protecting health – sustainably safeguarding productivity
Shaping the long-term future of your company also means taking precautions for the safety and health of your employees. After all, the performance of your workforce is one of the most important factors for your company's success – today and tomorrow.
With structured and certified occupational health and safety, you lay the groundwork for motivated employees and productive work processes. A professional management system and appropriate certification will help you prevent workplace accidents, reduce absenteeism, increase efficiency, position your company as an attractive employer, and highlight your commitment to corporate responsibility.
In addition, certified management systems for occupational health and safety underscore the legal status of your company and its management. This is another important aspect for the future-proof design of your management systems. At the same time, you consistently increase the satisfaction of your employees and permanently strengthen the trust of your customers and partners.
An ISO 45001 certification puts the focus on the preventive safety of your employees. Another advantage of the standard is the efficient integration into already existing management systems.
With our comprehensive knowledge, we support you with the professional coordination of occupational safety and health care as part of the certification of management systems. With measurable economic benefits and a clear focus on sustainable business success.
How can ISO 45001 contribute to compliance with the UN SDGs?
Optimize your occupational health & safety management with the ISO 45001 standard
Safeguarding and maintaining health in the workplace is an important prerequisite for motivated and productive work processes for both employees and employers. The ISO 45001 standard for occupational health and safety management minimizes the risk of damage to health and accidents in the workplace. ISO 45001 was published on March 12, 2018, replacing BS OHSAS 18001 at the time.
Would you like to learn more about certification for optimal occupational health & safety in accordance with ISO 45001? Our experts would be delighted to provide you with this information!
Standardization thanks to the 'High Level Structure'
ISO 45001 follows the same "High Level Structure" (HLS), a uniform structure, uniform definitions as well as uniform terminology as other management systems (e.g. ISO 9001 and ISO 14001 ) in order to facilitate an easier combination of the management systems.
Increase confidence with documented health & safety management according to ISO 45001
By following a systematic standard for your occupational health & safety protection according to ISO 45001, sources of errors and risks can be identified and eliminated or minimized. By means of certification of your occupational protection management you will thus significantly reduce the number of occupational accidents, regardless of your industry or the size of your company, and you will simultaneously fulfil legal and official requirements. You will therefore not only increase the confidence of your employees, you will also reinforce your positive reputation with clients, business partners and the authorities. This creates a valuable competitive advantage for you.
Our experts have many years of experience with management systems and in the field of effective and sustainable occupational health & safety protection. We will check and certify your company according to ISO 45001.
Do you still have questions on the new ISO 45001 standard? Arrange an appointment with our experts now!
Our Sustainability Initiatives
Nothing less than the future is at stake. Companies, institutions, public authorities and each and every one of us can play a positive role in shaping the path to tomorrow. We provide you with comprehensive support to ensure that you operate safely, sustainably and efficiently for many years to come.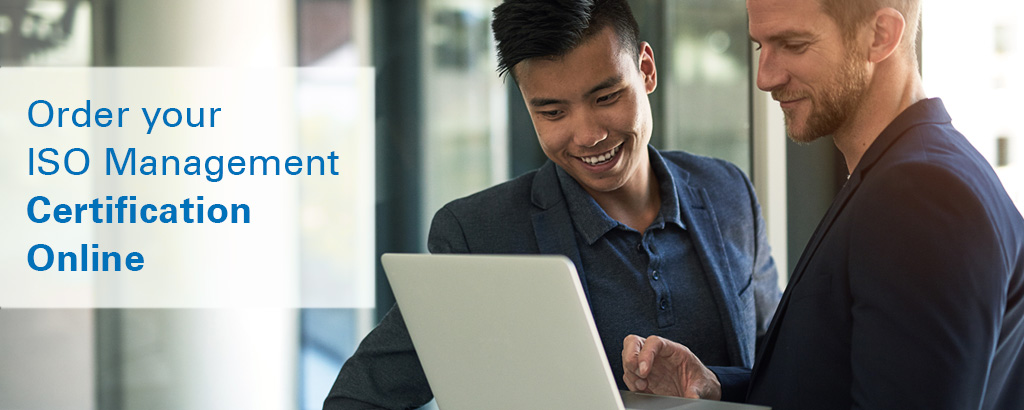 This might also interest you
Last Visited Service Pages