TÜV Rheinland is a global leader in ISO Certification with unequaled expertise - global coverage with local experts and contacts.
We're a global leader in independent testing, inspection, and certification services, ensuring quality and safety for people, the environment, and technology in nearly all aspects of life for 150 years. We maintain a presence in 500 locations spanning 66 countries and employ 20,000 people.
We work with businesses like yours to ensure safety & quality.
Order your Certification Type now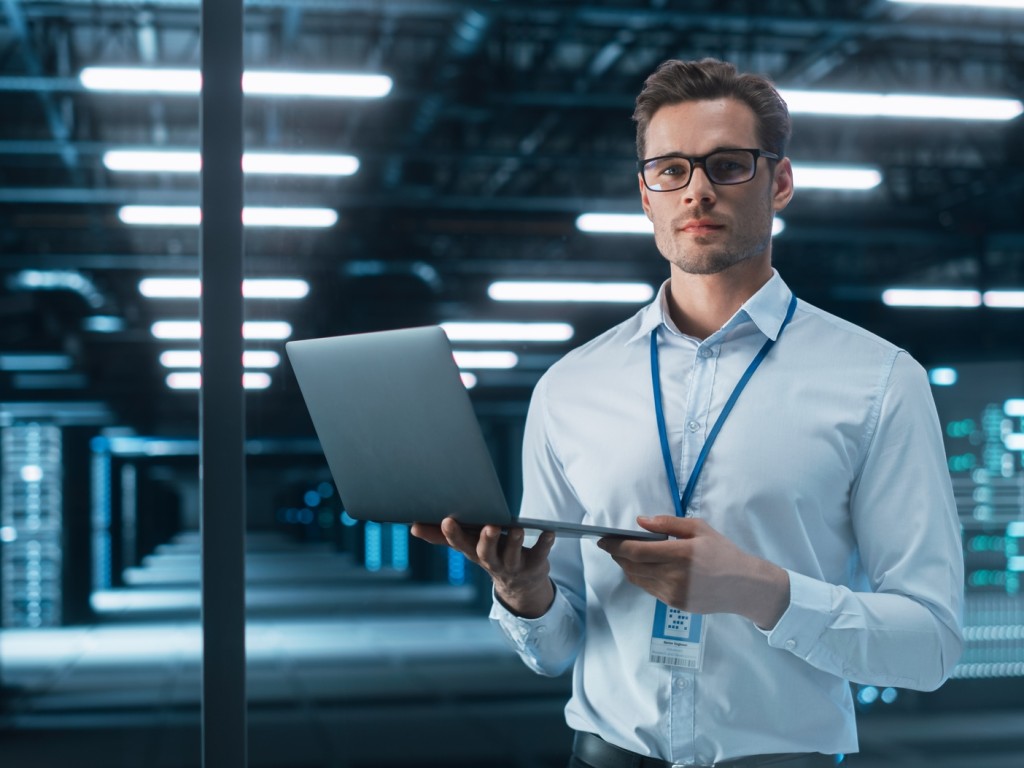 Do you need other proof of your tested safety and quality?
Need to get your company's Management System Certified? When you partner with TÜV Rheinland, you get more than certification.
You get more than just a certificate when you partner with TÜV Rheinland.
Your Advantages with TÜV Rheinland
Currently certified, but unhappy with your Registrar?
There can be many obstacles in certifying an organization's management system. Your Registrar should not be one of them.
When you partner with TÜV Rheinland, you'll receive more than a piece of paper – our value-added audits offer benefits beyond compliance to a standard.
Partnership Approach
Partnership approach to auditing focused on conformance, value-add and opportunities for improvements.
Customer Service
97% of our customers rate our service as "Excellent" or "Above Expectations".
Experience
150 years of product safety, testing and certification experience with a team of over 6,000 highly trained auditors.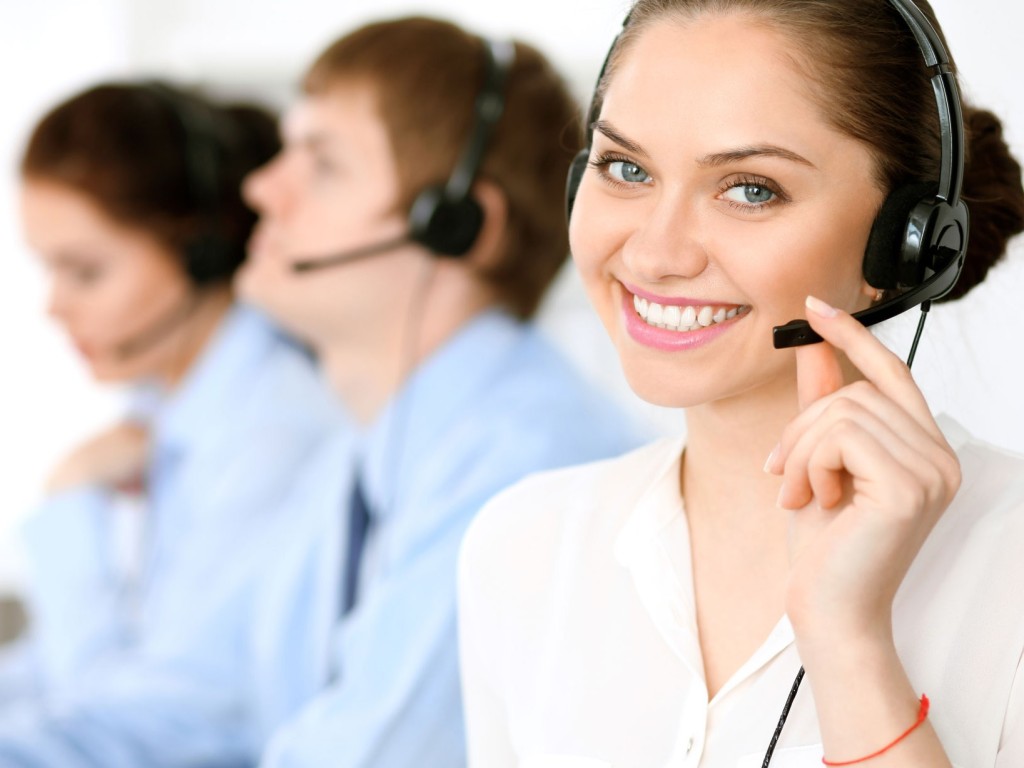 Need More Info? We're here to help
Give us a call or write us today and we can answer any of your ISO Certification and Management System Questions today.