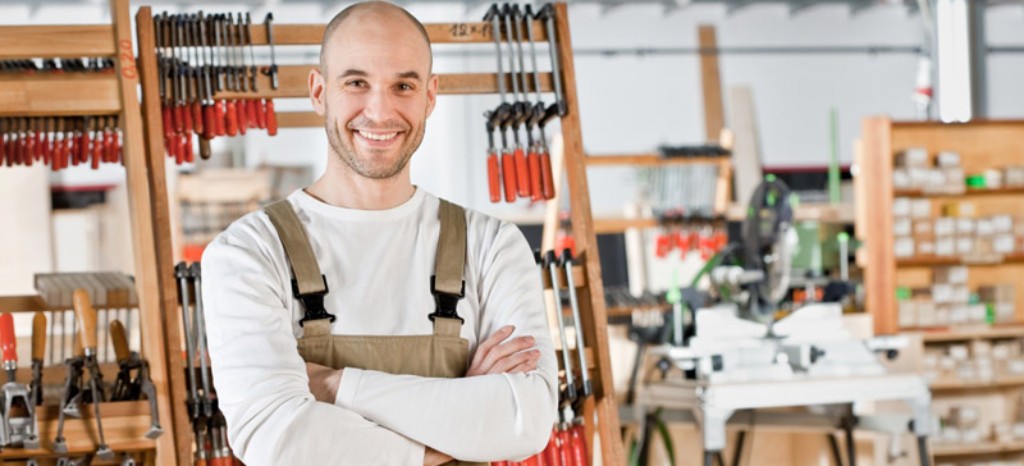 Gekeurd en Getest Gereedschap voor Vakmensen en Doe-het-zelvers
Als het gaat om elektrisch, handmatig of draagbaar gereedschap, verwachten uw klanten producten van de hoogste kwaliteit en die voldoen aan de hoogste veiligheidsnormen. Wij testen en keuren uw apparaten om te bepalen of zij voldoen aan de vereisten van de betreffende richtlijnen - hetzij de Laagspanningsrichtlijn of de EMC-Richtlijn. Na de keuring voorzien wij uw handmatig en elektrisch gereedschap van GS- en CE-markering. Wij entameren voor u de CB- en CCA-procedures en zorgen ervoor dat uw producten klaar zijn voor de internationale markt. En zou u het willen, dan staan onze deskundigen u bij de ontwikkeling en uitvoering van uw product.
De Voornaamste Voordelen
Met de internationaal-erkende kwaliteitsmerken van TÜV Rheinland kunt u:
Aantonen dat u voldoet aan de wettelijke vereisten
Uw producten een concurrerend voordeel geven op de markt
Uw kansen op risicoaansprakelijkheid verminderen
Profiteren van kortere keuringstermijnen en van onze ervaring
Het vertrouwen van de klant in de kwaliteit en betrouwbaarheid van uw producten verhogen
Keuring en Kwaliteitsmerken
De keuring duurt tussen vier en zes weken. Na een succesvolle afronding van de keuren, ontvangt u mogelijk de volgende kwaliteitsmerken:
GS-markering
GS-markering garandeert dat het product voldoet aan de toepasbare veiligheidsvereisten en dat het door een internationaal erkend laboratorium getoetst is aan de vereisten van de Europese normen. Het product voldoet dus aan de voorschriften van de Laagspanningsrichtlijn en de Machinerichtlijn.
CE-markering
Elektrisch gereedschap moeten worden voorzien van CE-markering, en moeten daarvoor voldoen aan de veiligheidsvoorschriften van de toepasbare Europese richtlijnen. Onze keuring voorzien uw producten van geldige certificering van overeenstemming met de relevante normen.
De CB- en CCA-procedure
Meedoen aan de internationaal-geldige CB-procedure en aan de Europese CCA-procedure betekent dat uw producten de nationale kwaliteitsmerken van andere landen aan uw producten zullen worden uitgegeven - snel en kosteneffectief.
Dit is wellicht ook interessant voor u
Laatst bezochte servicepagina's