Tuingereedschappen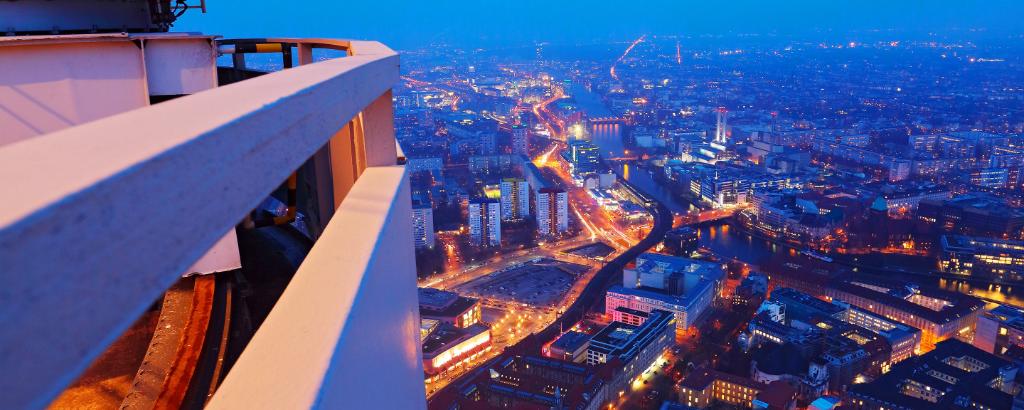 Sinds 1872 staan we voor veiligheid en kwaliteit voor mens, omgeving en technologie. Profiteer van ons uitgebreide dienstenaanbod, ondersteuning door experts en onze expertise op maat voor uw product of organisatie. Onze experts bieden diensten op maat op basis van normen, standaarden en uw eigen specificaties inclusief prestatiebenchnmarks en -standaarden.
150 jaar TÜV Rheinland - vier met ons mee!!!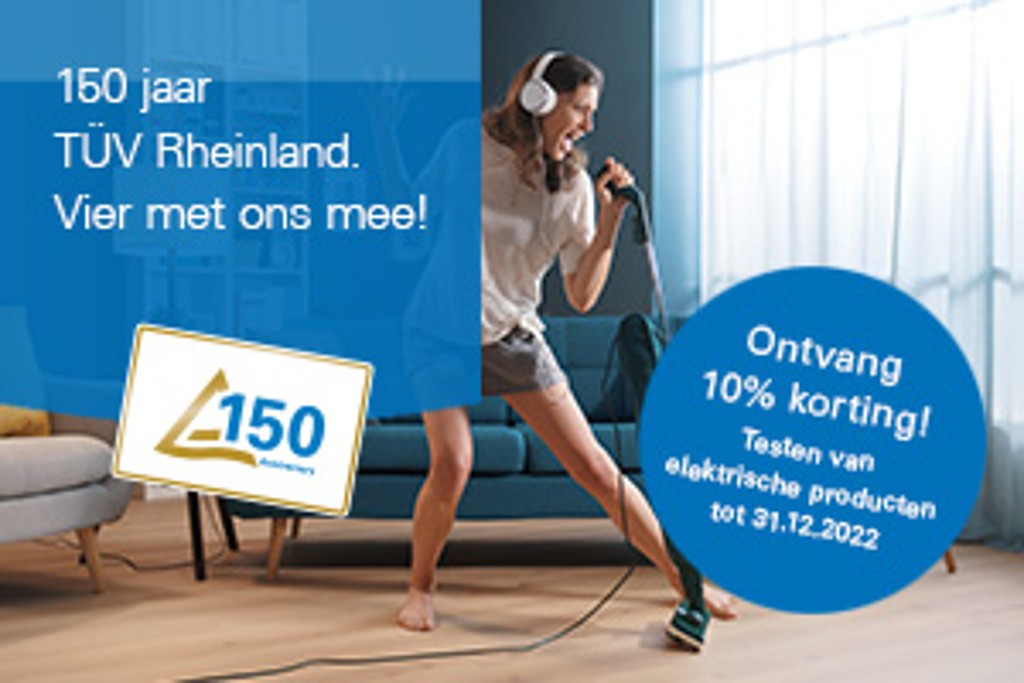 Productveiligheid inspireert ons al 150 jaar. Zo lang werken we al elke dag om technologie veiliger te maken voor mens en milieu. We vieren ons 150-jarig bestaan - en dat willen we graag met u vieren! Tot 31 december 2022* bieden wij u een aantrekkelijk prijsvoordeel op het testen van uw elektrische producten. Dit geldt voor het testen van elektrische assemblages (incl. laboratoriumapparatuur), huishoudelijke apparaten, AV IT-producten, elektrisch gereedschap, tuinapparatuur en verlichtingsproducten.
Bovendien hebben we onlangs onze testcapaciteiten aanzienlijk uitgebreid om een snelle markttoegang voor uw elektrische producten mogelijk te maken. Zo kunnen uw nieuwe producten nog voor Kerstmis of begin volgend jaar geïntroduceerd worden.