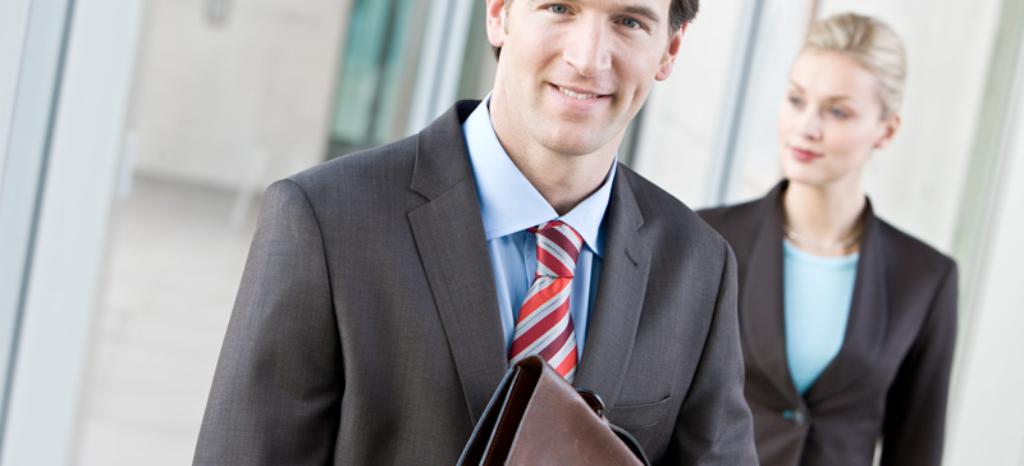 Always One Step Ahead with the Optimization of the Operational Availability
To ensure safe, effective and economical plant operation, high plant availability and low operating costs must be achieved simultaneously.
As an accredited inspection body for facilities subject to inspection with over 140 years of industry experience, we are the ideal partner for the optimization of operational availability of your power plant.
As qualified partner on your side, our experts perform not only officially ordered inspections, they also help to plan them effectively, to synchronize inspection cycles and to use the reported data for the optimization of the plant for the timely initiation of preventive measures such as for an "early warning system".
Your Benefits at a Glance
This means for you:
Optimization of your plant and processes through periodic inspections.
Early warning system for the timely initiation of preventive measures before damage actually occurs to the component.
Time and cost savings through synchronized inspection cycles.
Effective time management and planning.
The projects are coordinated by a point of contact. This facilitates collaboration and makes processes transparent.
Related historical data.
First-class reputation through the accredited service of a neutral expert.
Involvement of your own experts in the expert team and thereby continuous availability of their plant and component knowledge.
Our Services for the Optimization of the Operational Availability of Power Plants
Our services in the area of optimization of operational availability are based on years of experience in power plant technology combined with modern monitoring systems and methods of measurement. These were designed to enable services which lead to potential savings through lowered inspection costs, reduced preparatory actions and fewer outages.
Fatigue calculation of components and materials: Determination of the reserve component in terms of time and fatigue change.
Life-time assessment
Dynamic calculation of pressure shock waves from turbine short circuits and the resulting opening of safety valves and / or bypass station
Implementation of modern monitoring systems – monitoring of components
Risk and condition oriented monitoring – evaluation matrix of power plant components for inspection planning and optimization
Various monitoring methods such as:


Capacitive strain measurement
Potential probe measurement
Acoustic emission measurement
Monitoring trailer
Considering Systems Holistically, Mastering Details
Based on these measures, we can offer the following services that contribute above all to optimizing the regulation of your plant. Whether you choose us as a partner for a specific action or for an individual complete solution, our experts look at your systems and processes always as a whole:
Plant-specific management of inspection intervals
Customized maintenance concepts
Comprehensive risk assessments in accordance with the applicable regulations
Intelligent operating concepts, for example, synchronization of inspection cycles
Renovation plans and optimization concepts
Damage report
Every project is individual; each request requires a precise analysis. To receive an offer tailored to your individual situation, contact us today.
Risk and Condition Oriented Monitoring for Power Plants
In "risk and condition oriented monitoring", measures of inspection and maintenance are used in the monitoring of power plant components which determine the actual state of wear tolerance. Consequently corresponding maintenance measures are derived to restore the desired condition and thereby extend the plant service life. For this reason plants do not have to be shut down at fixed time intervals in order to examine or replace components.
With over 140 years of experience in the field of plant engineering and industry, at TÜV Rheinland we have developed our own method for risk and condition oriented monitoring. What's more, we have access to a self-developed evaluation matrix and a corresponding expert database.
In the first step power plant parts and components are systematically recorded in the evaluation matrix. These are then evaluated - in terms of their availability, susceptibility to damage, hazard potential and reliability - through an expert team consisting of people from your maintenance team, system administrators as well as from our side. Influencing factors such as micrographs, analysis, of weak points, degree of fatigue, history of inspection results or material properties are also used. Finally, the results are recorded together with the component data in the database.
The valuation of the individual components regarding the hazard potential, availability and results from previous periodic inspections then yields a recommendation.
In a second step inspection orders can be directly generated or the data can be directly exported to another system (e.g. SAP).
This approach facilitates the optimization and synchronization of the inspection times which save inspection costs as well as costs incurred for preparatory actions such as scaffold assembly.
Our Sustainability Initiatives
Nothing less than the future is at stake. Companies, institutions, public authorities and each and every one of us can play a positive role in shaping the path to tomorrow. We provide you with comprehensive support to ensure that you operate safely, sustainably and efficiently for many years to come.
This might also interest you
Last Visited Service Pages