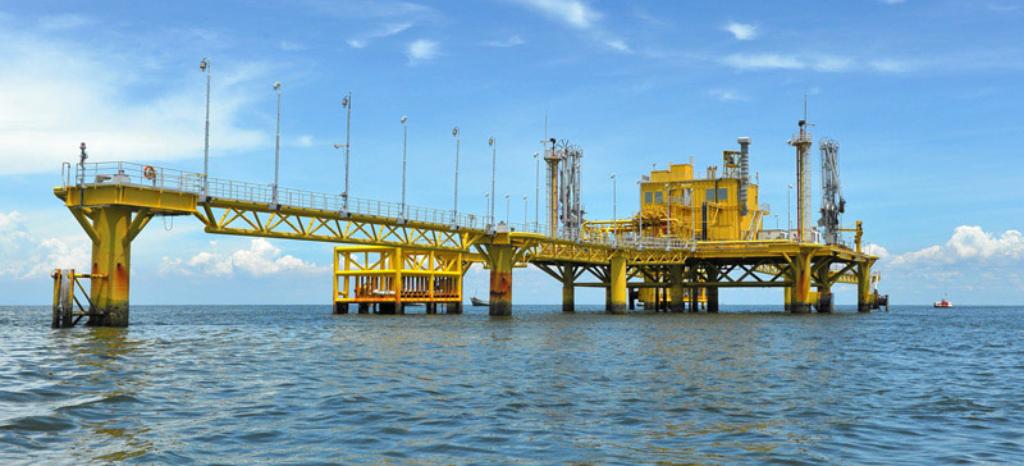 Webinar Recording: Aging Assets. Necessity for Inspections, Maintenance and Integrity Assurance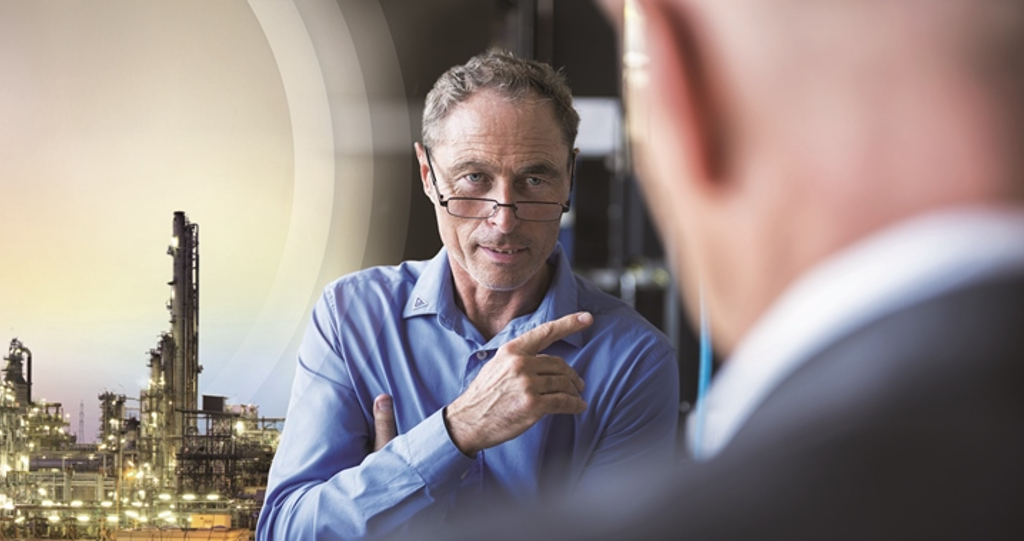 Over time, the risk of accidents and unplanned stoppages increases with aging plants. In our webinar our experts talked about how to manage these challenges and presented various approaches to solving them using several reference cases.
Benefit from Our Expert Knowledge to Meet Project Challenges
Despite the shift towards renewable energy sources, oil and gas will remain essential sources of power in the coming decades. With improved exploration technologies, we are gaining access to new reserves of oil and gas. Nevertheless, the challenges facing us in the oil and gas industry are increasing. Not only are new reserves harder to reach. Projects are becoming increasingly complex. Owners, insurers, investors, and operators are confronted with large investments, new technologies, tight project schedules, and increased legal, commercial, and environmental requirements.
As one of the leading service providers for the energy sector, we can help you with all your certification, inspection, and consulting needs in all phases of your oil and gas extraction and refinement project. It doesn't matter whether you are involved in planning, construction, or operations – we provide support so that you can optimize your processes. That lets you ensure trouble-free operations of your plant and equipment, so that they maintain their value and provide maximum service life.
Benefits at a Glance
With TÜV Rheinland as your partner for all of your mission-critical processes, you:
Ensure that all of your planning, construction, or operations processes are optimized – so that you can fulfill all requirements and run cost-effective operations
Avoid planning errors and ensure trouble-free operation
Save time through smooth execution of regulatory approval procedures
Gain access to one-stop shop services and nationwide support with no regional restrictions
Take advantage of our many years of industrial and customer service experience, our high quality standards, and our professional objectivity
Our Expertise in the Oil and Gas Industry
TÜV Rheinland's expertise in providing services for the oil and gas industry covers all industry processes, meaning we have worked for:
Refineries
Pipelines – onshore and offshore
Compressor stations
Offshore structures and platforms
Gas liquefaction plants
Loading facilities
Services for the Entire Life Cycle of Your Oil and Gas Project
As TÜV Rheinland provides a wide variety of services, including certification, qualification, inspection, testing, and supervision, we can prepare a customized service package with the best solution for your company's needs. This can cover management of your entire oil and gas project. Then again, you may just require specific services.

We can provide project support for every phase of your project life cycle, including:


Planning and design phase:

Manufacturing and construction phase:

Operations and maintenance phase:

Decommissioning and demolition phase:
Save Time and Effort
Because you can access a range of services and up-to-date information from one source, we save you time and effort. TÜV Rheinland works in multidisciplinary teams and also come equipped with a wide range of accreditations, giving you peace of mind that our certifications are officially recognized. In addition, our comprehensive portfolio and "one-stop shop" solutions mean that you save yourself the time and effort of having to obtain the necessary documentation from various sources.
A brief overview of our accreditations:
FPAL and Achilles Registration
We are registered with First Point Assessment Limited (FPAL), the impartial organization for the UK, Dutch and Irish oil and gas sector.
FPAL's database is an important tool for both supplier and purchaser. It increases supply chain efficiency by matching the needs of both parties, reducing risk and helping to create business opportunities.
As well as our new registration with FPAL, TÜV Rheinland has also recently been registered at Achilles, one of the world's leading management systems of supplier information for the oil and gas industries.
We are committed to supporting our clients in the oil and gas sector and our goal is to make their selection of a third party inspection service provider an informed and confident choice.
Our Services
| | | | |
| --- | --- | --- | --- |
| pdf | Asset Intgrity Management | 154 KB | Download |
| pdf | Industrial Inspection Services | 876 KB | Download |
| pdf | Industrial Services | 4 MB | Download |
| pdf | Non-Destructive Testing Services | 8 MB | Download |
| pdf | Reference Case Refinery - Technical Assessment for Certification of Refinery in Antwerp, Belgium | 695 KB | Download |
| pdf | Risk Based Inspection | 563 KB | Download |
| pdf | Services for the Oil & Gas Industry | 5 MB | Download |
Energy Expertise Everywhere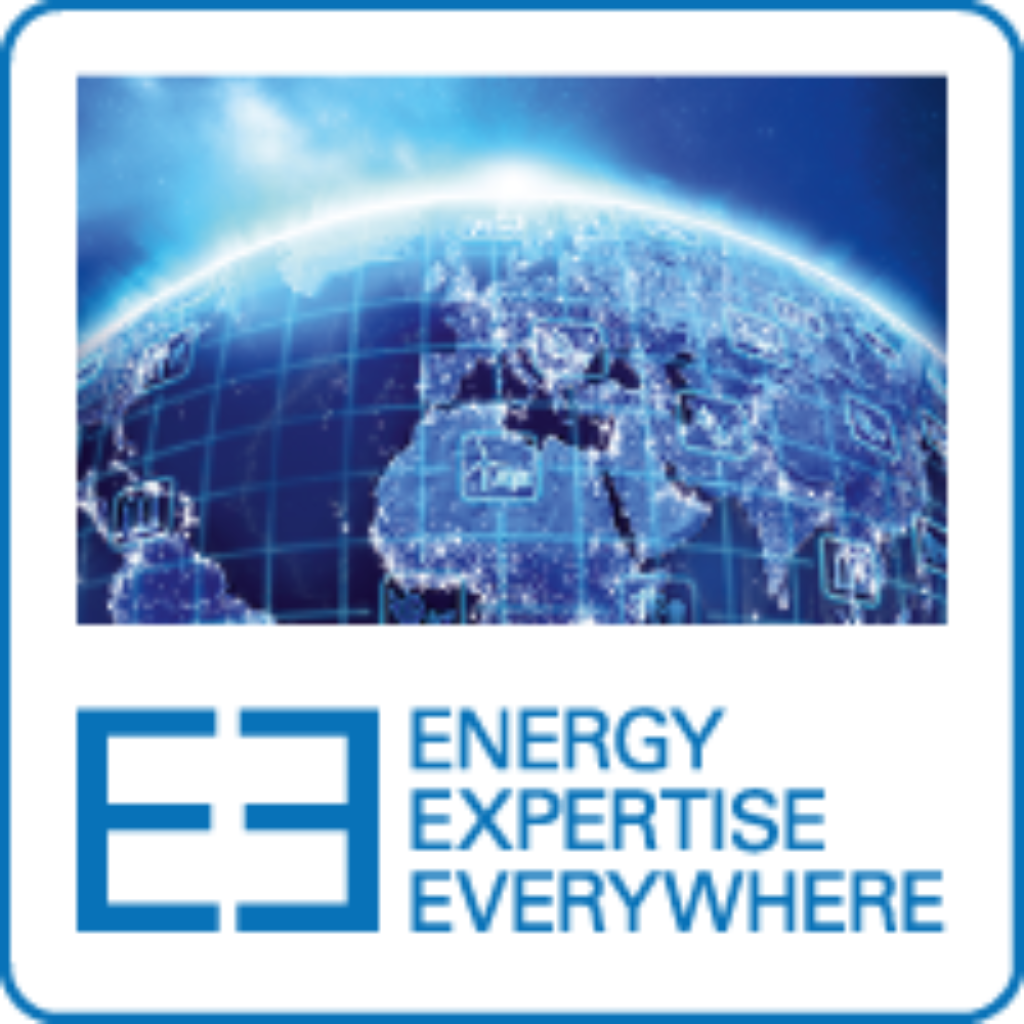 We deliver precise, impartial and technically superior services for investors, manufacturers and operators in the energy industry.
Take a look at our project reference map : There you will find selected customer projects.
Reference Cases
| | | | |
| --- | --- | --- | --- |
| pdf | Reference Case: Advanced NDT, Germany | 608 KB | Download |
| pdf | Reference Case: Assessment of Offshore Wells, UAE | 107 KB | Download |
| pdf | Reference Case: Corrosion Inspection, UAE | 96 KB | Download |
| pdf | Reference Case: DESFA pipeline, Greece | 590 KB | Download |
| pdf | Reference Case: Hellenic Petroleum refinery, Greece | 552 KB | Download |
| pdf | Reference Case: HIPPS Castor, Spain | 121 KB | Download |
| pdf | Reference Case: Inspection of Demountable Flare Stack, UAE | 98 KB | Download |
| pdf | Reference Case: Inspection of Golden Joints, Netherlands | 85 KB | Download |
| pdf | Reference Case: Inspection Services Saudi Shutdown Project | 162 KB | Download |
| pdf | Reference Case: Inspection Services, UAE | 100 KB | Download |
| pdf | Reference Case: Manufacturing Inspection, Iraq | 93 KB | Download |
| pdf | Reference Case: Petrobras pipelines, Brazil | 559 KB | Download |
| pdf | Reference Case: Risk Analysis Petrobrazi Refinery, Romania | 634 KB | Download |
| pdf | Reference Case: Risk Based Inspection Program Oil Refinery Kuwait | 120 KB | Download |
| pdf | Reference Case: Risk Based Management, Lithuania | 99 KB | Download |
| pdf | Reference Case: Safety Testing of Generators at Dam of Aswan, Egypt | 96 KB | Download |
| pdf | Reference Case: Serbian Oil Group - ISO50001, Serbia | 94 KB | Download |
| pdf | Reference Case: Tank Inspection, Egypt | 115 KB | Download |
| pdf | Reference Case: Vendor Inspection, Iraq | 95 KB | Download |
| pdf | Reference Case: YPFB pipeline, Argentina | 814 KB | Download |
| pdf | Reference Case: YPF refinery, Argentina | 494 KB | Download |
This might also interest you
Last Visited Service Pages