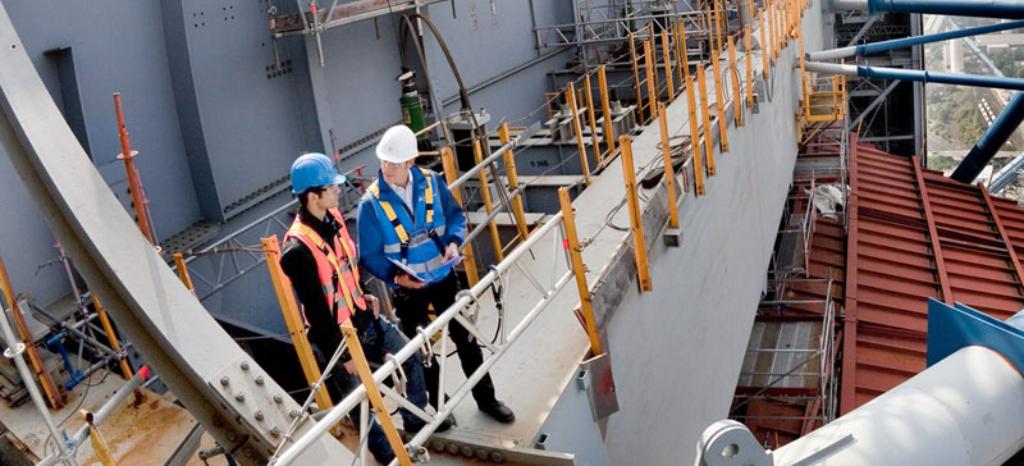 Webinar Recording: Aging Assets. Necessity for Inspections, Maintenance and Integrity Assurance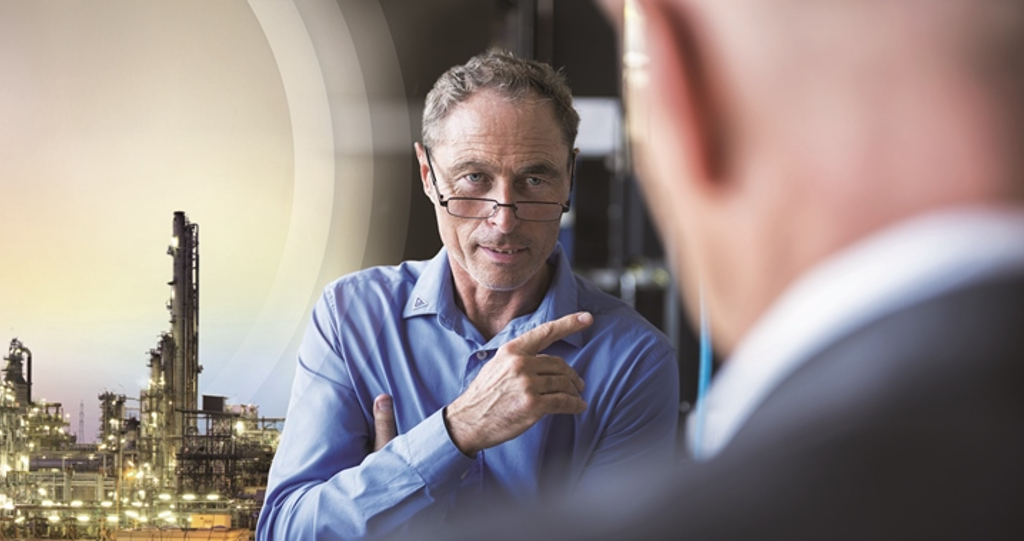 Over time, the risk of accidents and unplanned stoppages increases with aging plants. In our webinar our experts talked about how to manage these challenges and presented various approaches to solving them using several reference cases.
The Owner's Engineer: Support for Your Project
Every kind of project comes with many challenges. Apart from making sure that work is on schedule and on budget, project owner's also need to ensure that the complexity of the project is mastered and the risk in investment reduced. Especially for large projects involving many companies, these tasks can exceed the owner's capacities. In addition, some projects require specialized personnel, but maintaining highly experienced experts only for a time-limited project phase can be very expensive. Therefore, project owners need a reliable partner to support them in any issue that may arise.
TÜV Rheinland, as an independent inspection company, supports investors and project owners with contract engineers for all aspects of a project – either as a single expert within your team or as a team of experts acting as independent advocats, to ensure a successful project completion.
Benefits of an Owner's Engineer at a Glance
Our owner's engineer services offer you:
Extensive expertise with professional project support and management.
Risk minimization of budget overruns, environmental issues, procedural claims, quality issues and non-deliveries.
Assurance that technical and contractual requirements are met.
Comprehensive consulting services in all project phases.
Overall project cost control / control on investment.
Less risks for claims and contractual penalties.
Please feel free to contact us at TÜV Rheinland to learn more about how an owner's engineer can benefit your project.
Our Owner's Engineer Services for Your Project
Owner's engineers play a supporting role in filling gaps in resources and expertise for a project – either as single expert within your team or as a team of experts. Our owner's engineers, also known as 'independent engineers' or 'lender's engineers', are highly qualified and trained to support you from project inception to start-up. Every project is unique and therefore requires different services. We offer a wide range of comprehensive services from simple technical review to full-scale membership of your team, leading your project to successful completion.
If you want to learn more about the services we can offer for your project, please contact our experts.
Value Added Services Along the Supply Chain
No matter in which sector you operate – TÜV Rheinland's supply chain services support clients from vendor selection to start-up.
We help you to select qualified suppliers, assure the quality of materials and components and avoid delivery delays. Our experts audit, inspect or verify according to your Inspection Test Plans, your specifications or applicable international codes and standards.
We also assure safe and correct loading, shipment and discharge at any location worldwide to ensure that you receive proper and undamaged goods and materials. Finally, we supervise and monitor all construction site activities.
Last Visited Service Pages