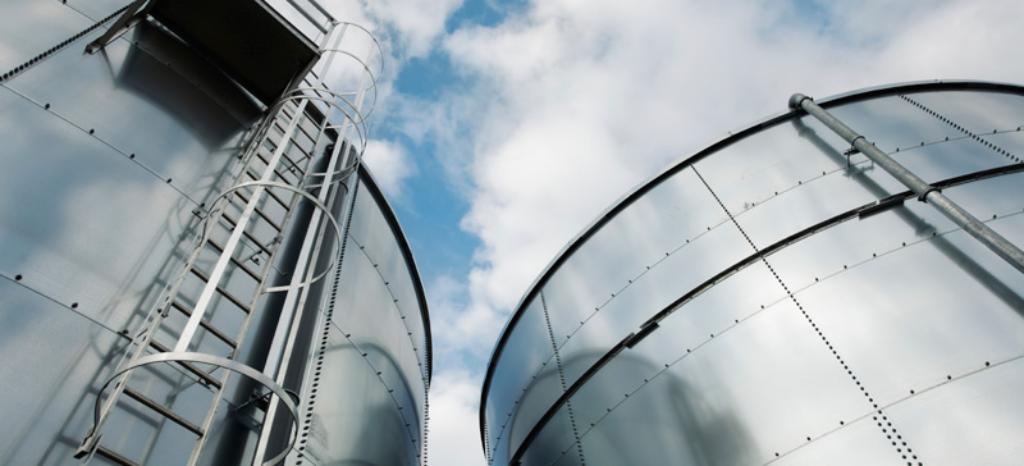 Ensure the Safety of Your Storage Tanks
In 1985, the U.S. Environmental Protection Agency (EPA) created the Office of Underground Storage Tanks, to execute a Congressional mandate to develop and implement a regulatory program for underground storage tank (UST) systems.
To help companies comply with this mandate, TÜV Rheinland provides storage tank assessments performed by qualified, experienced personnel in a timely and cost-effective manner. In addition to experts qualified in testing, sampling, and analysis, we also provide costly inspection equipment, saving you the costs of having to buy it yourself.
Benefits at a Glance
With storage tank assessment services from TÜV Rheinland, you can be sure of:
Safety compliance
Meeting established EPA standards
Prevention and management
A lead against the competition with a neutral audit seal
Reduced risk of company liability with documented safety standards
Fast audit times and our long-standing experience
TÜV Rheinland's exclusive, one-stop service
Compliance with local government and legal requirements
Our Storage Tank Assessment Services
Performed by qualified professionals, TÜV Rheinland's storage tank assessment services cover:
Out-of-service inspections – the Code of Federal Regulations CFR 1910 recommends that an out-of-service inspection be performed every 10 years on above-ground storage tanks
Products Covered
Our services cover both above-ground and underground storage tanks.
Approach
TÜV Rheinland's storage tank assessment services approach is as follows:
Initial site assessment
Investigation
Prevention plans
Monitoring and management programs
An in-service inspection is usually performed on the exterior of the tank. If the tank is insulated, certain spots will need to be removed. Ultrasonic thickness measurements then need to be taken, to look for thickness variations that require repair. If the tank is not insulated, a tank crawler (an instrument that takes UT readings at a predetermined interval) can be deployed, as well as a complete visual examination. These exterior inspections can be performed every 5 years.
The out-of-service inspection requires an inspection of the interior of the tank to include, but not limited to, the tank floor, shell coarses, chime weld, roof, nozzles, and containment burn. All welds are inspected either ultrasonically, using a vacuum box, dye penetrant, or magnetic-particle inspection. The tank first needs to be cleaned and free of debris. Then the tank floor is Magnetic Flux Exclusion (MFE) floor scanned, to look for bottom-side corrosion. The welds on the floor plate welds and chime welds are vacuum box inspected. The shell coarses are visually examined, to look for pitting, and ultrasonically inspected. All supports, nozzles or entry points, including the roof, are also inspected.
More Information
TÜV Rheinland inspectors are licensed professional engineers in Alabama, Mississippi, and Georgia. Their NDE inspector qualifications cover API 653 and API 510, and they are also certified in ASNT-recommended practice SNT-TC-1A
Related Services from TÜV Rheinland
If you're interested in TÜV Rheinland's storage tank assessment services, you may also be interested in these services:
Environmental services:
Air quality
Brownfields
RCRA/CERCLA issues
Remedial design
Solid waste management
Storm water management
Non-destructive testing (NDT) services:
Bolting inspections
Coating inspections
This might also interest you
Last Visited Service Pages