Services for Refineries and Chemical Plants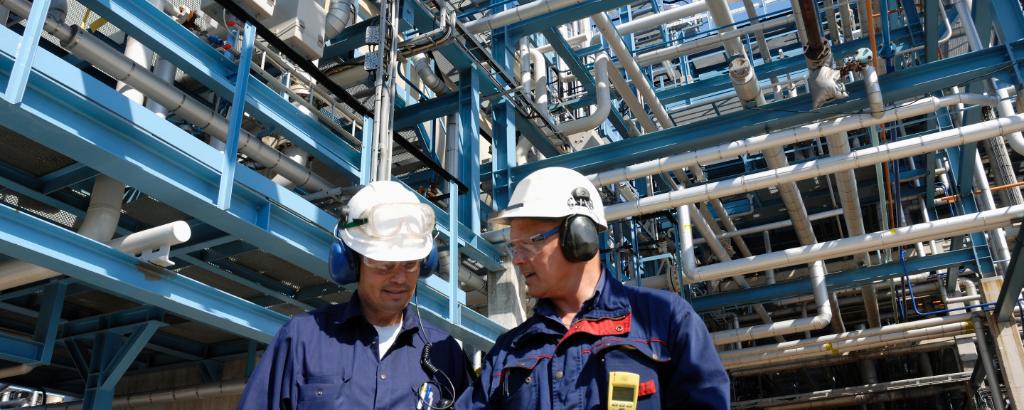 Petrochemicals are an essential part of manufacturing and the production of a wide range of consumer and industrial goods. As a stakeholder of the industry you face challenges related to feedstock availability, environmental concerns and shortage of skilled workers. Our comprehensive portfolio offers a wide range of services in all project phases including design, manufacturing, construction, commissioning, operation and maintenance of refineries and chemical plants. Due to our extensive knowledge of the industry and our international network of experts, we can help you ensuring quality and safety of refineries and chemical plants at many locations around the world.
Supply Chain Inspection

Supply chains in industry are becoming increasingly complex and challenging due to globalization, new technologies and increasing cost and time pressure. With our Supply Chain Inspection Services we offer you a unique solution for effective supply chain management to optimize your supply chain.
Asset Integrity Management (AIM)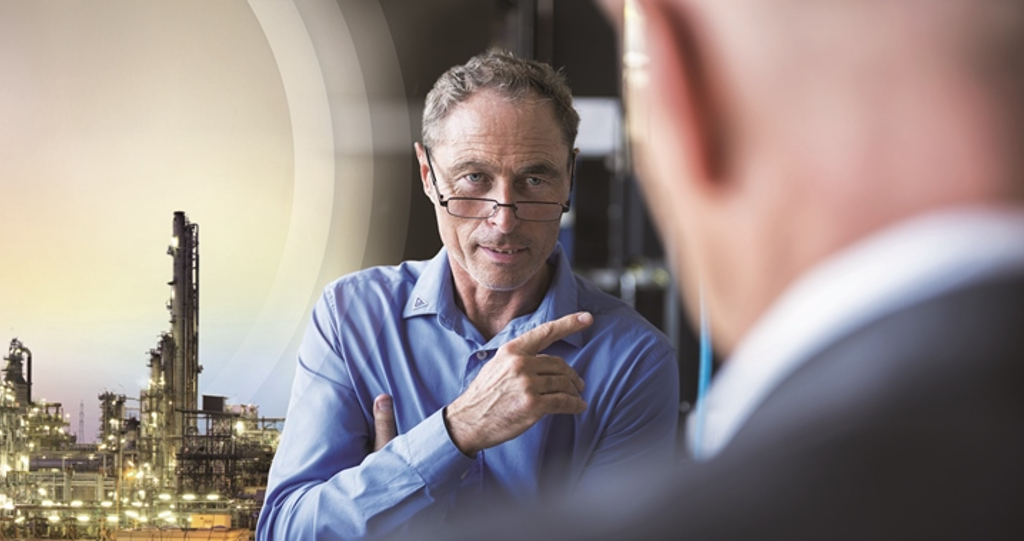 With our Asset Integrity Management services, we can offer you expertise in a comprehensive service package that examines your plant from multiple perspectives and develops customized, integrated solutions. Our AIM approach goes far beyond classic testing and certification services to provide long-term consulting, implementation support and security advice.
Functional Safety and Cybersecurity