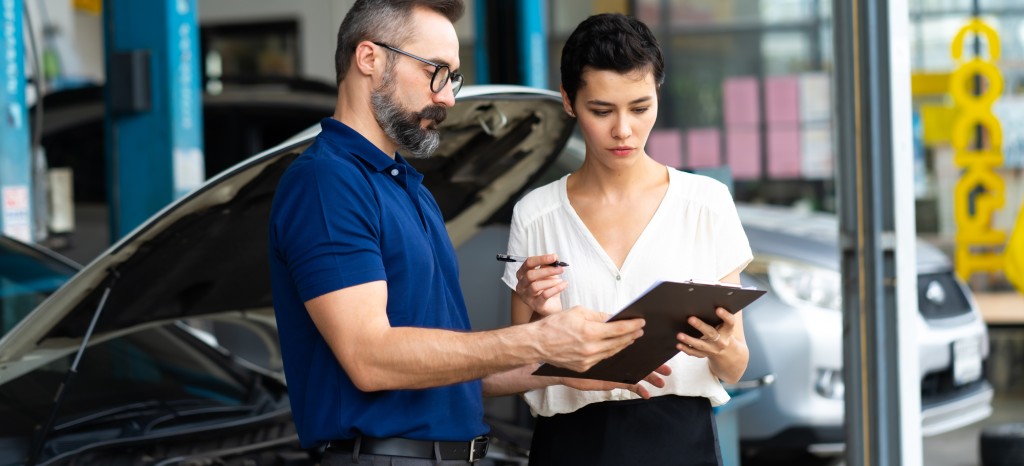 RSCI advancing more sustainable automotive supply chains worldwide
RSCI was launched in October 2021 by the VDA (Verband der Automobilindustrie / German Association of the Automotive Industry) with 14 other founding members, including both automotive manufacturers such as Volkswagen, Mercedes, BMW and Ford, and suppliers such as Brose, Kirchhoff, Bosch and Schaeffler. The RSCI supports members, suppliers, and stakeholders in the automotive sector and related industries to strive for a more responsible supply chain. To this end, the RSCI will provide tools, measures and general support to its members to fulfil this goal.
The program promotes supplier development and contributes to the further development and continuous improvement of sustainability. It also supports companies in implementing the requirements of customers, legislators and stakeholders and thus also contributes to the implementation of companies' human rights due diligence.
In August 2022, RSCI signed a comprehensive agreement with the Responsible Business Alliance (RBA) industry association. The initiative will benefit from the Responsible Business Alliance's (RBA) auditing expertise to further its vision of promoting more sustainable supply chains in the automotive industry.
Partner with us today and request more information.
RSCI Assessment for responsible supply chains in the automotive industry
The assessment program went live in July 2022, allowing member companies and suppliers to request RSCI assessments through the RSCI online platform managed by RBA. The program is a risk management tool created specifically for the automotive industry.
The goal is to create basic transparency about working conditions, for which corresponding audits take place directly at the production site. That way, companies that undergo an RSCI assessment implement high sustainability standards in the automotive supply chain.
The process to the RSCI-LABEL
A RSCI Assessment can be requested by all legal entities striving to be assessed against the RSCI Assessment Standard through the management system.
The benefits of a RSCI Assessment
Resource efficient application of supply chain due diligence
Fulfil corporate due diligence and legal requirements (e.g. the Supply Chain Due Diligence Act)
Action towards a more sustainable supply chain
Downloads
| | | | |
| --- | --- | --- | --- |
| pdf | RSCI Onsite Assessments | 334 KB | Download |
Get in contact with us to get more information about Responsible Supply Chain Initiative
This might also interest you
Last Visited Service Pages