What companies need to know about the new law
On June 11, 2021, the German Bundestag passed the Supply Chain Law (Lieferkettengesetz, LkSG). The law creates a framework for companies to fulfil their due diligence obligations along their supply chain and implement human rights and environmental requirements in an adequate way. Non-compliance with the law is subject to severe penalties.
The law applies to companies that
Have their head office or a branch office (parent company) in Germany
Generally employ more than 3,000 employees in Germany (effective from 01/2023)
Generally employ more than 1,000 employees in Germany (effective from 01/2024)
What does the Supply Chain Law include?
Companies in Germany are obligated to observe due diligence obligations with regard to human rights and the environment in their supply chain in an adequate manner. The intention on the one hand is to strengthen the rights of people affected by company activities in the supply chains, and on the other hand to take into account the companies' legitimate interests in legal certainty and fair competitive conditions. The law defines nine due diligence obligations, such as the establishment of a risk management system and a complaints body, as well as the implementation of requirements regarding risks at suppliers.
More information in our FAQ below:
General Information about the German Supply Chain Law
Additional links of interest
We can support you with implementing the German Supply Chain Law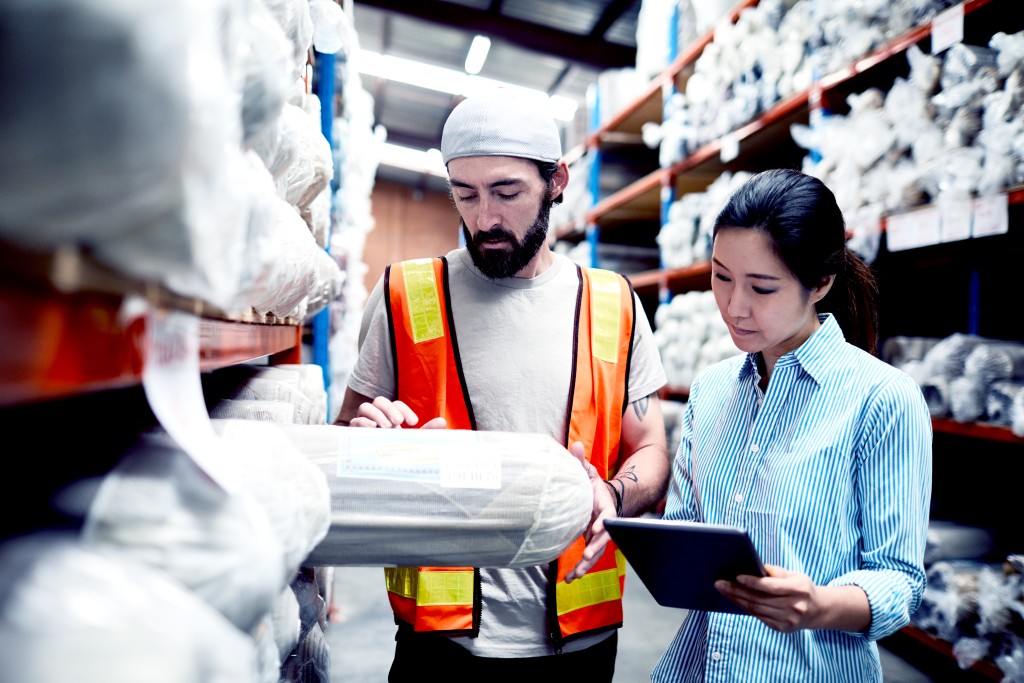 Given the complexity of supply chains that include both domestic and international suppliers, a testing service provider like TÜV Rheinland serves as a useful support for companies that need to comply with the requirements of the Supply Chain Law. Here are some reasons that speak for us:
In-depth industry knowledge, including the textile, electronics, pharmaceutical, retail and automotive industries
In-depth practical experience with supply chain audits, having conducted more than 50,000 supplier audits
Market leader for supplier audits according to amfori BSCI
More than 270 APSCA registered auditors worldwide
We will be happy to support you with the implementation of the Supply Chain Law. Please contact us to discuss your individual needs.
Get in contact with us to get more information about our Supply Chain Audits
Our Supply Chain Audit Services