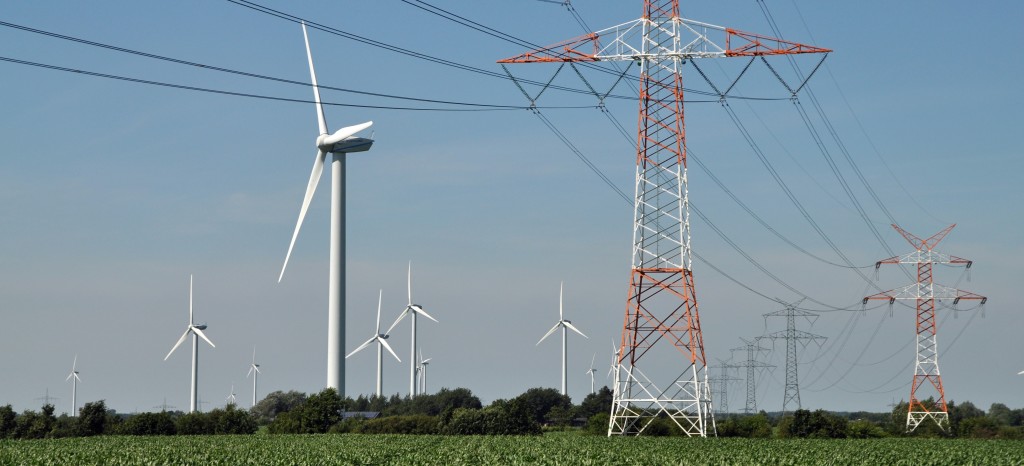 Enabling optimal grid communication with IEC 61850 conformance testing
With the expansion of smart grid technology, optimizing the compatibility of your intelligent electronic devices (IEDs) is crucial. Compliance with the standard IEC 61850 is an important step in this direction and is one our experts are trained to help you master.
We support you with conformance testing services to ensure the reliable function and interoperability of your devices. Our experts help you with the implementation of the IEC 61850 standard as well as performance testing of your intelligent electronical devices. That way, you as an owner or operator of power generation, transmission (TSO) or distribution systems (DSO) are able to document the compliant operation of your devices.
Specializing in IED interoperability and utilizing a network of accredited laboratories, our engineers can guide you through the conformance process with ease and expertise.
Request a quote from one of our service engineers to get started.
Ensure product conformity and interoperability with our grid communication services
In addition to assisting you on the path to compliance, our third party testing services provides you with valuable information to enhance the production and efficiency of your intelligent electronic devices. Support from our experts can reduce product development time and lead to a quicker compliance process down the line. Transparency in terms of work processes and procedures can also be improved with the close scrutiny and objective feedback of our authorized specialists.
Conformance testing for intelligent electronic devices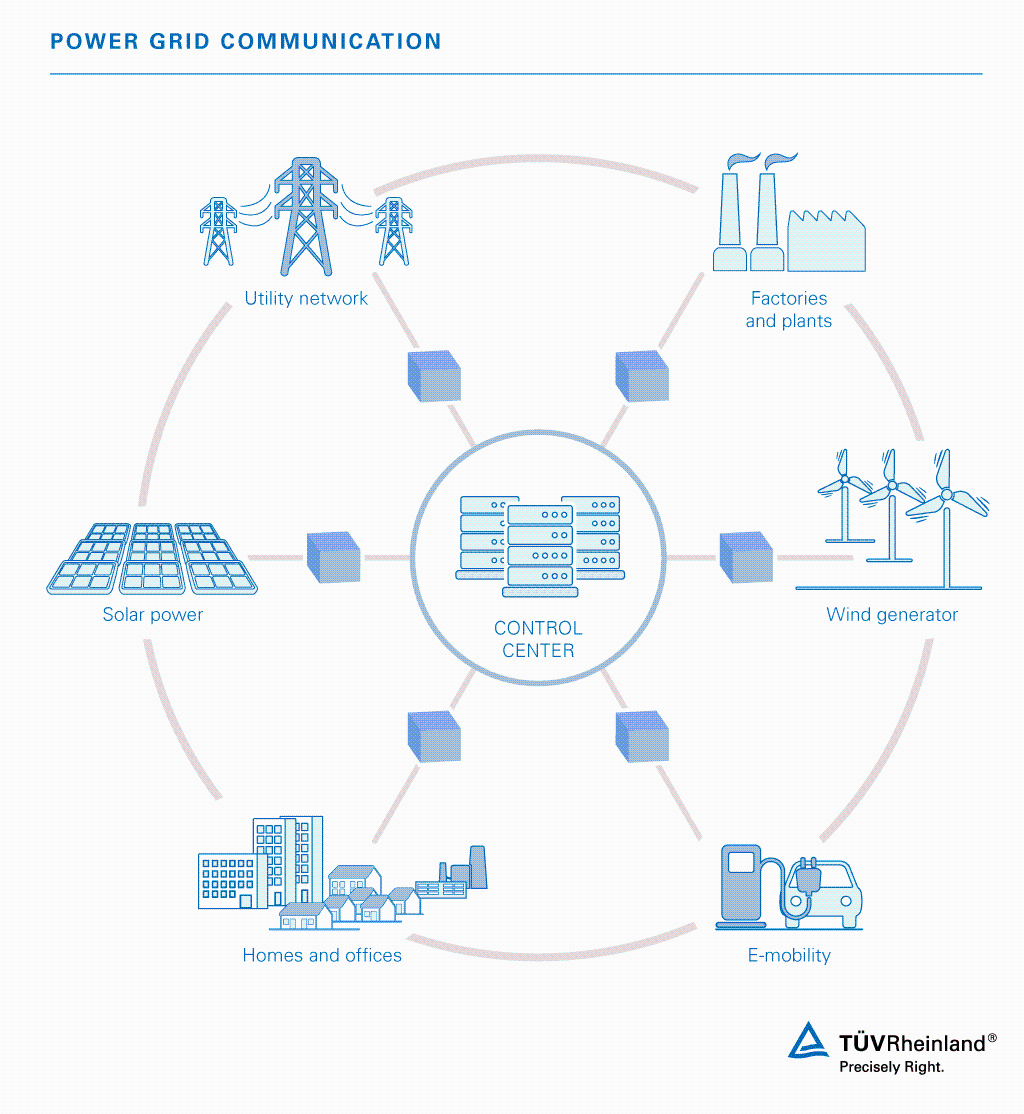 Our accredited grid communications services focus on conformance with international technical standards, such as IEC 61850. We also carry out performance testing to ensure that your IEDs fulfil expectations regarding functionality, security and reliability. Last, but certainly not least, our experts examine the interoperability of your devices, determining compatibility and flexibility, both of which are essential to your success in this burgeoning field. We offer the following subservices:
Support services for the implementation of the IEC 61850 standard
Conformance testing acc. to IEC 61850
Interoperability testing
Consistent development of our laboratory equipment implementing high-end IEDs
Customer-specific workshops and trainings
Comprehensive, trusted smart grid communication services
Working closely with our grid communication engineers provides you with access to our full range of smart grid communication services. We are your one-stop shop with locations around the globe to ensure availability and rapid turnaround times. Recognized for reliability and professionalism, our staff includes the foremost experts in the field. Take advantage of our experience to meet the challenges of the new smart grid technology.
Contact a smart grid service engineer to learn more.
Last Visited Service Pages