Services for Onshore and Offshore Installations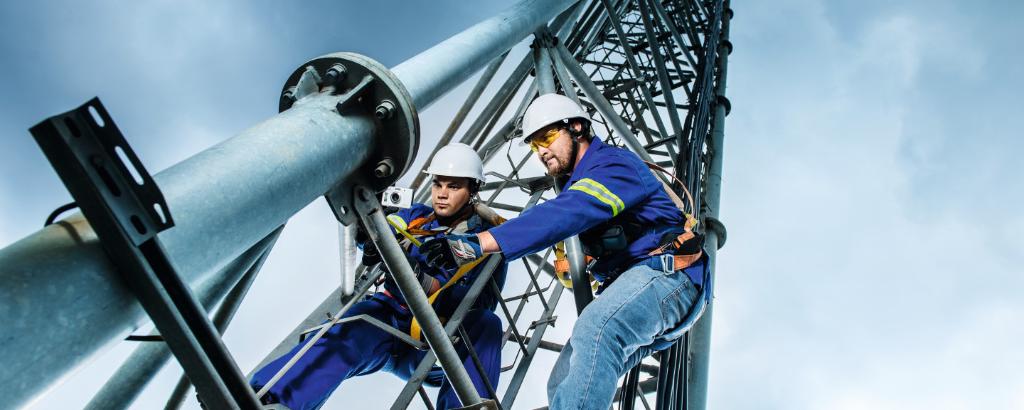 Onshore and offshore installations face challenges in safety, performance and compliance. When drilling into underground deposits, volatile substances are under heavy pressure. Environmental challenges are always present and reserves are increasingly hard to reach.
We help owners, insurers, investors and operators of onshore and offshore installations ensure the maximum service life for their installations. With our comprehensive services you can be sure to meet increasing legal, commercial and environmental requirements. We confirm that your installations meet compliance requirements and help you meet tight project schedules. Benefit from our reliable support and broad range of services from a single source.
Supply Chain Inspection

Supply chains in industry are becoming increasingly complex and challenging due to globalization, new technologies and increasing cost and time pressure. With our Supply Chain Inspection Services we offer you a unique solution for effective supply chain management to optimize your supply chain.
Asset Integrity Management (AIM)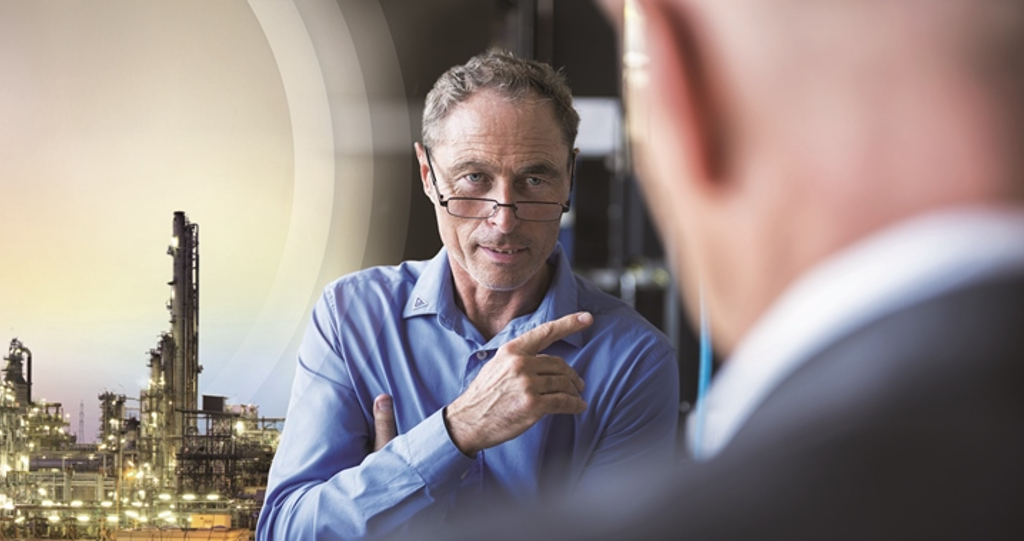 With our Asset Integrity Management services, we can offer you expertise in a comprehensive service package that examines your plant from multiple perspectives and develops customized, integrated solutions. Our AIM approach goes far beyond classic testing and certification services to provide long-term consulting, implementation support and security advice.
Functional Safety and Cybersecurity