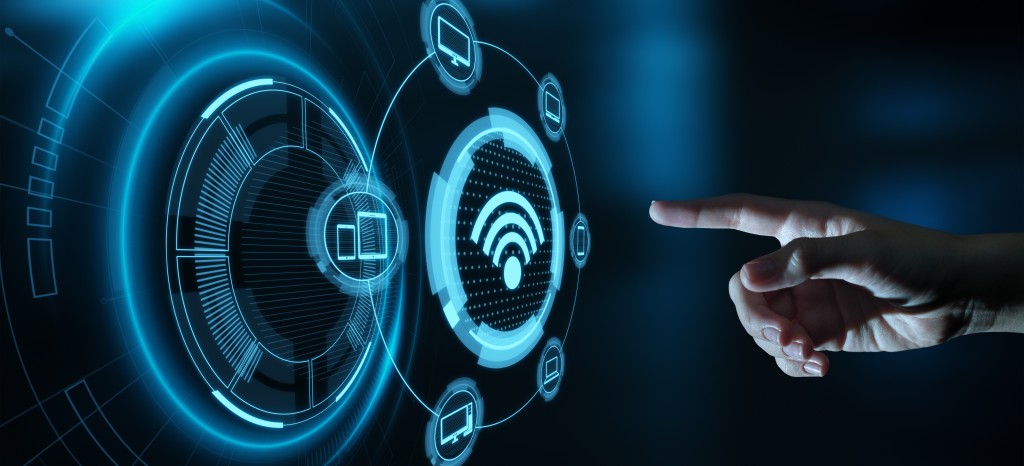 Adopting the New 6GHz band
The 6GHz radio band has opened a new era in high-speed communication among connected devices. Both the European Commission and the US Federal Communications Commission (FCC) have decided to implement the new band and permit unlicensed use by wireless access systems (WAS) and wireless local area networks (LAN). This offers an attractive landscape for manufacturers widening their business across both licensed and unlicensed band use devices.
Great benefits are gained with the use of Wi-Fi 6 and Wi-Fi 6E technologies, and experts expect many other countries to follow the EU and USA to open their own unlicensed 6GHz bands for commercial use: Asia, Australia, Canada, Brazil, and many countries in South America. Africa and the Gulf region are expected to follow in keeping with its universal benefits.
As an early adopter, TÜV Rheinland offers both Wi-Fi CERTIFIED 6™ and Wi-Fi 6E operations Device Interoperability and Regulatory Compliance Testing. We support your competitive edge in high-speed technology segment with our wireless services labs in Japan, Korea and USA, and Market Access Services worldwide.
6 GHz spectrum: Regional Requirements for your Wireless Access Systems (WAS) and Wireless LAN Technology
The 6 GHz spectrum is used in a range of applications including household appliances, wireless local area networks (WLAN) and direct satellite communications. Accordingly, there are regional requirements for products with Wi-Fi 6E usage. The European Commission allows up to 480MHz of band between 5945MHz – 6425MHz, while the Federal Communications Commission opens 1200MHz of spectrum between 5925MHz – 7125MHz.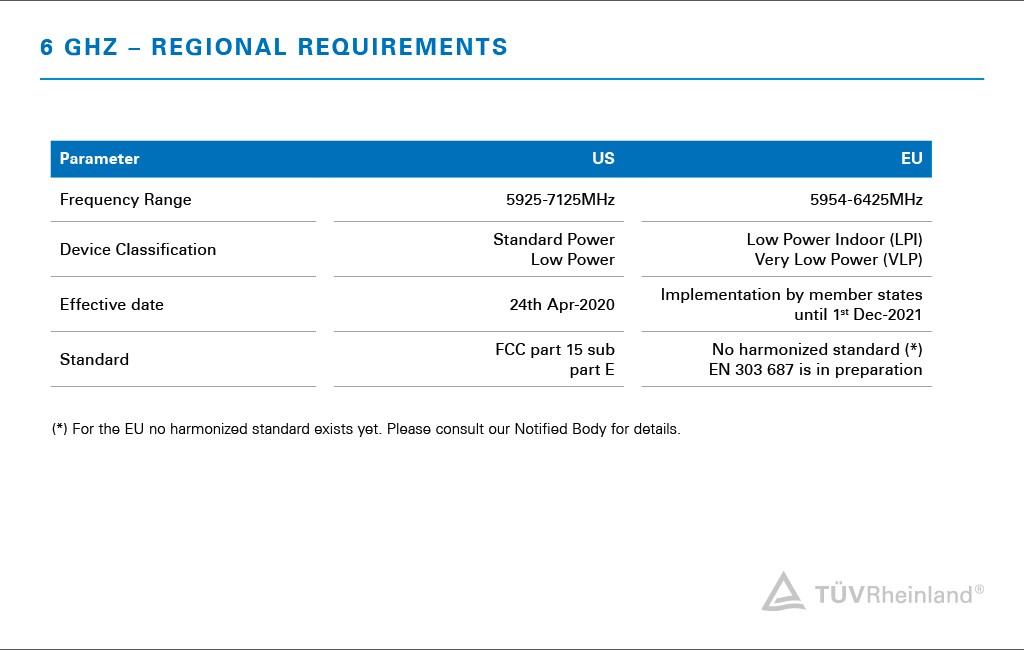 Measures to prevent interference between licensed user devices have been set for low power indoor use (LPI), and very low power (VLP) for wider indoor and outdoor usage in the European Union. In the US, Low Power devices are permitted to utilize the full spectrum, while Standard Power devices must operate within select frequency bands of up to 850MHz inside the available 1200MHz.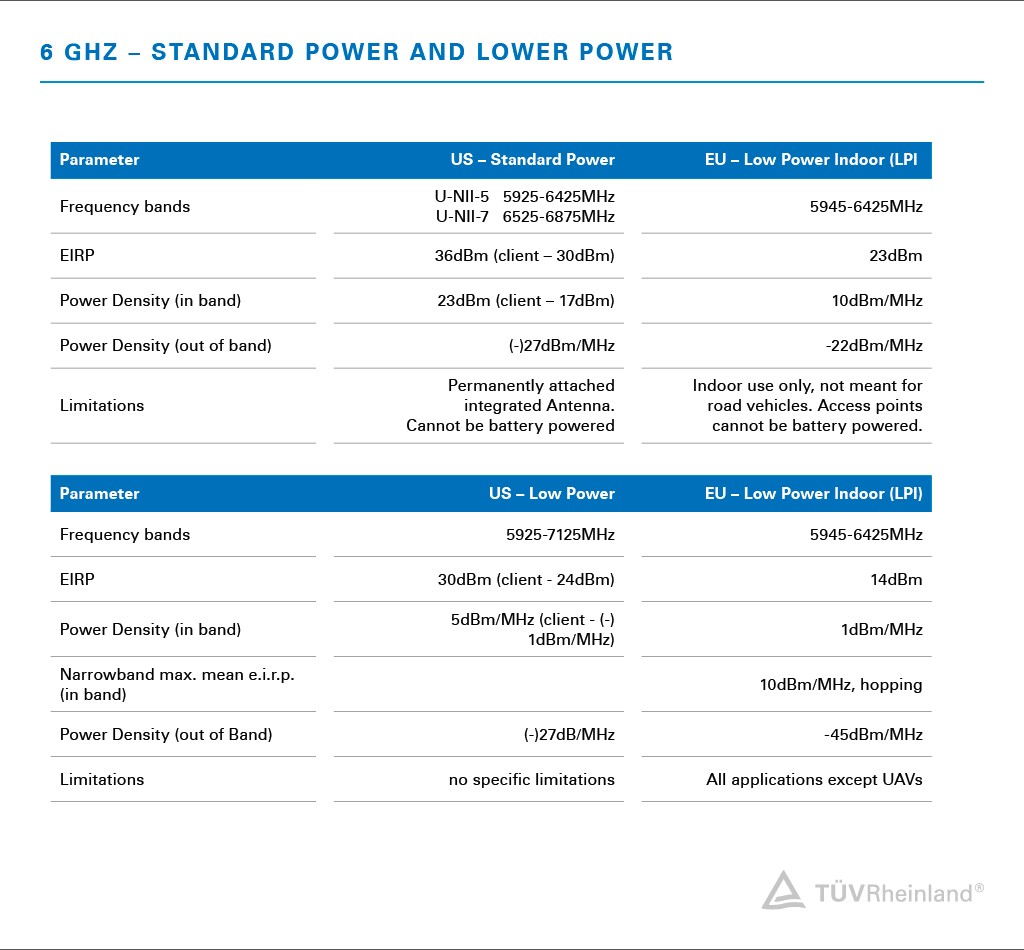 State of regulations and prevention of interference
Clear regulations outline licensed bands of the 6GHz spectrum, which are expected to see incremental adoption and growth.
To prevent interferences with the neighboring unlicensed bands, adhering to the Dynamic Frequency Selection (DFS) to ETSI standards, and FCC Part 15 requirements are a must. The implementation of a centralized automatic frequency coordination system will prevent standard power access points from operating outdoors or in areas that may cause interference to proximal services.
How to get your WAS and WLAN product certified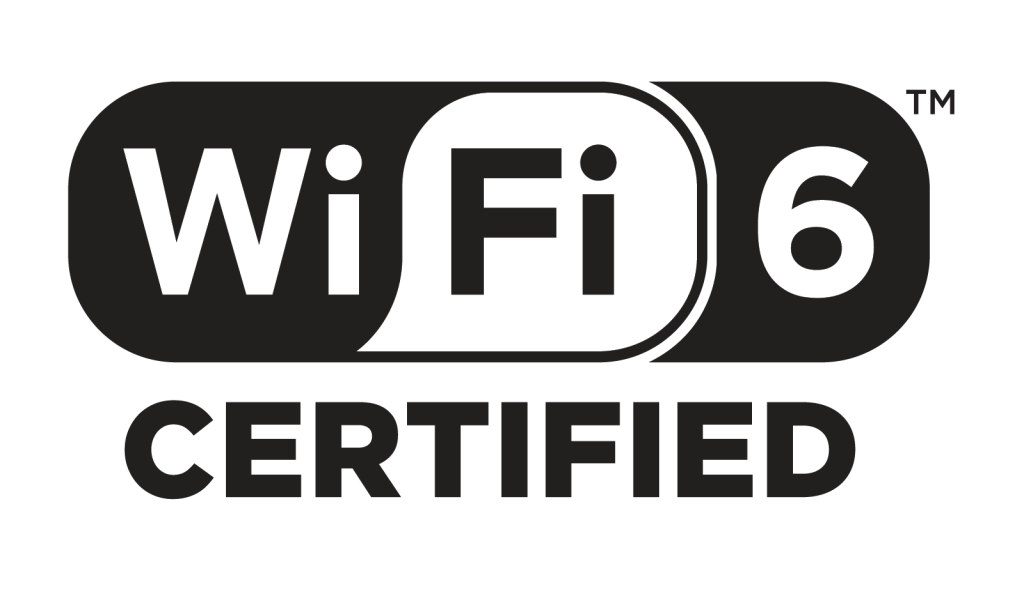 Our expertise as an objective, third-party certification body is well known, as well as our experience and know-how when it comes to wireless testing and certification. Among companies and testing labs that provide these services, we a market leader, providing reliable test data and consistently quick turnaround times.
This might also interest you
Last Visited Service Pages