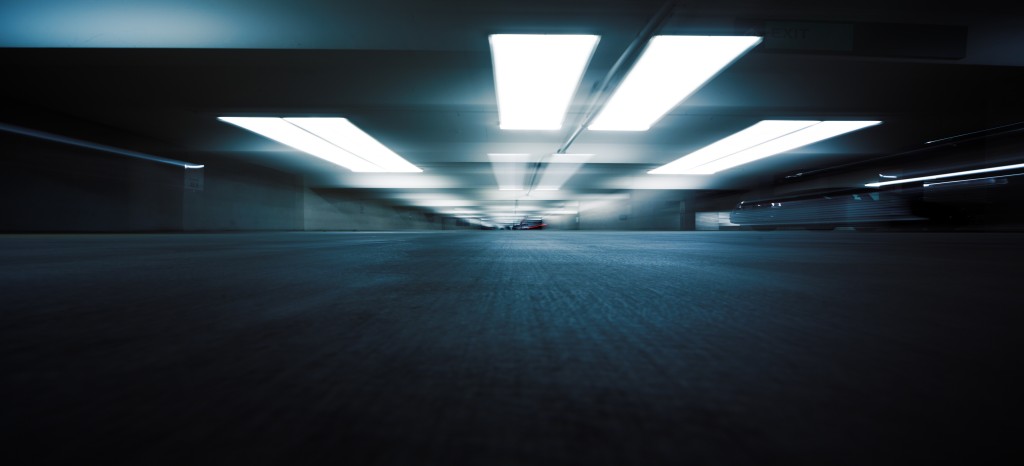 Our test marks for the safety, standard conformity and quality of your lighting products
Manufacturers of lamps, luminaires and the associated components must meet the requirements of numerous standards such as EN IEC 60598, EN 61347 or EN IEC 62031 – to name just a few. In addition, certifications are often demanded in order to place products on international markets and to prevail against competitors.
Through our worldwide presence and cooperation, we offer you support to achieve international country approvals. With our tests and certifications, you ensure the conformity of your lamps, luminaires, light sources and lighting components and make the high quality of your products visible to your customers. Below you will find a selection of certificates and services.
CoC UAE (United Arab Emirates)
EN IEC 60598 and more: Our services for your lamps, luminaires, light sources and lighting components
The requirements for your lighting products and the associated tests are extensive. In a personal meeting, we analyze your needs together and create individual solutions for you. Get in touch with us!
Product testing
More Services
Green Product Mark for Luminaries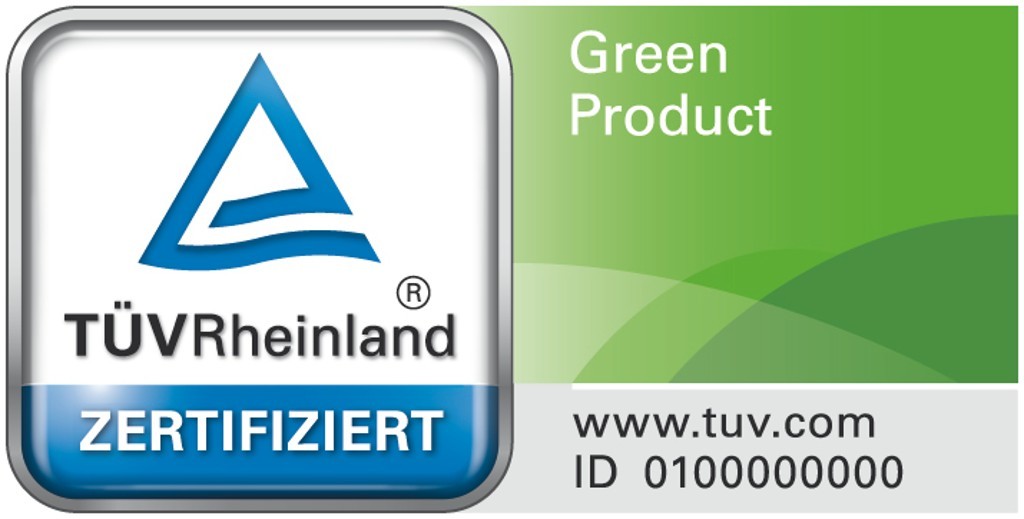 Our certification for sustainable luminaires
Sustainability is a strong selling point. As a manufacturer of lighting products, you are certainly interested in increasing your energy efficiency. We are happy to support you in this with our testing services.
We would be happy to discuss in a personal meeting how you can test and prove the sustainability of your lighting product. For this purpose, we would also like to recommend a certification with the Green Product Mark.
General requirements
• Proof of conformity to SA 8000 by:
- Valid SA 8000 certificate or SA 8000 audit reports from TÜV Rheinland) or.
- Full member of the Responsible Business Alliance (RBA) can provide documented evidence of third party audit reports or
- Valid report according to GRI standards
• ISO/TS 14067 report or ISO 14040 & ISO 14044 reports
Product-relevant requirements (excerpt - where applicable)
• Standards IEC/EN 60598-1 and following
• Standard basis EN 55015, EN 61547, EN 61000-3-2 and EN 61000-33
• Regulation 2014/53/EUR for radio components
Restriction of dangerous substances with reference to
• 2011/65/EU
• EC No. 1907/2006
• EC No. 2019/2021
• AfPS GS 2019:01 PAH
• 94/62/EC
• DIN EN ISO 11885
Our experts for certification with the Green Product Mark will be happy to inform you in a personal meeting about the further requirements and the certification process. Contact now!
You can find out more about sustainability at TÜV Rheinland here!
Our FAQ on lamps, luminaires and lighting components
This might also interest you
Last Visited Service Pages