We supervise and monitor your worldwide projects using professional and comprehensive processes and procedures
Completing projects on time and on budget while ensuring quality and compliance with design and statutory rules is a great challenge causing some undesirable side effects like a high level of coordination, the commitment of personnel resources, complex reporting or financial and contractual risks.

Our experts apply knowledge, experience and tools in order to enable you to implement your project effectively.
MAHA SALEM I GLOBAL COORDINATOR FOR INFRASTRUCTURE & PROJECT SUPERVISION
Our specialized consulting and management professionals offer an objective and strategic approach to managing the many risks associated with project implementation. This enables you to ensure sustainable success by providing a clear result-oriented focus and establishing a monitoring and control system for reliable assessment. We provide complete advisory and technical assistance aiming to optimize all project phases, placing emphasis on efficiency throughout.
Make the first step and contact our consultants today!
Our holistic service approach – Project Management Consulting from the initiation stage until the final project closeout
When you work with TÜV Rheinland, you can expect our consultants to be by your side providing leadership and direction throughout the entire Project Life Cycle. To do so we set an experienced, specialized and dedicated team to supervise the project providing a set of systems, procedures and methodologies with proven efficiency.
Every project demands that we identify requirements as well as address the various needs, concerns and stakeholder expectations. Project constraints inscope, quality, schedule, budget, resources and risk are also taken into consideration.
We offer tailored solutions to ensure compliance to statutory and legal requirements, make sure quality standards are met and see that resources are used efficiently.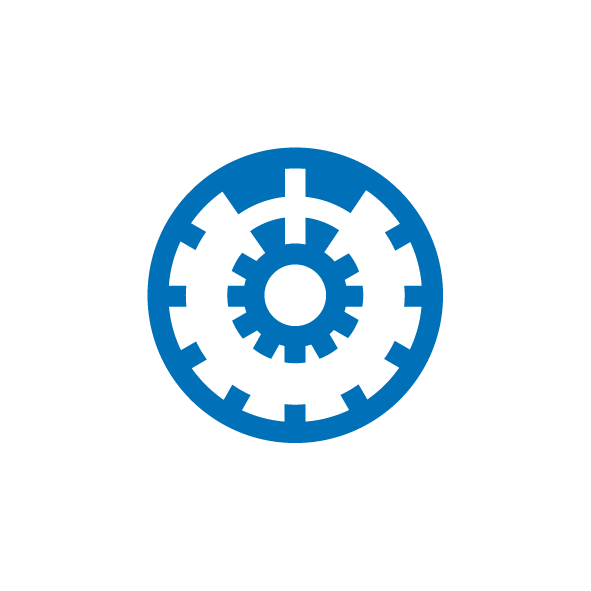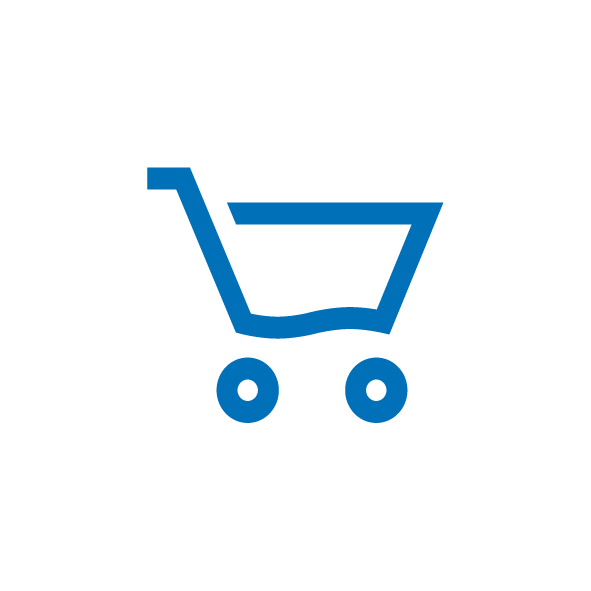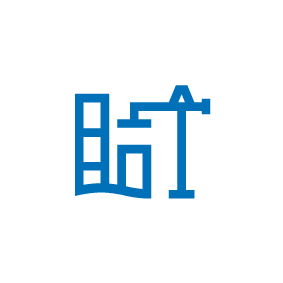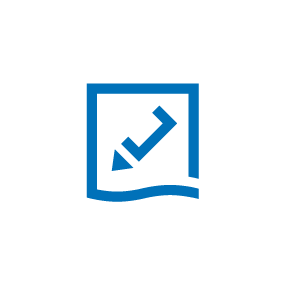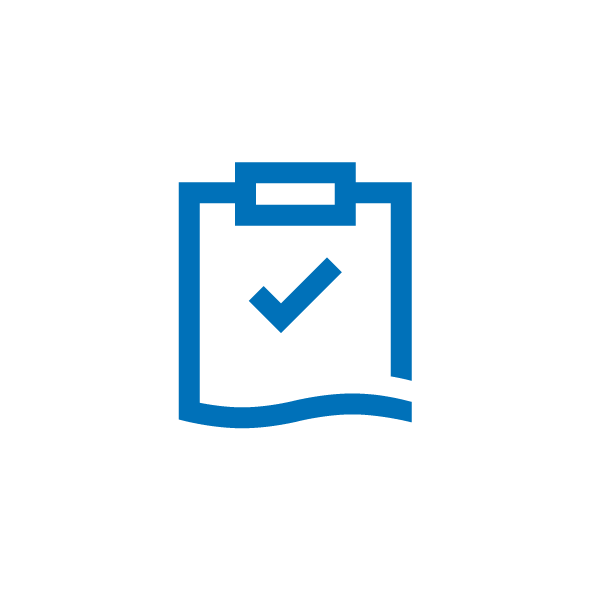 Ensuring the designs will fit the customer's requirements
Design Management
Kick-off meeting with the project owner for scope validation
Design progress management
Enterprise Document Management (EDM) workflow for document revisions and approvals
Document control & design meetings to review the progress
Definition of key-marks and KPIs to monitor the progress
Technical support on design review
Design Review
Cold Eye Review meetings to assure project requirements
Provision of knowledge on site execution
Planning focused on the deliverables according to the construction strategy
Constructability
Constructability Review Meetings to validate and evaluate the construction aspects during the design phase
Interface Management
Revision of defined system and solutions and proposal of alternatives
Operational procedures for procurement providing organization and traceability
CAPEX
Assistance in CAPEX preparation
Pre-Bid
Initial sourcing strategy for material and service
Decision for contracting model (EPC, Unit Price, LS and others)
Vendor-list and technical qualification survey of selected companies
Bid documents (ITB) based on project specification
Bid Procurement
Vendors evaluations and audit
Preparation of tender documents (RFP);
Bid documentation and Q&A
Analysis of technical and commercial offers
Report with the analysis and decision for the project
Participation on the negotiation round
Evaluation of long lead materials that could impact on project execution
Legal
Support of customer on the legal technical aspects documents, tenders & contracts
Verification of penalties, liabilities, requisitions and duties on the legal documents
Understanding of all project goals & definition and set up of the matching strategy
Documentation / Interface Management
Ensuring that the system holds and maintain proper, accurate and detailed project documentation
Definition of documentation approval process and communication plan
Project plans
Establishment of a customized PEP – Project Execution Plan
Definition of the main project activities to be managed and monitored: 5W2H
Scheduling
Detailed schedule identifying the project critical path and opportunities
Creation of a regular meeting with all project team to avoid project delays and keep team focused on the execution plan
Highlighting the critical activities for the construction and discuss alternatives
Risks
Risk identification and mitigation strategy
Evaluation of probability of risk event occurrence and its effect
Risk Management Plan
Control over processes, procedures, and follow-through to guarantee that the owner's objectives are met
Contract Management – Project Controls
Cost & Finance Control - Actual x planned
Project forecast view and variance (over/under amount)
Change Orders – Implement project change management process
Management control
Construction supervision & Quality Management
Verify if service execution meets the customer requirements and expectations
Assure that the materials, products, methods perform accordingly
HSE Management
HSE Management System provides a safe, secure, and healthy work environment for the staff
Verification of PPE's, legal documents, construction site, works release, daily reports and training
Risk Management
Update the risks based on the plan developed in the early phases
Risk identification and mitigation strategy
Evaluation of probability of risk event occurrence and its effect
Risk Management Plan
Assurance of functionality by attesting that all systems and components are effectively executed
Comissioning
Consistency with the design and the owner's needs for project completion
Anticipation of the commissioning plan during engineering phase
Acceptance of work
Coordination of the commissioning activities in a logical, sequential, and efficient manner
Punch-list and closeout phase
Request the as-built designs and verify the adherence to the construction
Closeout documentation
Completion of closeout documentation – As built, data book, warranties, manuals, legal documents
Close of agreements, claims and acquisition processes
Project delivery to the operational team
Increase safety, quality, asset availability and reliability
Expediting
Monitoring of the production status with regard to compliance and quality requirements
Initiation of countermeasures in case of discrepancies.
Focus on delivery on time and on quality of the ordered goods
Factory Acceptance Test (FAT)
Verification regarding compliance of a system or component features with the codes and standards before leaving the factory
Review test procedures and witness the functionality tests (pressure test, safety parameters test, performance tests, etc.)
Vendor inspection
Evaluate if the supplier will have the right maturity level, resources, capability, regulatory compliance, delivery capacity and fabrication phases to meet the customer requirements
Pre-shipment Inspection
Dimensional verification of the asset so that it can be shipped
Evaluation of storage conditions (dimensions, seals, protection), technical and legal documentation (asset and ship), packing lists, quantities and destination
Why you should work with us
In TÜV Rheinland we deliver a unique set of world-class Project Management Consulting capabilities leveraging our global expertise and coverage jointly with local knowledge and our expertise in different sectors and industries. You can benefit from our strong PMC capabilities that relieves its customers by taking over various management tasks to ensure successful implementation of projects.
Get in touch with our consultants and learn more about our expertise.
Your benefits when using TÜV Rheinland Project Management Consulting
As a competent and dedicated partner we…
act in behalf of our clients in projects
assist our clients in minimizing cost and maximizing return on investment
apply world-class systems, procedures and methodologies to each project
Manage overall scheduling and supervision from definition to completion/commissioning
Coordinate the interfaces between different stakeholders during all project phases
Oversee the technical integration of the facility and on-spec delivery
Maximize the probability of project success
Control quality requirements across all technical disciplines involved
Proactively implement mitigation measures against project cost and schedule overruns
Our Project Management Consulting reference cases
Our consultants have many years of experience and numerous satisfied clients. Have a look at our reference cases to get a better understanding of our services and how we can help you manage your project.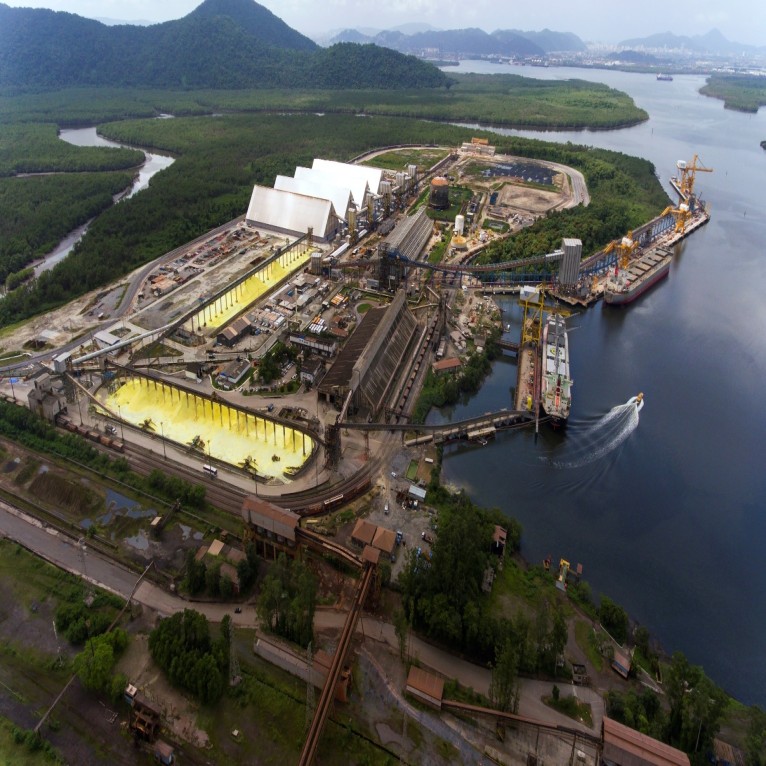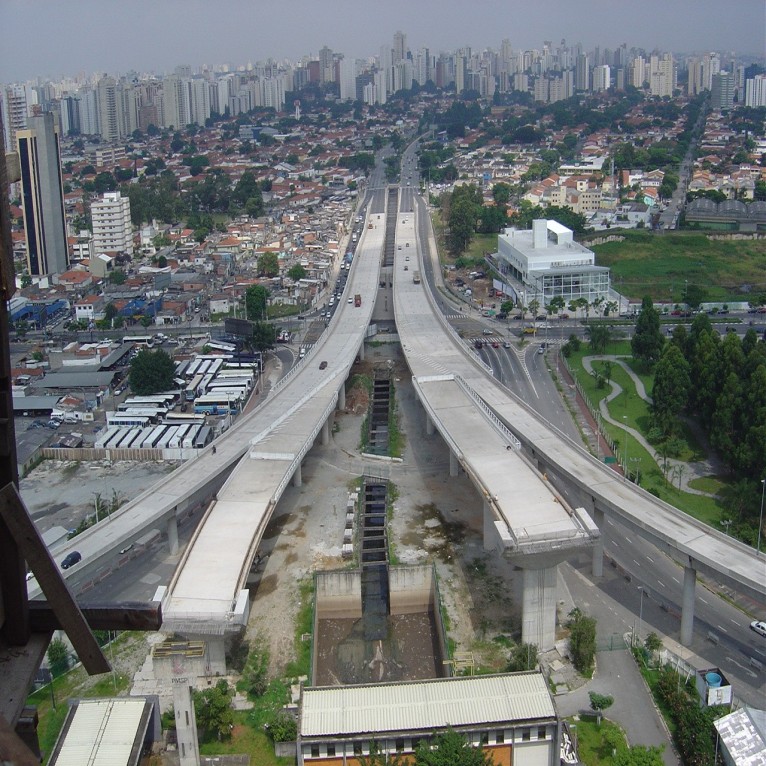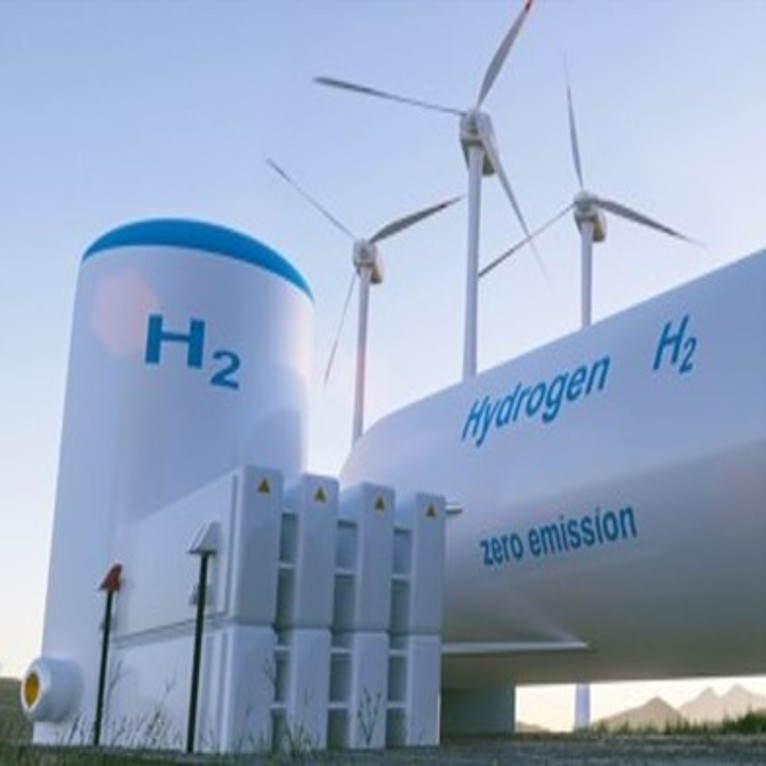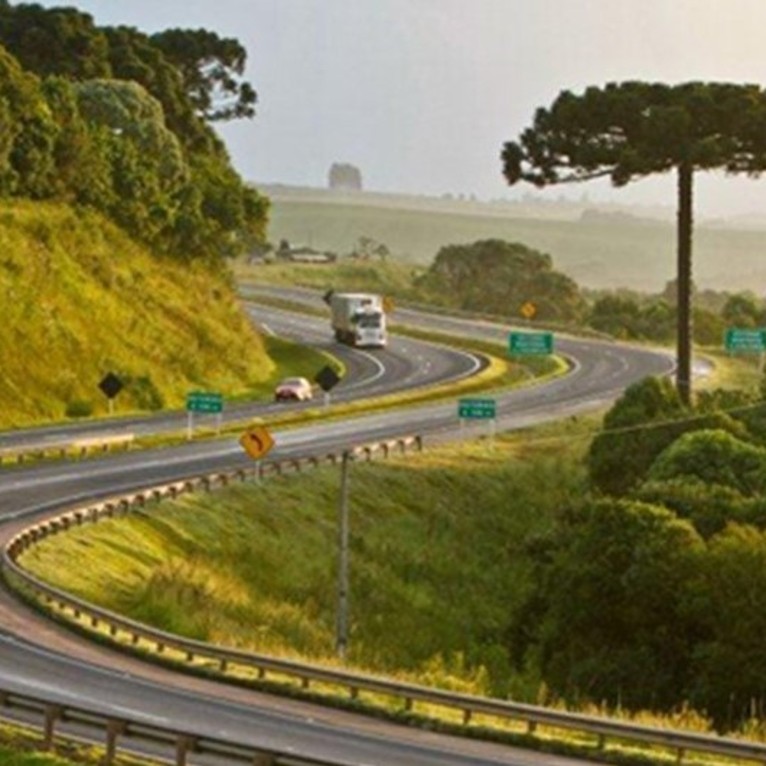 Last Visited Service Pages