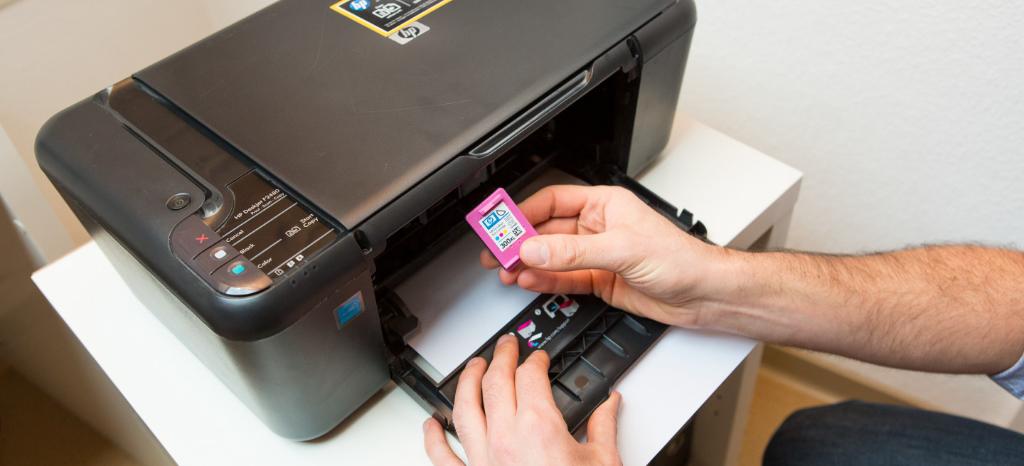 Certificatie voor Elektronische Toestellen in Europa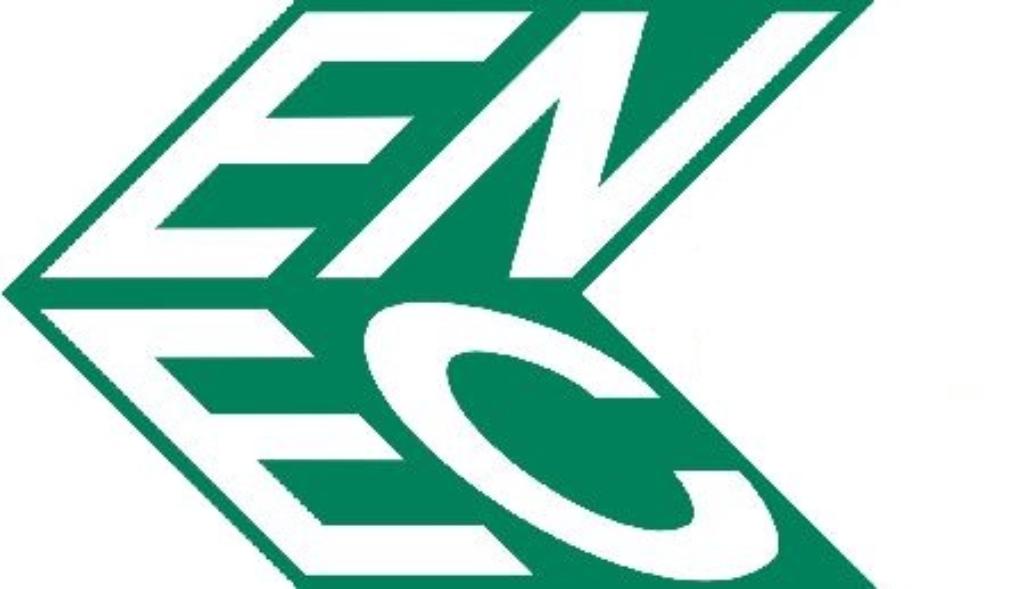 Maakt u lampen, huishoud- of bureautoestellen of andere gerelateerde onderdelen voor de Europese markt? U bent slechts een test- en certificatieprocedure verwijderd van veilige toegang tot markten in de EU, EFTA en vele andere landen in Oost-Europa. Met het European Norms Electrical Certification (ENEC) zijn tijdsrovende, individuele, nationale inspecties verleden tijd. Geniet van het feit dat uw producten het Europese veiligheidscertificaat kunnen krijgen – gecontroleerd door een onafhankelijk testinstituut.
Voordelen in een Oogopslag
Met hulp van TÜV Rheinland voor ENEC 24-naleving kunt u:
Uw toegang tot vele markten in en buiten Europa veilig stellen met een enkel certificaat
Uw imago een boost geven met producten die grondig gecontroleerd en gesuperviseerd werden
Naleving van de EU-richtlijn "laagspanning" verzekeren
Het risico op aansprakelijkheid verminderen
Voordeel halen uit onze korte testtijden voor een snelle marktintroductie
Vertrouwen scheppen met het ENEC-merk
Onze wereldwijde aanwezigheid gebruiken om lange procedures te vermijden
Uw producten certificeren op naleving van de ENEC-overeenkomst European Norms Electrical Certification (ENEC) regelt certificatie van lampen, bureautoepassingen en onderdelen zoals schakelaars en kabels. Om het ENEC-certificaat te bekomen moeten uw producten voldoen aan de geldende Europese standaarden. Dit houdt bijvoorbeeld het gebruik van een kwaliteitsmanagementsysteem voor uw productieprocessen in (v.b. DIN EN ISO 9002). Als een aangemeld orgaan voeren we geregeld controles uit om er voor te zorgen dat voldaan wordt aan de eisen van dit systeem.
Dit is wellicht ook interessant voor u
Laatst bezochte servicepagina's