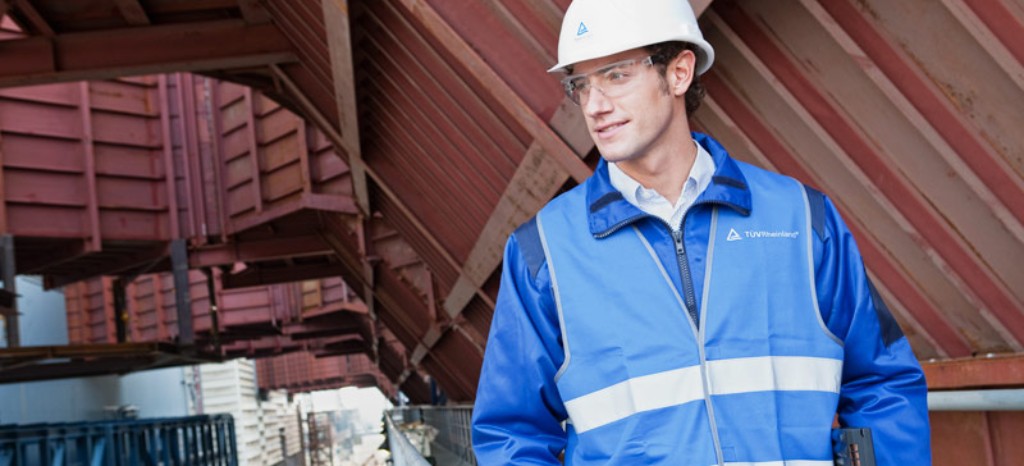 Certificering van de productiebewaking in de fabriek
Vervaardigt uw onderneming staal- of aluminiumconstructies of onderdelen voor deze constructies? Dan bent u vanaf juli 2014 verplicht om deze producten met CE markering op de Europese markt te brengen. Een van de eisen is dat u uw productiebewakingsysteem documenteert en dit laat auditeren door een erkende instantie.
TÜV Rheinland is hiervoor bevoegd en certificeert uw bedrijf.
Uw voordeel in een oogopslag
Met de certificering volgens EN 1090 door de experts van TÜV Rheinland, kunt u:
Uw markt over heel Europa uitbreiden.
Geniet u van onze kennisvoorsprong.
Voorwaarden voor een certificering volgens EN 1090ff
Als basis voor een certificering volgens EN 1090 moet u in uw onderneming volgende keuringen kunnen aantonen:
Het EN 1090 certificatieproces
Na aanvaarding van uw aanvraag voert een van onze medewerkers de zogenaamde eerste inspectie van uw FPC door. Voldoet u aan al de vereiste criteria dan wordt het certificaat uitgereikt. Door regelmatige inspecties wordt de continuïteit van de norm gewaarborgd.
Dit is wellicht ook interessant voor u
Laatst bezochte servicepagina's