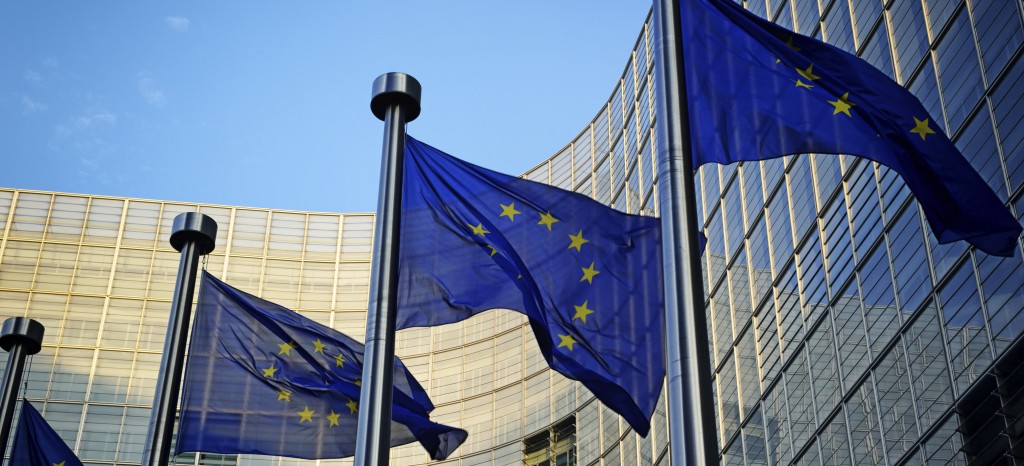 Transparantie en veiligheid op Europese markten
Enkel veilige, perfecte en kwaliteitsvolle producten zouden moeten beschikbaar zijn op de Europese markt – of dat is toch het doel van het CE-merk. Het zegel bewijst dat het product in kwestie voldoet aan de EU-standaarden inzake gezondheid en veiligheid, of het nu speelgoed of constructiemachines zijn. Onze experts voeren een audit uit op de producten op basis van de gepaste EU-richtlijnen, zoals de richtlijn "laagspanning" of de elektromagnetische compatibiliteitsrichtlijn. Een CE-conformiteitsverklaring betekent dat uw product het recht heeft om op de Europese markt verhandeld te worden.
Voordelen in een Oogopslag
Een producttest door TÜV Rheinland en het CE-merk helpt u:
Te voldoen aan de huidige EU-richtlijnen
De aansprakelijkheid van uw bedrijf te verminderen met gedocumenteerde veiligheidsstandaarden
De kwaliteit en de veiligheid van uw producten te verbeteren
Voordeel te halen uit korte testtijden en onze uitgebreide ervaring
Vier Stappen tot het CE-merk voor uw Product
Stap 1:
Onze werknemers bepalen welke richtlijnen van toepassing zijn voor uw product.
Stap 2:
We voeren de conformiteitsevaluatieprocedure en alle vereiste audits uit. Met een conformiteitsverklaring toont u dat uw product voldoet aan alle geldende richtlijnen, zoals de standaard inzake gezondheid en veiligheid en de richtlijn voor medische producten.
Stap 3:
Sommige producten of machines die gevaarlijk bevonden zijn, moeten worden geïnitialiseerd door een aangemeld orgaan, zoals TÜV Rheinland.
Stap 4:
U kunt uw producten vanaf heden etiketteren met het CE-merk.
Dit is wellicht ook interessant voor u
Laatst bezochte servicepagina's