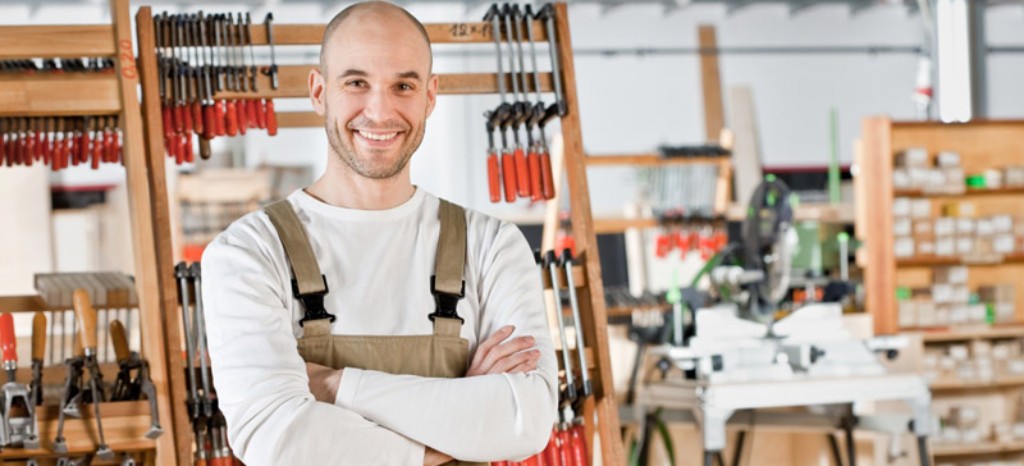 Tools Tried and Tested for Workers and DIY Enthusiasts
When it comes to electric, manual, or portable tools, customers expect the highest in quality and safety standards. We will test your devices to determine whether they meet all the required directives – from the low voltage directive to the EMC directive. Following inspection, we will issue the CE and GS marks for your manual and electric tools. Engage in the CB Scheme and CCA procedures and get your products fit for the international market! If you wish, our experts can also provide support during product development and implementation.
Benefits at a Glance
With internationally recognized seals of approval from TÜV Rheinland you can:
Use certification to demonstrate your compliance with legal requirements
Give your products a competitive advantage through certification
Reduce your liability risk by demonstrating your safety standards
Benefit from fast audit times and our many years of experience
Boost customer confidence in the quality and reliability of your tools
Product Testing and Test Marks
The test process lasts between four and six weeks. Following a successful test, you can be awarded the following test marks:
GS Mark
The GS mark certifies that the product meets the applicable safety requirements, and that it has been tested according to European standards by an internationally recognized laboratory. The product meets the low voltage and machine directives.
CE Mark
Electric tools must be issued the CE mark. They must comply with the safety requirements of specific European directives. Our inspections provide valid certification of compliance.
CCA and CB Scheme
Participating in the internationally valid CB Scheme and the European CCA scheme procedure ensures that your products receive national seals of approval for other countries - quickly and cost effectively.
Our Auditing Basis
Our experts perform the required audits based on the following directives:
(German) Product Safety Act (ProdSG)
EMC directive
Low voltage directive
Machine directive
Fit for use
Product Examples
Drills, hammer drills
Chainsaws
Cordless electric screwdrivers
Hammers
Angle grinders
Sanders
Heat guns
Routers
Soldering irons
Soldering guns
Miter saws
Electric planers
Jig saws
This might also interest you
Last Visited Service Pages