Services for Garden Power Tools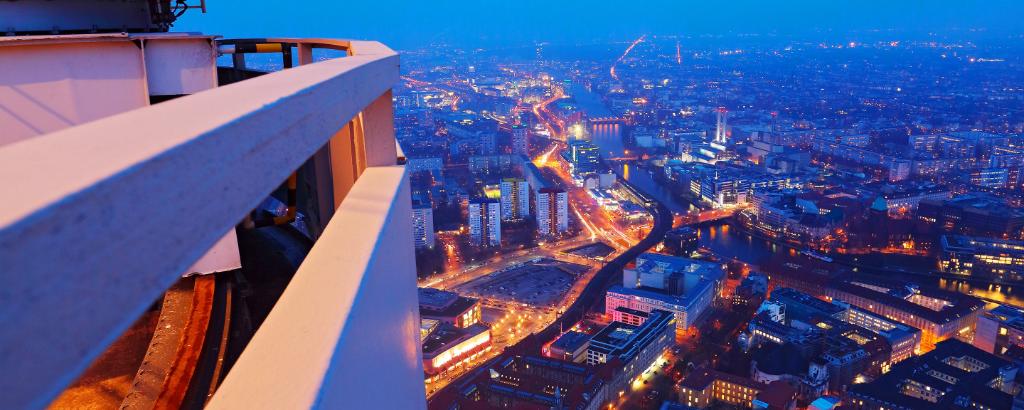 Since 1872, we have stood for safety and quality for the people, the environment and technology. Benefit from our wide range of services, expert support and areas of expertise especially designed for your product or company. Our experts offer tailored solutions on the basis of statutory regulations or your own specifications, as well as other relevant performance benchmarks and standards.
150 years TÜV Rheinland – Celebrate with us!!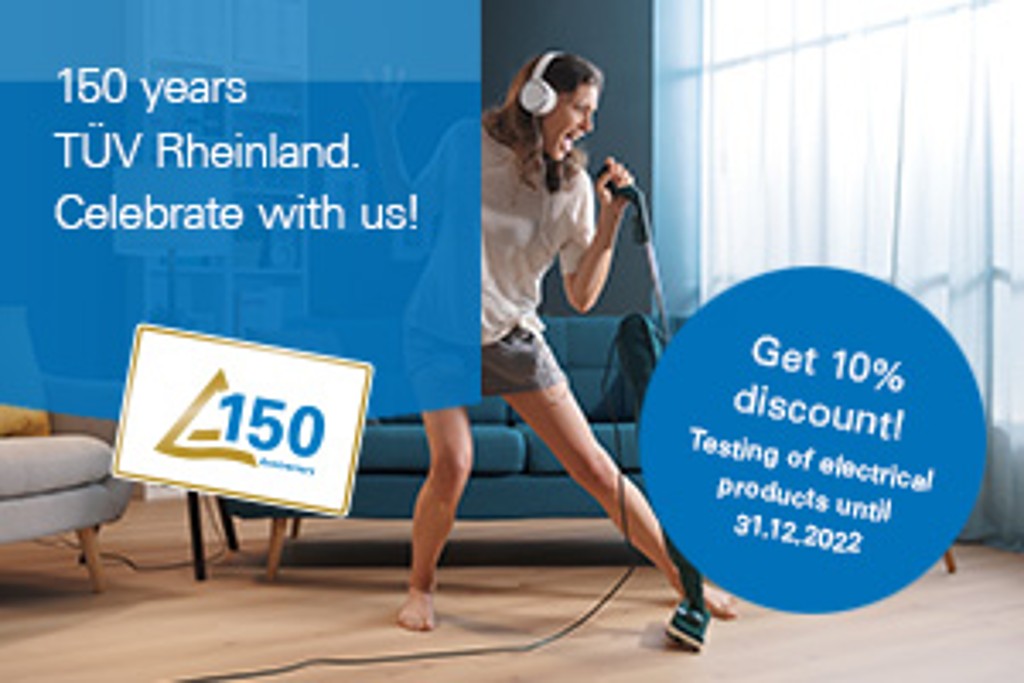 Product safety has inspired us for 150 years. That's how long we've been working every day to make technology safer for people and the environment. We're celebrating our 150th anniversary - and we would like to celebrate with you! Until December 31, 2022*, we are offering you attractive price advantages for our testing services for electrical products. This applies to laboratory services including report generation for electrical assemblies (incl. laboratory equipment), household appliances, AV/IT products, electrical tools, garden equipment and lighting products.
On top of that, we recently expanded our testing capacities significantly to enable a rapid market access for your electrical products. This way, your new products can still be delivered before Christmas or early next year.
Trust in a fast and reliable partner to test your electrical products. TÜV Rheinland Netherlands has just expanded its testing capacities significantly. With a team of competent experts, we can help you get your product to market on time.