Services for Electrical and Electronics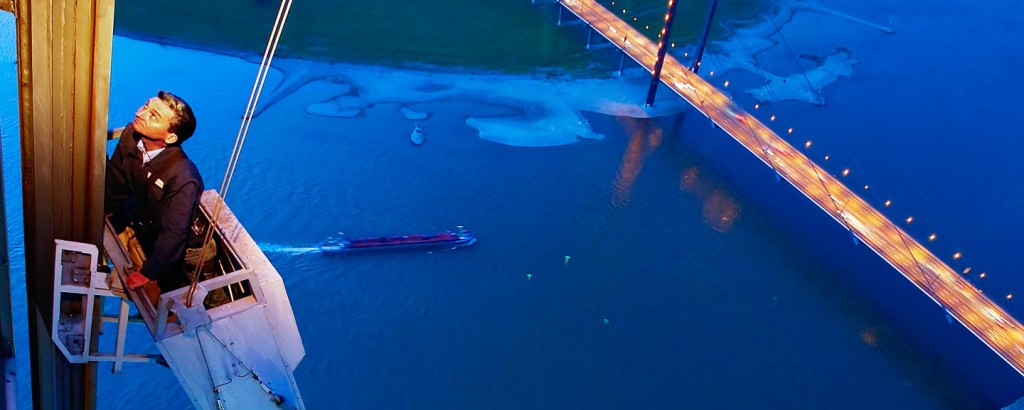 Whatever your position in the company or in the supply chain is, you strive to ensure constant safety, quality as well as compliance for your people, products, services or management systems. Whether from our headquarters in Cologne, Germany, or anywhere in the world through our extensive network of offices and laboratories, we are active in all major industrial sectors and areas of life. As an independent service provider, our experts test, monitor, inspect, develop, assess and certify products, equipment, processes and management systems. We also train people in a wide range of professions and fields.
Safe and Compliant Consumer Goods. Meet Global Market Regulations with our Retail Services.

As a global retailer, you always try to reduce costs and drive efficiency throughout your organization, while also ensuring social and environmental standards as well as the product quality and compliance. Relay on the support of our Global Retail Services to reach your target. We provide a range of services at each stage of the product life cycle.
Electrical and Electronics
How can you be certain of the quality and safety and of your electrical and electronic goods?
150 years TÜV Rheinland – Celebrate with us!!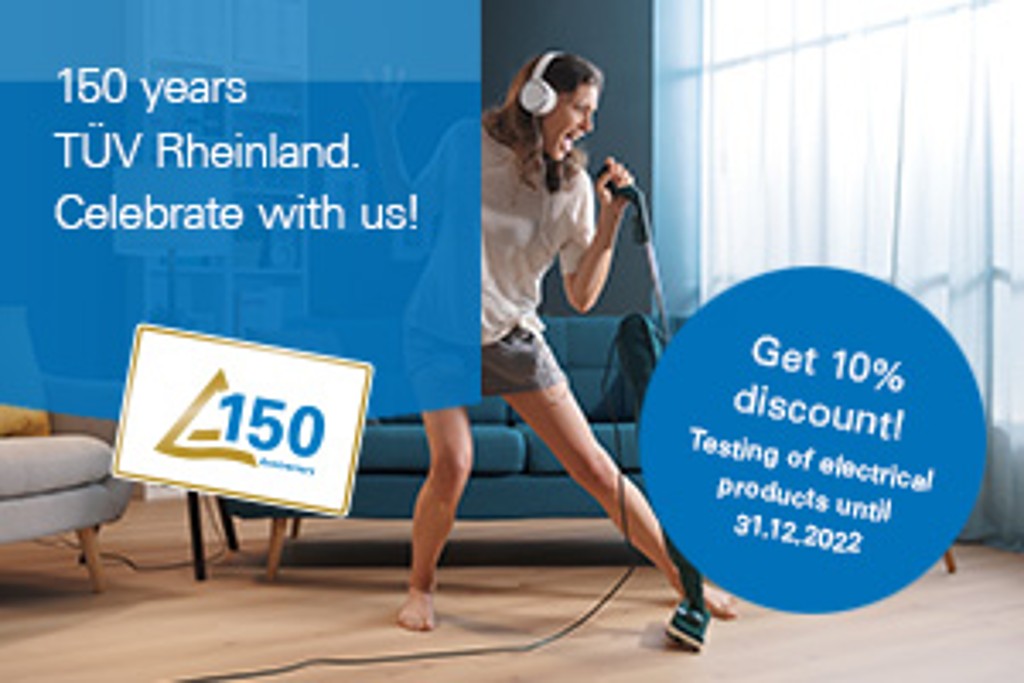 Product safety has inspired us for 150 years. That's how long we've been working every day to make technology safer for people and the environment. We're celebrating our 150th anniversary - and we would like to celebrate with you! Until December 31, 2022*, we are offering you attractive price advantages for our testing services for electrical products. This applies to laboratory services including report generation for electrical assemblies (incl. laboratory equipment), household appliances, AV/IT products, electrical tools, garden equipment and lighting products.
On top of that, we recently expanded our testing capacities significantly to enable a rapid market access for your electrical products. This way, your new products can still be delivered before Christmas or early next year.
Trust in a fast and reliable partner to test your electrical products. TÜV Rheinland Netherlands has just expanded its testing capacities significantly. With a team of competent experts, we can help you get your product to market on time.