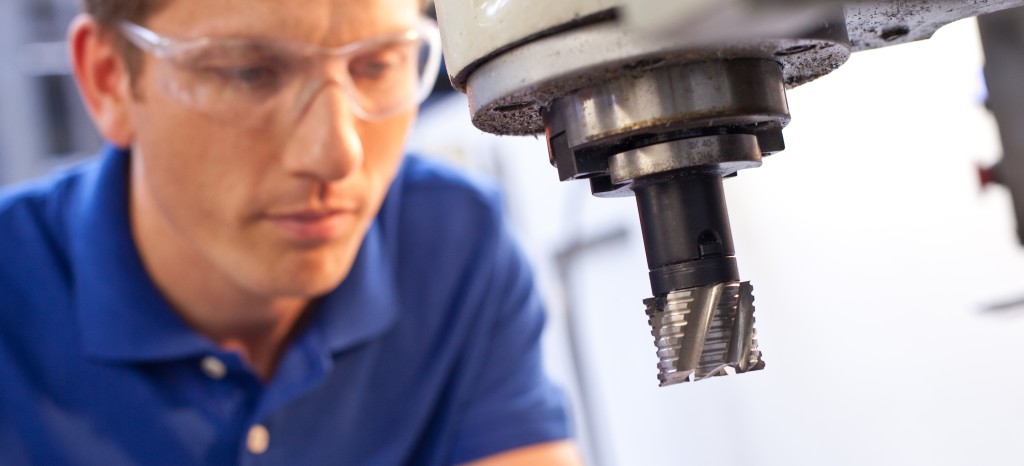 A well-trained occupational safety specialist improves health and safety outcomes
In many countries companies are required by law to have an occupational safety specialist on staff, either as a full-time position or as part of his or her broader function. These employees provide advice on topics related to the health and safety of company personnel.
Our modular training course for safety engineers covers laws and regulations required to carry out this complex task. The seminars explore the principles of occupational safety so that upon completion participants can contribute positively to a safer workplace in which stress, illness and accidents are rare.
Safety is our specialty, and we have designed this course on the basis of decades of experience in the field. We hand select experts to lead our seminars who have proven track records in occupational safety and can share their knowledge effectively, with a strong practical component.
Contact us to learn more about our safety engineer training!
Prioritizing of safety by an occupational safety specialist
Safety engineers contribute substantially to the success of their companies as qualified advisors who enable leadership to fulfill their legal responsibilities through effective health and safety policy. With our training, occupational safety specialists are prepared to support worker safety in all its facets and in every division or department. We train experts who cooperate with those involved to design systems and processes that respect human health and safety and ultimately result in a more productive workplace.
Modular, comprehensive safety engineer training
One of our safety engineer training consists of three phases. Seminars requiring participants' presence alternate with independent learning sessions and theory alternates with practice.

Phase 1 consists of two in-person seminars of nine days, respectively, as well as independent study and a written exam covering the following topics:
Fundamentals of occupational safety
Duties of safety engineers
Factors contributing to workers' health and risks
Occupational systems that promote safety and health

Phase 2 includes two in-person seminars for a total of 12 days with practical instruction incorporated. In addition to expanding on topics covered in the first phase, these seminars explore:
Identification and assessment of dangers
Determination of safety and health goals for occupational systems
Safe, health-oriented occupational system design

Phase 3 consists of the final, weeklong course concluding with a written exam. This course deepens participants' knowledge of the topics introduced in previous phases.
Safety engineer training with those who know safety best
We know safety, as companies across industries and across the globe can attest. We have taken the experience and expertise gained over decades and created a course to promote safe practices and occupational health. By attending our seminars and earning your qualification through us you access a wealth of knowledge grounded in practice and backed by reliable theory. We take safety seriously.
You want to learn more about our safety engineer training? Speak with our experts today!
Our Sustainability Initiatives
Nothing less than the future is at stake. Companies, institutions, public authorities and each and every one of us can play a positive role in shaping the path to tomorrow. We provide you with comprehensive support to ensure that you operate safely, sustainably and efficiently for many years to come.
This might also interest you
Last Visited Service Pages