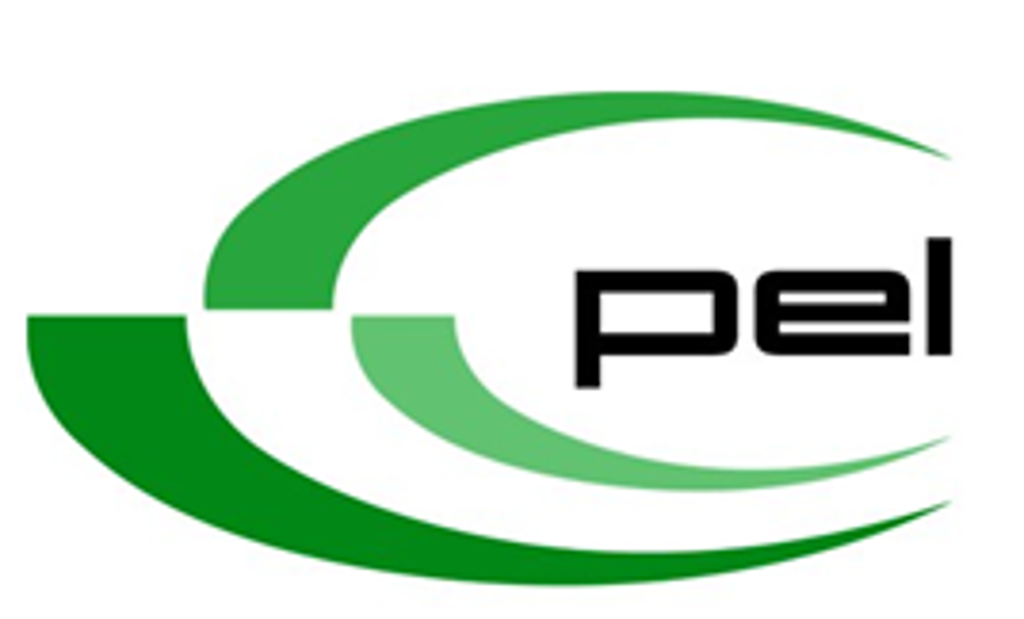 TÜV Rheinland provides a range of process engineering and process safety software to aid in design, operation and maintenance of plant operations.
In their day to day work engineers are faced with complex calculations and huge amounts of design and operational data. We offer software tools to manage, process, collect and report this information. These process engineering and process safety tools are designed to be intuitive and easy to use, with very shallow learning curves. Developed by engineers, for engineers, these solutions make everyday tasks simpler and quicker.
PEL Software Products
The PEL suite is a comprehensive package with software specifically for fluid flow, pressure relief, physical properties, datasheet management and hazard analysis.
Designed by engineers for engineers, the tools are intuitive and easy to use. They can be used to work out every day calculations, for troubleshooting issues such as bottlenecks, or when making plant modifications. The tools have been developed, used and tested in a manufacturing environment to enable engineers to design processes more quickly and more reliably with up-to-date and permanently available design data.
Further information on each of the tool is available below.
Range of licensing agreements
PEL is available through a number of licensing options. The structure is very flexible and can be tailored to suit your needs. We can provide any combination from single user standalone licences for one component, through to unlimited global licences for the complete suite.
PEL Human Reliability Analysis (PEL-HRA)
Human failures are responsible for up to 80% of accidents and feature in almost all major incidents. It is therefore important that companies do as much as they can to consider 'human factors', in order to prevent major accidents occurring.
PEL-HRA is a software based Hierarchical Task Analysis (HTA) and Human Reliability Analysis (HRA) tool. It uses recognised qualitative methodologies to help improve the understanding of tasks and sources of human error. By following a series of defined steps aligned with the HSE 'human factors roadmap', the PEL-HRA software provides a structured and documented approach for the assessment and management of Safety Critical Tasks (SCTs).
Features
Manage site list of SCTs - customise prioritisation
All SCTs and HRAs contained in one tool - keeping track of progress
Criticality scoring of tasks - Easy to update / review
Developed by experienced safety and HRA practitioners with understanding of COMAH requirements and all high-hazard operations
Recognised methodology
Benefits
Demonstrate compliance with COMAH safety standards for the requirements of the safety report
Provides a structured approach which increases documentation consistency, reducing the risk of human error
Identification of error types allows each one to be mitigated appropriately improving performance
The software is auditable, strengthening internal control and highlighting areas of improvement
Easy to use functionality
The tool can be customised to suit your company standards allowing easy integration
Contact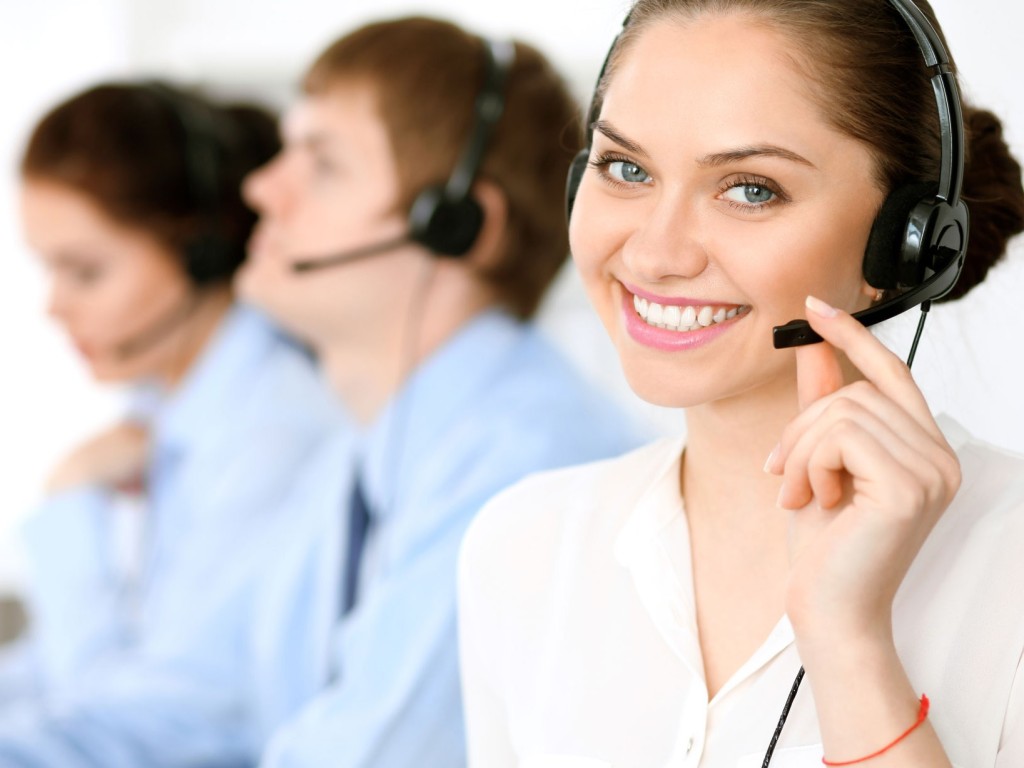 Our team is here to take your call Monday - Friday 9am-5pm (UTC+1). A telephone answering service is available outside office hours.