Technical Engineering Consultancy Services - Safe, smart, sustainable operations.
We provide technical engineering consultancy services to global energy customers, delivering safe, cost-effective, and efficient digital solutions for your operations. We partner with our customers in a collaborative environment, designed to enable informed decisions when and where it matters most.
Explore our solutions and services
How we help you succeed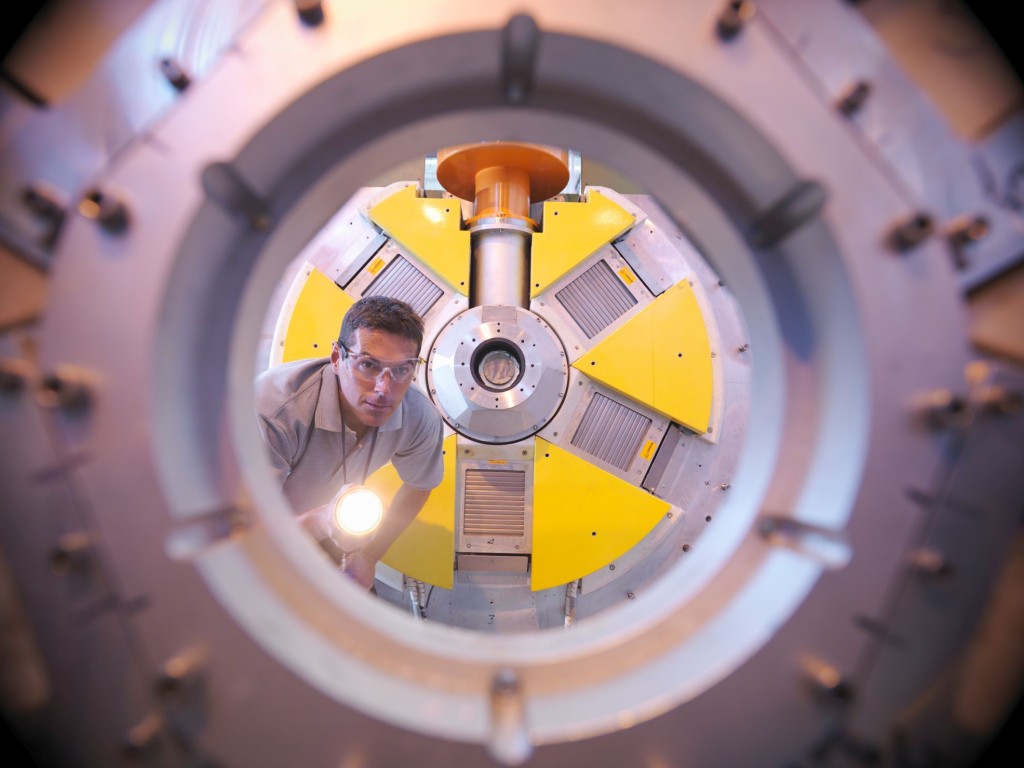 Unrivalled expertise
A proven track record of delivering complex projects empowers us to deliver peace of mind by helping you solve problems with precise solutions.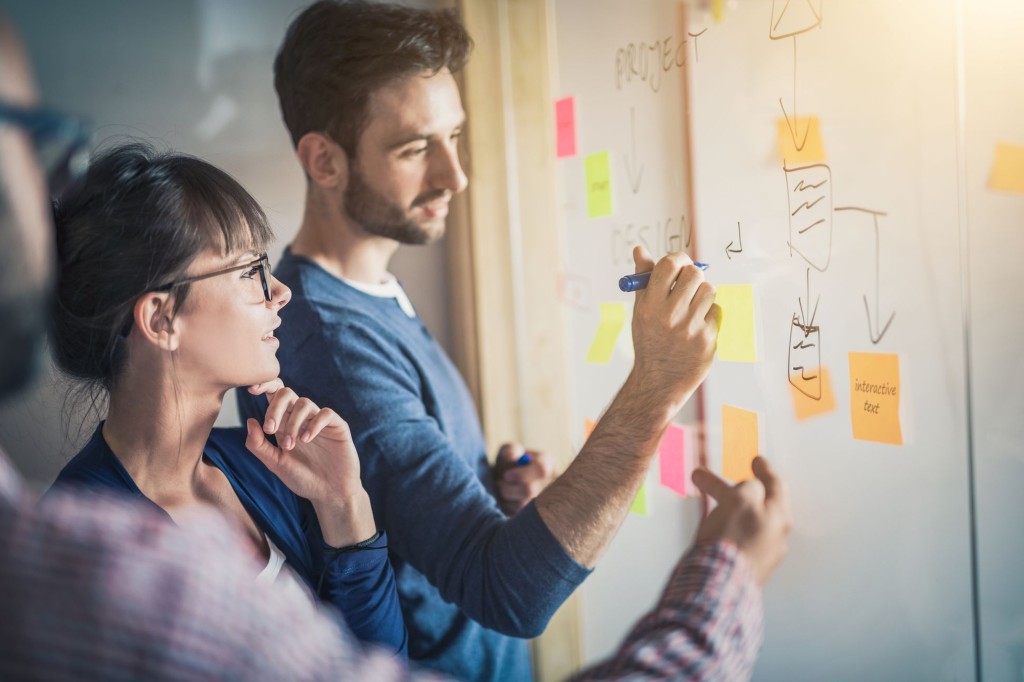 Lifecycle solutions
Expertise providing comprehensive solutions across the full lifecycle of your operation, digitalizing and extending the life of your assets.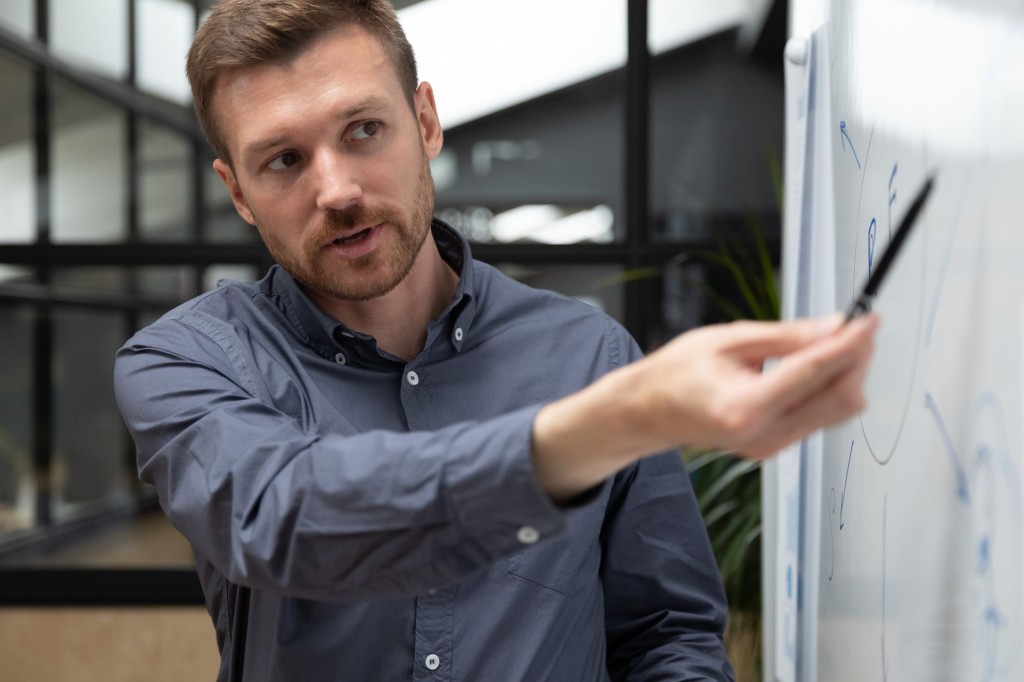 Smarter thinking
Working collaboratively with you to create innovative and digital solutions to maintain safe and secure operations.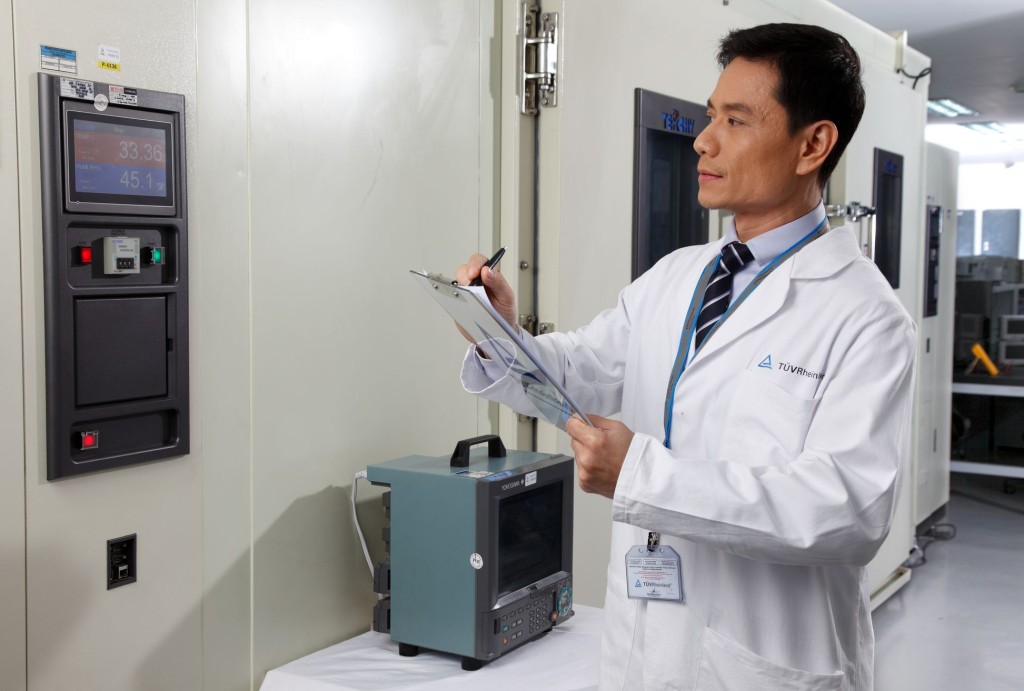 Empowering people
Training, coaching and mentoring solutions that support the empowerment and on-going development of your workforce.
Concept and planning
Ensuring the feasibility of your project with robust technical specifications that enable safe processes and cyber secure operations.
Build and modify
Providing project management and functional engineering to help you deliver on your compliance and safety requirements.
Operate and sustain
Maintaining and streamlining operations with asset integrity and security assessments that remove risk and providing technical training and support to secure sustainable delivery.
Late life and decommissioning
Guiding your operation as it approaches obsolescence by managing its safe and cost-effective demolition or decommissioning, or unlocking hidden potential by extending the life of your assets.