The Energy Transition is the process of downshifting fossil fuels and re-developing whole systems to operate on low carbon energy sources. More generally, an energy transition is a significant structural change in an energy system regarding supply and consumption. The current transition to sustainable energy is largely driven by a recognition that global greenhouse-gas emissions must be brought to zero. Since fossil fuels are the largest single source of carbon emissions, the quantity that can be produced is limited by the Paris Agreement of 2015 to keep global warming below 1.5°C.
Do you have a plan for net zero?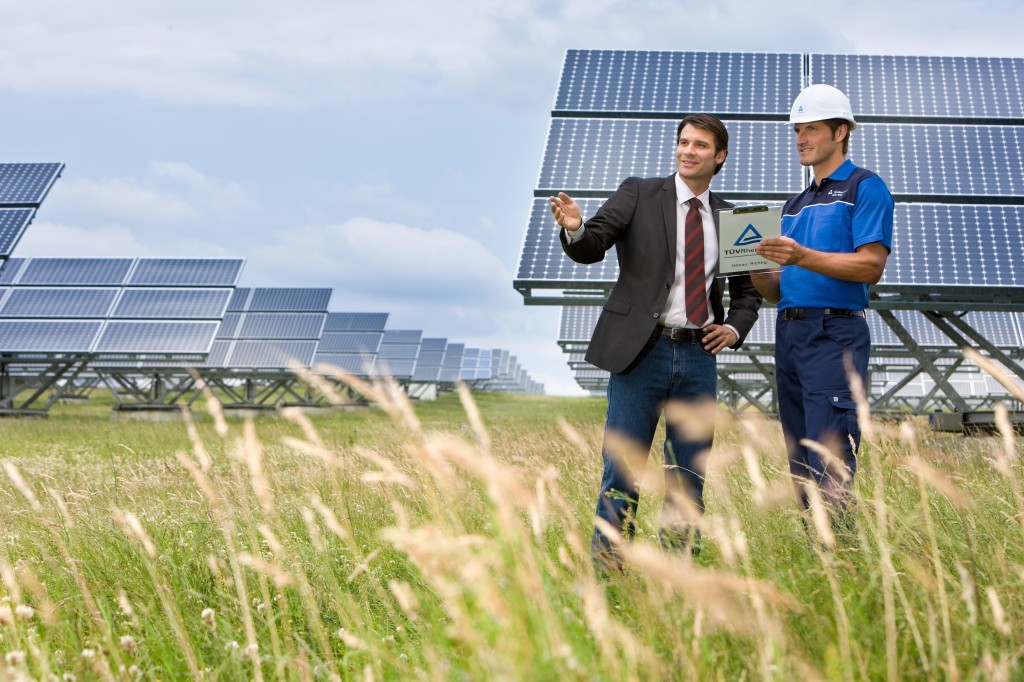 Industrial companies in all sectors are urgently looking to decarbonize in line with regional and national climate targets e.g. net zero 2050.
The pressure is on, but where do you start?
How do you plan to get to net zero?
TÜV Rheinland, as an energy transition technology leader has unmatched market insight and expertise to help you assess your current emissions and then propose energy efficiency and technology development opportunities that can put you on the road to net zero carbon. You are going to need a dynamic plan and we are here to help you overcome the complexities.
Let's plot your course to a sustainable future together.

Process safety and hydrogen
Hydrogen's many potential uses, directly as a carbon-free fuel or to store and transport renewable energy, are about to make hydrogen invaluable in lowering man-made CO₂ emissions. However, understanding the risks involved with using and storing hydrogen and ensuring the necessary steps are taken to control and mitigate the hazards is vital for enabling the use of hydrogen as an alternative fuel source.

Carbon Capture and Storage (CCS)
CCS is the process of removing carbon dioxide after burning gas, oil, coal or biomass before it enters the atmosphere.
Usually the CO₂ is captured from large point sources, such as a chemical or biomass power plant, and then stored in an underground geological formation. The aim is to prevent the release of CO₂ from heavy industry with the intent of mitigating the effects of climate change.
Strategic partner - Captimize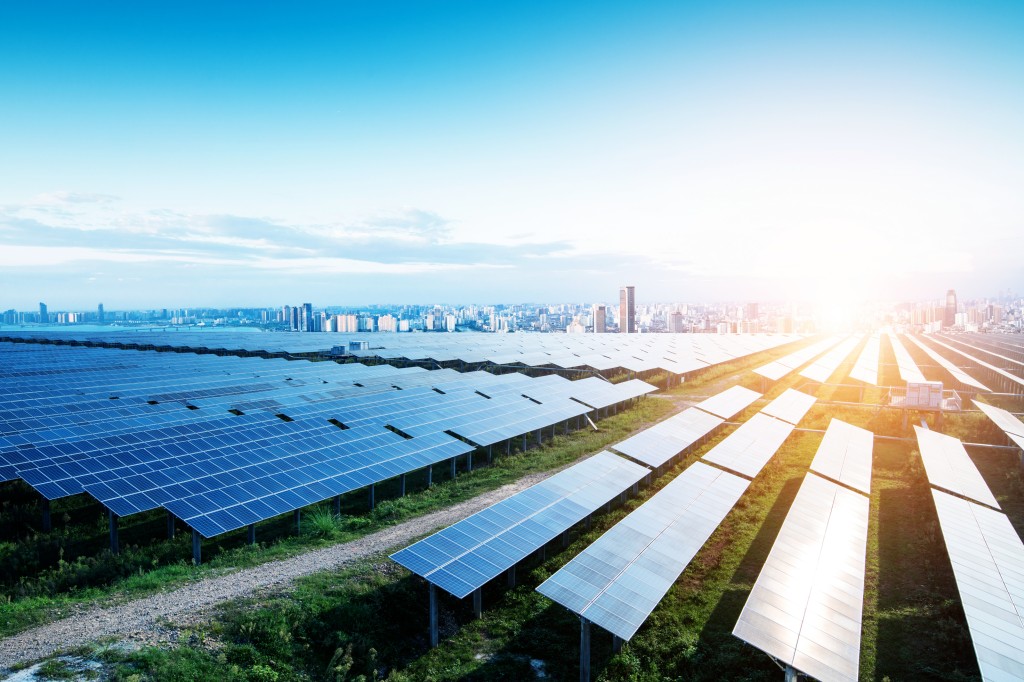 TÜV Rheinland has joined forces with Stockholm based Captimise to help industrial CO₂ emitters find the most efficient and cost effective solution to integrate CCS into their operations and eliminate the release of CO₂. Captimize has over 15 years of experience with CCS projects in the US and Europe. They are totally independent of suppliers and technology agnostic, ensuring they are able to clearly evaluate the right technology for each customer based on their unique database of system data, costs and energy consumption of almost all relevant technology concepts.