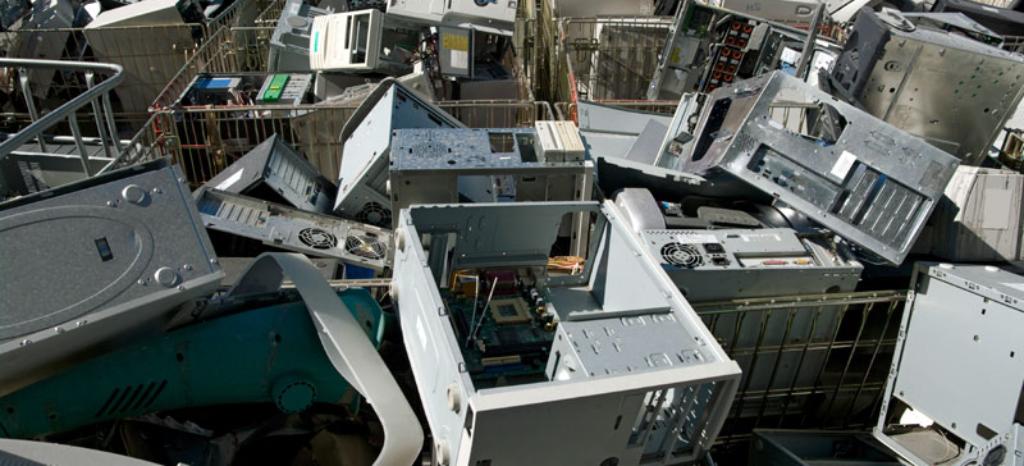 Get Your Electronics Products Compliant with Waste Directives
The WEEE (Waste of Electrical and Electronic Equipment) Directive 2002/96/EC and RoHS (Restriction of Hazardous Substances) Directive 2002/95/EC are having an enormous impact on producers and distributors of electronic and electrical goods. If your products do not comply with these directives – aimed at the restriction of hazardous substances and waste – you could be banned from selling them on the European market.
To help you gain European approvals, TÜV Rheinland now offers labeling for WEEE / RoHS compliance. This allows system manufacturers to prove to the European Union (EU) that they are WEEE / RoHS compliant and are using RoHS-compliant components when manufacturing their products.
Benefits at a Glance
With our WEEE / RoHS services, you get a tailor-made package for complete WEEE / RoHS management that ensures you have
Compliance to both the WEEE and RoHS directives
Greater market access in the EU
Products that are tested by WEEE / RoHS experts for safety and quality, ensuring they meet set standards and regulations
An exclusive, one-stop service from an organization with a global presence
International access to the latest updates in standards
Reduced risk of company liability with documented safety standards
Competitively positioned your products with third-party certification
Our WEEE / RoHS Services
TÜV Rheinland offers complete end-to-end services, including:
Training and education
Product and design review
WEEE testing and compliance analysis
Test report
Products Covered
Our services test for lead, mercury, cadium, hexavalent chromium, polybrominated biphenyl (PBB), and polybrominated diphenyl either (PBDE) in these these and other products:
Large and small appliances
IT and telecommunications equipment
Consumer equipment
Lighting equipment
Electronic tools (except large-scale stationary industrial tools)
Toys, leisure, and sports equipment
Medical devices (except all implanted and infected products)
Monitoring and control instruments
Automatic dispensers
Altri documenti che potrebbero interessarti
Ultime pagine di servizio visitate