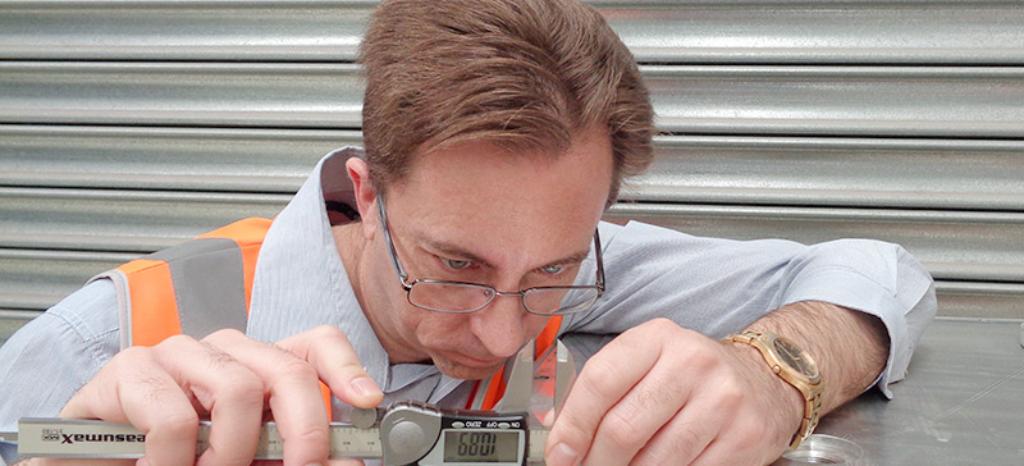 Helping you achieve optimum safety in explosive hazardous areas with our IECEx training program
In explosive atmospheres, safety is your number one priority. As IECEx recognized training providers, our experts share their extensive experience to equip personnel working in hazardous areas with the essential knowledge on the correct procedures to follow in explosive atmospheres.
If your company installs, maintains, repairs or inspects Ex protected equipment, operates plants or employs technicians, electricians or auditors to work in hazardous environments, we offer courses relevant to your core business. These courses are delivered by highly experienced professional trainers from www.compliance-engineering.com.au.
Complete the online application form and register now for one of our hazardous area safety and training courses!
Reaping the benefits of explosive area training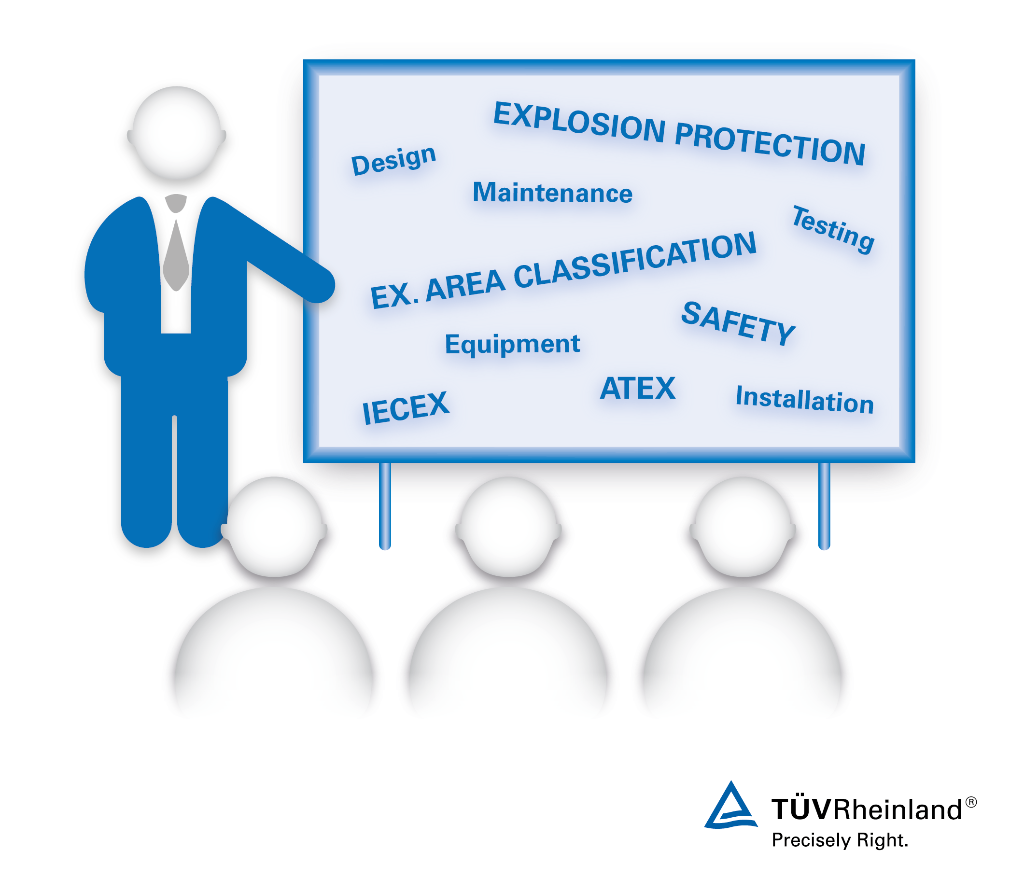 Awareness is safety when it comes to hazardous areas and explosive environments. Participants in our IECEx scheme-based training courses are given the opportunity to boost their knowledge on an array of relevant topics which can translate into higher safety standards and explosion protection in plants and for electrical equipment used in hazardous areas.
Employing staff trained according to IECEx standards enables you to reduce your risk and ensure protection of your personnel and plant, promote the value of safety education, as well as demonstrate your company's commitment to safety to your partners in the industry.
Our courses comply with the international IECEx training program
We offer a wide selection of schedules and training courses following the IECEx scheme under their Recognised Training Provider Program. Ranging between one and seven days, sessions include a combination of lectures and practical training on real equipment to provide you hands-on experience in the:
Design
Classification
Installation
Testing
Maintenance
Inspection
Auditing
of equipment for application in explosive areas.
Our large portfolio of trainings allows you to combine several courses with associated IECEx units for comprehensive training in one go, with a corresponding cost-saving advantage.
| Our course | Description | IECEx Units |
| --- | --- | --- |
| A | Knowledge of Explosion Protection requirements | 000, 001 |
| B | Classification of explosive areas | 000, 002 |
| C | Installation of equipment in explosive areas | 000, 001, 003 |
| D | Installation, Maintenance and Testing of equipment in explosive areas | 000, 001, 003, 004, 006 |
| E | Overhaul and repair of explosion-protected equipment | 000, 001, 005 |
| F | Performing maintenance, visual, close and detailed inspection of equipment in explosive areas | 000, 001, 004, 007, 008 |
| G | Hazardous Area Design | 000, 001, 009 |
| H | Hazardous Area Auditors | 000, 001, 002, 007, 008, 009, 010 |
Experience and expertise go hand in hand in our IECEx training program
Safety issues should be in the hands of the experts, and expertise is what we deliver. Our trainings are developed in accordance with IECEx Recognised Training Provider Program guidelines and held by instructors with a solid background in IECEx, ANZEx and ATEX directives, as well as safety and compliance topics.
Consult our training schedules and simply fill in the online application to apply!
This might also interest you
Last Visited Service Pages