Professional Training Courses – Partners for Technical Competence Made in Germany
TÜV Rheinland Academy is the leading competency companion for vital technical topics. In branches around the world, we impart well-founded and future-oriented expertise from real-world experience. Our innovative continuing education solutions – from individual training courses up to customized personnel development concepts – are used by up to 300,000 participants each year, including organizations and individuals, to be ready and capable for the future. Every two minutes, a graduate of TÜV Rheinland Academy hits the ground running as a technical professional.
Don't stop dreaming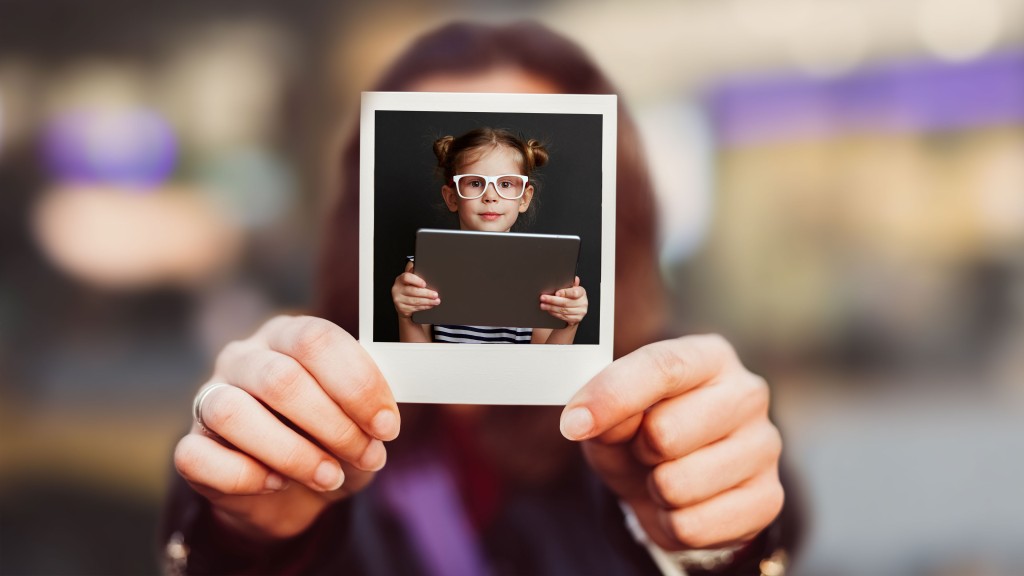 "I built my first robots as a 6-year old – from Lego. Later I found I was most interested in computers. In addition to my education, I could consistently expand my knowledge through E-Learnings and face-to-face training at TÜV Rheinland Academy. With this intellectual starting capital, I was able to fulfill my dream as CTO of my own company. As a company owner, TÜV Rheinland Academy is also exactly the right partner for me to make sure my team has the expertise required."
Sophia N., CTO of her own business
Technical know-how – gained in practice to use in practice
Companies benefit from our customized continuing education products, in which the contents are defined by the precise needs of the organization. Below are some examples of the scope of content in our in-house training sessions that we can hold upon request either on-site at your company or at one of our total of 150 locations in 26 countries worldwide:
When can we work for you?