TVET: Competence Development "Made in Germany"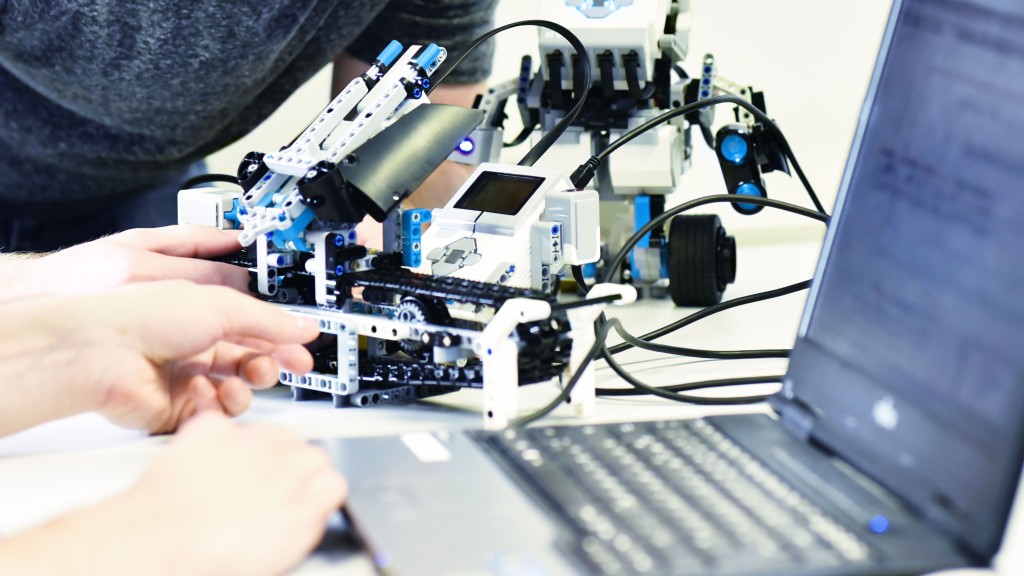 TÜV Rheinland Academy is one of the leading providers of technical competence development. We offer the design, consultancy support, and implementation of TVET Services worldwide (TVET: Technical and Vocational Education and Training).
We advise companies, governments and educational institutions in the conceptual process of devising new educational programs, and of improving existing ones, all the way through to providing precisely the right training materials and equipment. As well as planning, you can also depend upon us in the implementation of training programs and the running of educational institutions.
We are often called upon to bridge the training gap between theoretical knowledge from high school and university qualifications and the vocational needs of industry. That is because the lack of practical experience in technical training courses is often an impediment to the immediate recruitment of young people. The foundation of our approach here is the two-track or 'dual' education system in Germany, one that includes large amounts of practical work alongside the study of theory. This ensures that the professional needs of local labor markets can be served effectively.
As a neutral testing institution, we can evaluate acquired as well as existing levels of skill and qualification precisely and credibly. This enables us to strengthen the technical competencies of participants in a comprehensive manner.
Our core vocational priorities are established in sectors such as production, the automotive industry, energy as well as the oil and gas business, as well as the construction industry.
Our services in the area of TVET and employee development
When can we work for you?