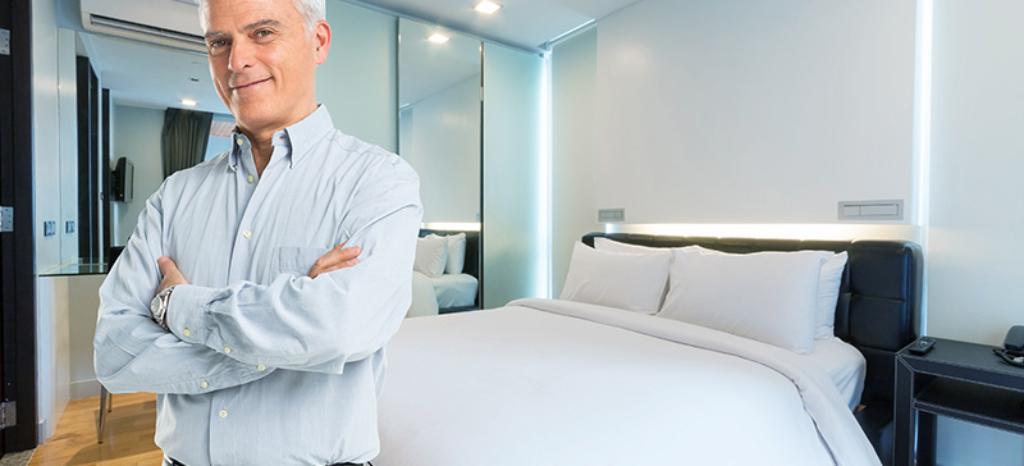 Wij Testen de Kwaliteit van de Service in Restaurants
Tevreden gasten zijn degene die graag terug komen. Of uw restaurant of hotel ook aanbevelen aan anderen. Neem een stap buiten uw etablissement en verbeter de kwaliteit van uw service nog meer. Onze inspecteurs opereren incognito en, volgens een lijst van samen bepaalde criteria, stellen uw bedrijf op de proef – vanuit het standpunt van uw gasten. Onze mystery guest bezoeken en inspecties ter plaatse onthullen uw sterke en zwakkere punten. Het geeft u ook een individuele beoordeling met specifieke suggesties ter verbetering.
Voordelen in een Oogopslag
Mystery guest bezoeken of inspecties ter plaatste door TÜV Rheinland stellen u in staat om:
De kwaliteit te documenteren aan de hand van geselecteerde criteria met behulp van willekeurige tests door een neutraal en onafhankelijk testorgaan
Het ontwikkelen van en het gebruikmaken van de mogelijkheden tot verbetering
Verbeter de kwaliteit van uw service en verzeker de blijvende tevredenheid van uw gasten
Drie Stappen naar een Verbeterde Service Kwaliteit
1. Criteria
In overleg met u stellen wij de criteria samen die u getest wilt hebben. Onze ervaren auditors zullen u ondersteunen in een selectie die het best bij u past.
2. Test
Meestal incognito as gast testen onze auditors of uw service voldoet aan uw kwaliteitsstandaard.
3. Report
Tenslotte zullen wij u een gedetailleerd evaluatie rapport overhandigen dat de belangrijkste recommandaties voor veranderingen opsomt.
Dit is wellicht ook interessant voor u
Laatst bezochte servicepagina's