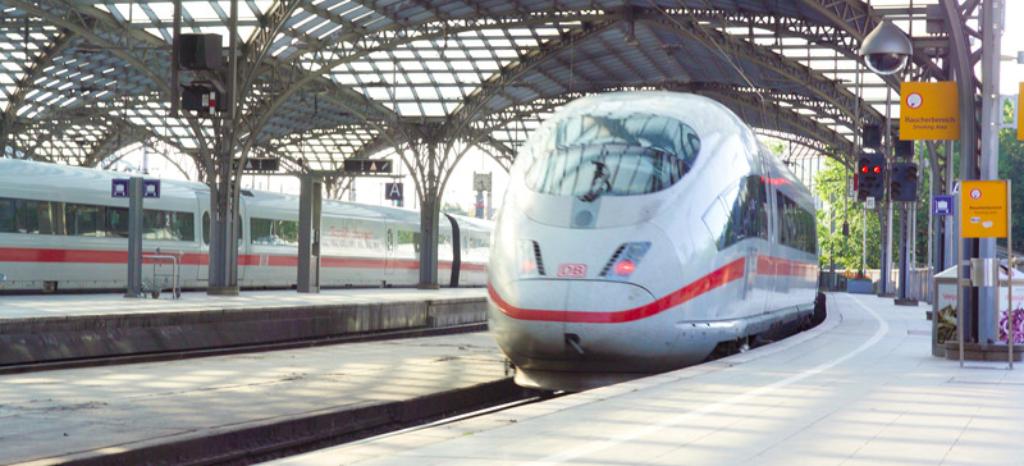 Inspectie van Spoorwegvoertuigen voor de Duitse markt
Bent u een leverancier van spoorwegvoertuigen of –onderdelen naar de Duitse markt? Aangezien TÜV Rheinland als controle organisme ook erkend is door de Duitse Federale Spoorweg Commissie (EBA), kunnen wij u helpen bij het inspecteren van nieuwe en -herstelde voertuigonderdelen. Een TÜV Rheinland certificaat bevestigt de overeenstemming met de norm DIN EN 15085. Verzeker uw toegang tot de Duitse markt – met inspecties van TÜV Rheinland.
De voordelen in een oogopslag
Met de inspecties conform met DIN EN 15085 door TÜV Rheinland, kunt u:
Voldoen aan de eisen gesteld door de normen voor nieuwe of herstelde spoorwegvoertuigonderdelen.
Toegang verkrijgen tot de Europese markt voor spoorwegvoertuigen en spoorwegvoertuigonderdelen
Gebruik maken van de jarenlange ervaring van onze deskundigen
Onze waaier van diensten
Onze deskundigen inspecteren uw spoorwegvoertuigen en -onderdelen volgens DIN EN 15085.
Onze uitgebreide diensten omvatten:
Personeelsvereisten
Proces audits
Controle van de lassers
Constructievereisten
Ontwerp voorschriften
Materialen
Classificatie van de kwaliteit van de lasverbindingen
Planning documenten
Laatst bezochte servicepagina's