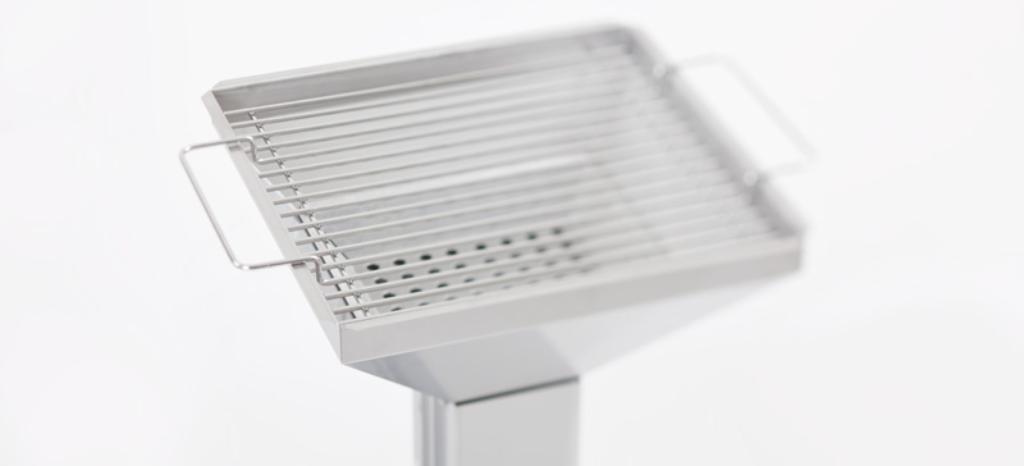 Gezond Barbecuen op een Eenvoudige Manier
Of het nu een elektrische barbecue is of een op houtskool en gas – duidelijke veiligheid en kwaliteitszegels maken het makkelijker voor kopers om de geschikte barbecue te vinden. We kunnen het design, de stabiliteit en de accessoires van uw barbecue testen en kunnen zelfs de warmteverdeling en onderhoudsgemak controleren. Als een aangemeld orgaan kunnen we fabrikanten van elektrische grills helpen bij de implementatie van de EMC-richtlijn 2014/30/EU.
Voordelen in een Oogopslag
Met een internationaal erkend certificaat van TÜV Rheinland kunt u:
De aansprakelijkheid verminderen met gedocumenteerde veiligheidsstandaarden
Het vertrouwen in de kwaliteit van uw producten vergroten
Uw concurrent voor zijn met een onafhankelijk certificatiemerk
Het voor uw klanten makkelijker maken om te kiezen welke producten te kopen
Onze Testnormen
We bieden twee verschillende testprogramma's aan om uw productkenmerken goed te keuren:
GS "geteste veiligheid" testprogramma conform DIN EN 1860-1
Sterkte van spit en rooster
Maatcontrole
EN 1860-controle
Stabiliteit
Temperatuurtest
Het Q-merk kan ook samen met het GS-merk uitgereikt worden.
Kwaliteitskenmerken – testprogramma
De mogelijkheid om de vuurbak en het rooster te scheiden in onderdelen
Kenmerken zoals planken
Revisie van handleiding en etikettering
Evaluatie van materialen conform de regelgeving over levensmiddelen en diervoeders  (Lebensmittel-, Bedarfsgegenstände- und Futtermittelgesetzbuch, of LFBG)
Gelijkmatige warmteverdeling
Effectiviteit van de planken
Praktisch gebruik van de grilaccessoires 
Onderhoudsgemak
Snelheid waarmee de barbecue klaar is
Stabiliteit van de benen; omslachtigheid 
Gebruiksvriendelijke montage en demontage
We bieden ook testen aan op basis van individuele parameters.
Voorbeelden van producten voor certificering
Barbecues, zoals gas barbecues, pan grills, grill trolleys, openlucht kachels, houtskool barbecues, gesloten barbecues of elektrische barbecues
Toebehoren, zoals houtskool, barbecue set, barbecue tang en aanstekers
Textiel, zoals handschoenen en schorten
Laatst bezochte servicepagina's