Services for Power Generation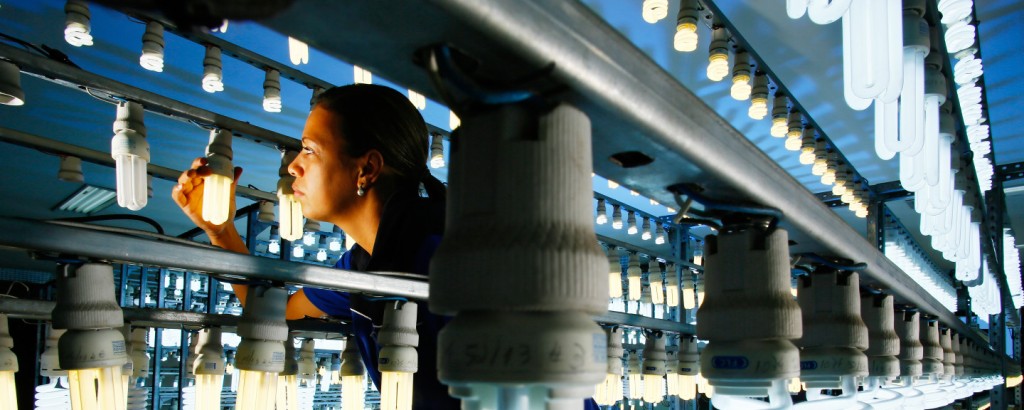 Dependence on several sources of energy has become standard in recent years - from growing energy consumption to limits on fossil fuels and increasing environmental concerns to innovations in alternative and renewable energy sources. To meet your needs as operators, owners, manufacturers, investors or contractors of power plants, we offer a wide range of services whatever your type of asset and energy source, including fossil, nuclear, wind and biomass. We can support you during planning, construction, operation and finally decommissioning and dismantling of your power plant. Benefit from our long experience in the field of power generation and our expertise in fossil as well as in renewable energy sources.
Supply Chain Inspection

Supply chains in industry are becoming increasingly complex and challenging due to globalization, new technologies and increasing cost and time pressure. With our Supply Chain Inspection Services we offer you a unique solution for effective supply chain management to optimize your supply chain.
Power Generation
Comprehensive expertise and tailored solutions for all energy sectors and projects.