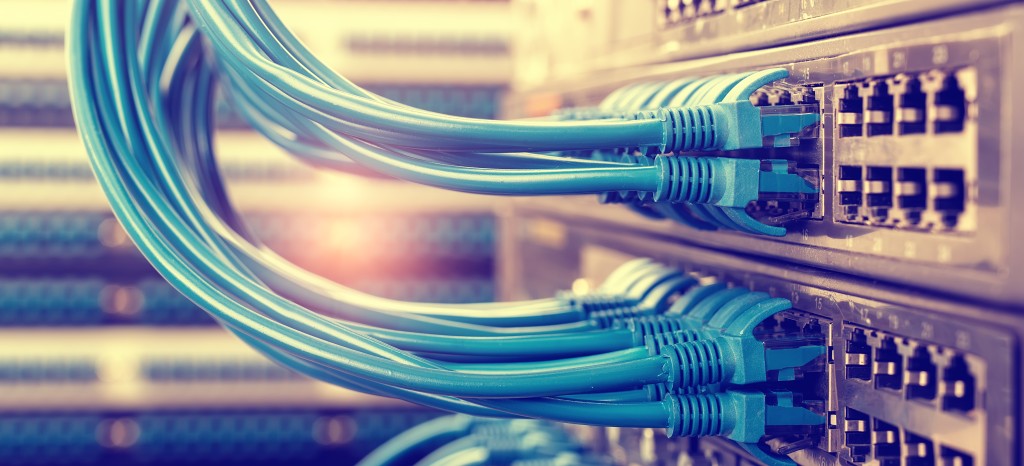 Improve your investment security thanks to fiber optic network planning support
Enabling the further development of the Internet of Things (IoT) as well as networked mobility and industry, fiber optic networks are the basic structure for digital value creation in the future. Investments in fiber optic expansion are currently very attractive due to subsidies provided by the federal government. Large investments and regional differences also, however, entail risks that have to be carefully considered beforehand.
Whether you are a telecommunications company or responsible for strategic network planning, our experts can provide you with comprehensive support in broadband expansion. Our strategic asset management (SAM) serves you as a data-driven decision-making aid for your fiber optic investments.
We are the ideal partner at your side with many years of experience and extensive know-how in the field of telecommunications and network expansion. We advise you in the best possible way on the basis of reliable data and planning strategy sets.
Would you like to find out more about our fiber optic extension consulting?
Sound decisions based on strategic asset management
Our SAM service ensures you a reliable basis for the selection and evaluation of expansion areas to enable you to minimize the risk of investing in fiber optic networks. In addition, our scalable evaluations offer you helpful orientation. Benefit from a local investment evaluation.
Strategic asset management provides you with an overview of economically sensible extensions to your own network. Data results can be used as a basis for market analyses in planning your future network. Strengthen investor confidence by minimizing errors through solid planning.
Our fiber optic expansion consulting with SAM service
Our strategic asset management service is particularly suitable if you are planning investments in fiber optic networks, or want to evaluate the investment activities of other companies on the basis of reliable data and planning rates. SAM also gives you an overview of meaningful extensions to your network as well as a reliable basis for the evaluation of funding tenders.
SAM provides orientation in fiber optic network planning:
Comprehensive databases throughout Germany
Modern and scalable tools for data processing, network planning and visualization
Tried and tested methods for the analysis and profitability assessment of broadband networks
An experienced, multidisciplinary consulting team of geoinformaticians, network planners, economists and engineers

In addition, we offer you a wide range of other services related to broadband and telecommunications:
Investment cost analysis and profitability assessment
Strategic network and implementation planning
Evaluation of the assisted area and monitoring of your application for a governmental grant
Geo-referenced construction documentation and implementation support
Competent and technology-oriented consulting
Benefit from our data, competence and experience in fiber optic network planning. We are an independent leader in consulting on subsidized broadband expansion and strategic network planning. We provide network operators technology-oriented and cost-efficient advice on planning, setting up and maintaining their telecommunications structures. Our experts are available to serve you at any time, anywhere in the world.
A service representative with industry experience will be happy to advise you. Make an appointment today!
This might also interest you
Last Visited Service Pages