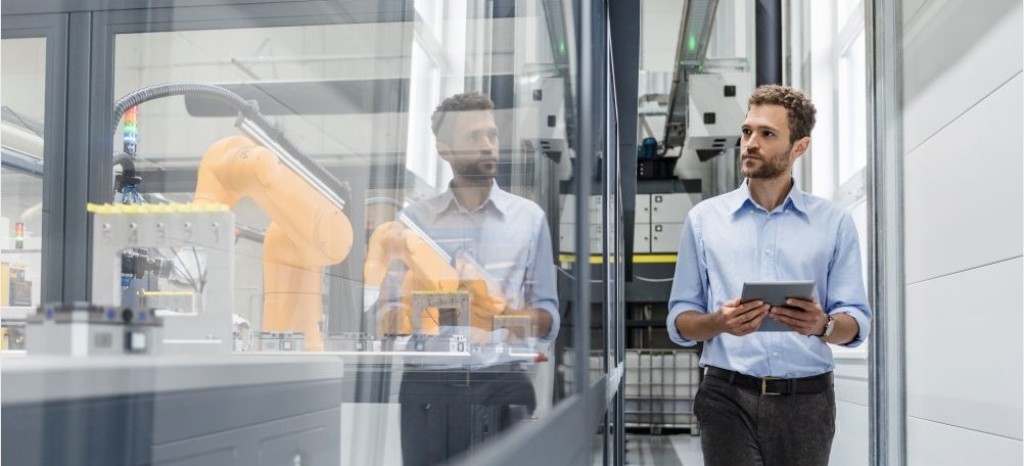 "IT compliance refers to the knowledge of and compliance with all regulatory guidelines and requirements placed on the company, the initiation and establishment of appropriate processes and the creation of employees' awareness of compliance with regulations, as well as the control and documentation of compliance with the relevant regulations vis-à-vis internal and external addressees." (Source: Rath/Sponholz, IT Compliance, 2nd edition 2014)
Our experts advise you on adherence and conformance with legal requirements and support you in creating a verifiable compliance management system. We also assist in the field of IT compliance laws, IT governance, information technology, General Data Protection Regulation GDPR, development and the implementation of data exchange platforms or forensic data backup for reliable evidence collection.
Due to the extensive spectrum of IT compliance content and its relevance for digital economic development, it is worthwhile for you to consult a recognized and experienced partner. We offer you corresponding services for legally adherent and economically efficient IT compliance, while raising the awareness of its necessity among your employees.
Do you need support in regard of IT compliance? Learn more about this topic from our experts!
Benefit from our optimal IT compliance services
Our comprehensive IT compliance services have been developed to increase your ability to adapt to the rapidly changing processes in our digital and technological economic age. We provide you the expertise you need to establish a compliant and efficient IT structure and application designed to prevent legal violations and data security breaches. With our help, you can acquire the knowledge necessary to better navigate legal requirements and positively impact your marketability. You will also receive concrete implementation proposals. We support you with pragmatic, efficient, precise and effective services and solutions.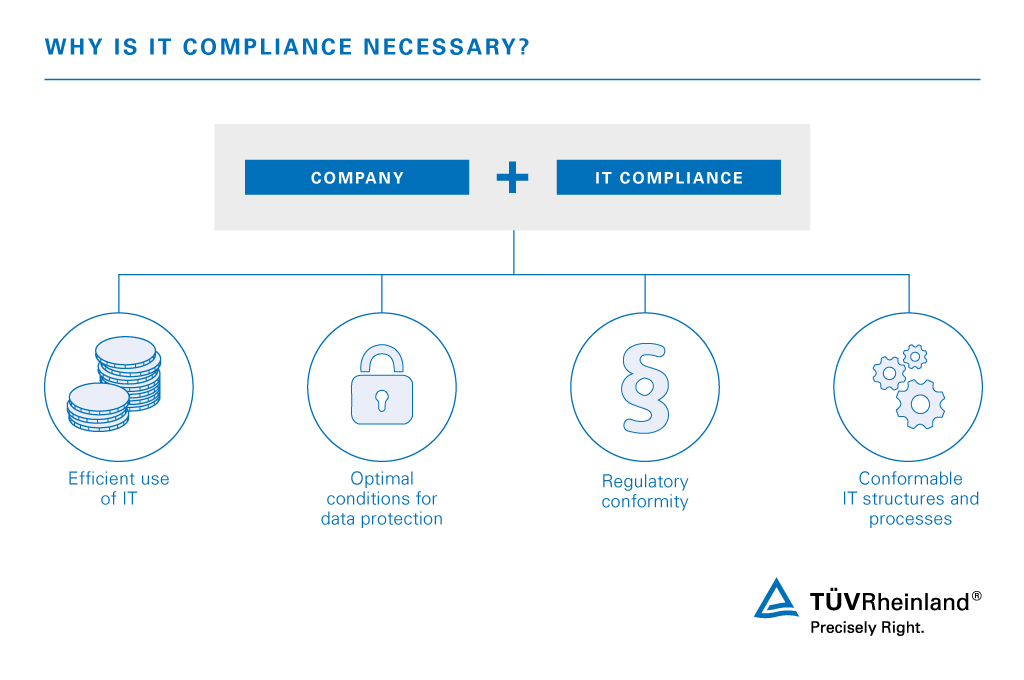 Our comprehensive services in the area of IT compliance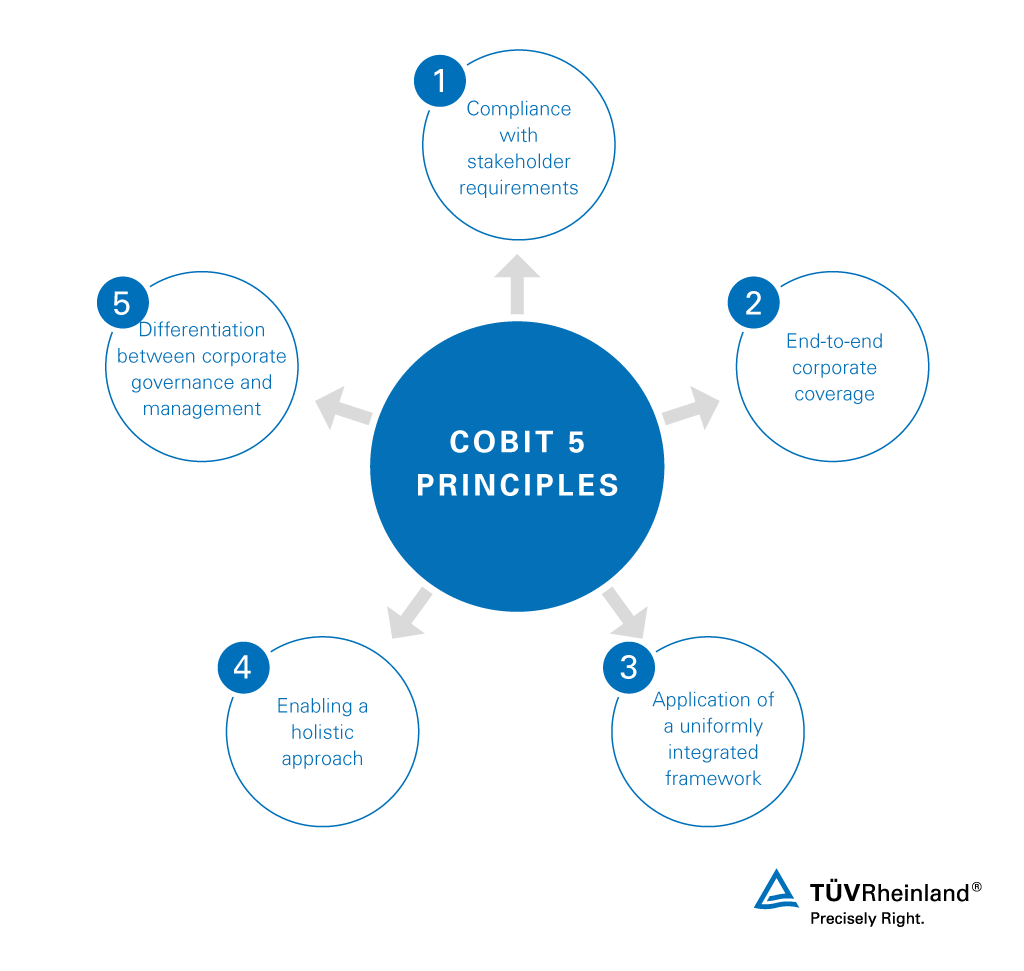 Our holistic, interdisciplinary approach promotes highly qualitative project planning and implementation for your sustainable success. Together with our lawyers and compliance experts, we identify solutions and develop audit programs that fully exploit the possibilities of modern IT to ensure the optimal performance of your processes and systems.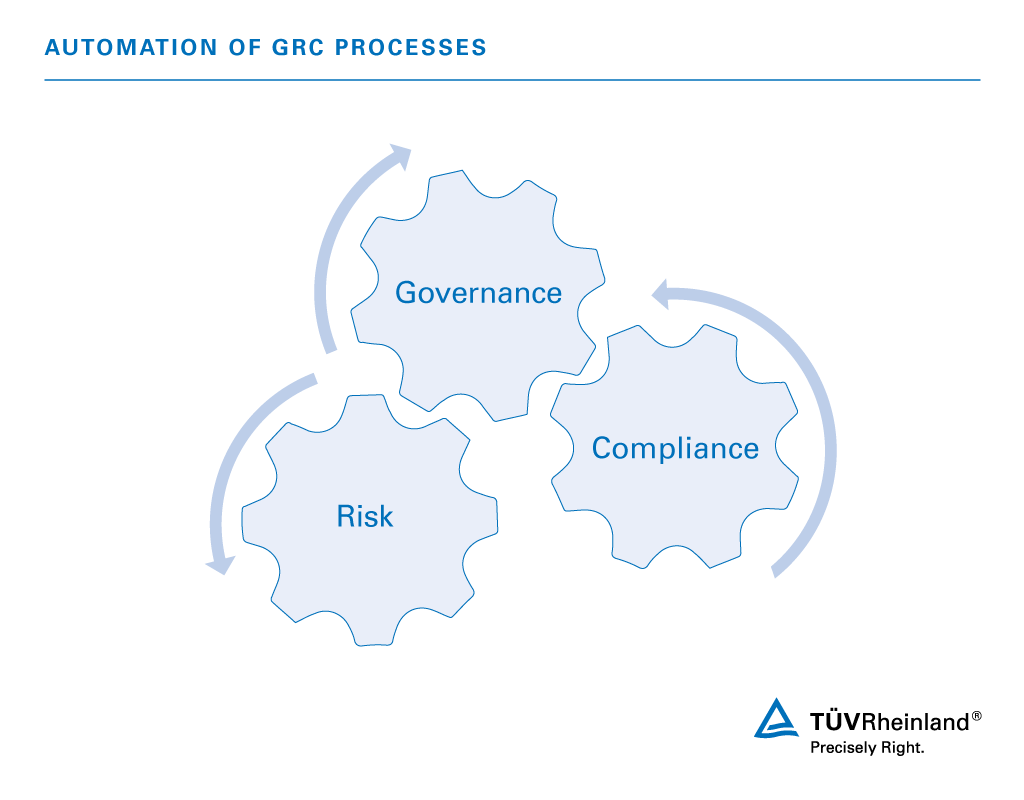 "Governance" in this context means ensuring the feasibility and controllability to increase the effectiveness of the measures taken. "Risk" deals with the identification and evaluation of business-specific IT compliance risks. The term "compliance" ultimately refers to the company's regulatory compliance.
Our IT compliance portfolio
We provide comprehensive IT compliance services including:
Implementation of legal requirements in accordance with current regulations, such as General Data Protection Regulation (GDPR), e-Privacy Directive, Trade Secrets Protection Act, Payment Card Industry Data Security Standard (PCI-DSS) and the Cybersecurity Act
Selection and implementation of a whistleblowing system for (anonymous) reporting of compliance incidents
Forensic data backup for the collection of judicial evidence
Implementation and support of e-search procedures
Cloud forensics in multi-tenant environments
Analysis of in-house banking systems payment flows (anomaly detection)
Development and implementation of an auditable compliance management system according to IDW PS980
Implementation of antitrust regulations in IT systems (segregation of duties, "Chinese walls", interface configuration, backup systematization, etc.)
Development and implementation of data exchange platforms for the due diligence phase of mergers & acquisitions (multi-layer system, neutral clean team, automated redacting)
Carve-out factory data privacy - Ensuring carve-out company parts are data protection compliant
Trust the market leader in cybersecurity services
Our team of IT compliance experts possess the in-depth knowledge and practical experience to support you in all areas of cybersecurity and regulatory adherence. We are able to offer you individually tailored solutions making it easier for you to achieve your targets. We work to help you lay a process-relevant foundation for the data security of your customers, service providers and business partners on which to build an environment of reliability and trust.
Ask our experts about IT compliance and our numerous cybersecurity services!
Our Sustainability Initiatives
Nothing less than the future is at stake. Companies, institutions, public authorities and each and every one of us can play a positive role in shaping the path to tomorrow. We provide you with comprehensive support to ensure that you operate safely, sustainably and efficiently for many years to come.
This might also interest you
Last Visited Service Pages