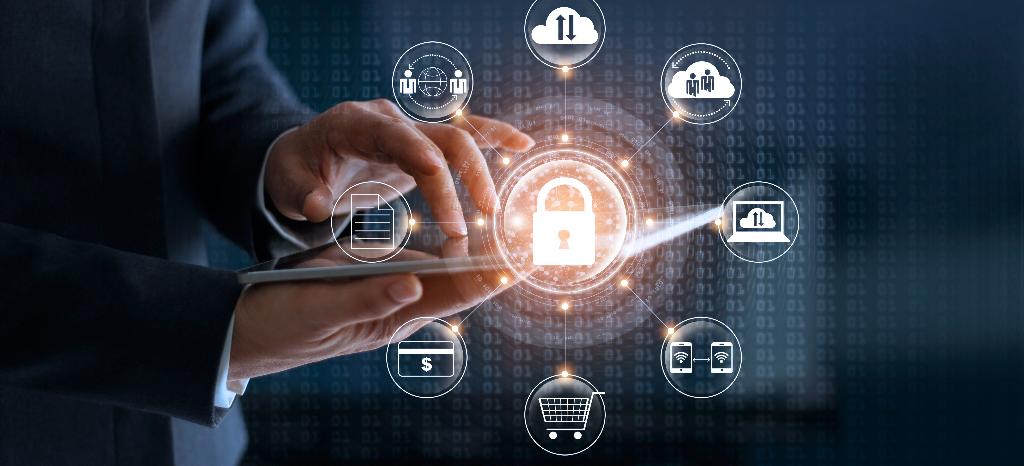 Improved Security for Important Systems and Data
Administrators have far-reaching privileges within companies - this allows you to carry out your tasks efficiently. At the same time, there are regulatory requirements for complete and constant traceability of administration duties. Our security solution helps you implement these requirements regarding accountability and protection from unauthorized privileged access and action.
Administration Control - the Solution
Administration surveillance will improve protection of components vital to your company's infrastructure, such as routers and firewalls, servers containing customer data, databases or mail systems. You can control and record administration access to components and also regulate it, if need be. This will improve your company's security level and, based on the protocols, you will be able to analyze and solve any problems that might arise. Our solution offers you specific support for when you work with external service providers whose administration duties are often neither checked nor logged. All records are revision-proof, allowing you to fulfill all legal requirements that demand constant accountability of administration activities.
Benefits at a Glance
Implementing administration monitoring, with help from the experts from TÜV Rheinland, enables you to:
Benefit from a flexible solution
Increase security levels in a critical area of your company
Gain a revision-proof protocol of all administrator duties
Our Procedure
Step 1: Analysis
Our experts will set up a workshop with you to analyze the existing infrastructure and requirements for future solutions.
Step 2: Project Planning
Our employees develop a project plan and an implementation concept.
Step 3: Implementation
Together with your IT department, we implement the solution.
Step 4: Approval and Transfer
You acquire extensive documentation and, following approval, we will transfer or implement the solution within your company, based on your wishes.
Our Sustainability Initiatives
Nothing less than the future is at stake. Companies, institutions, public authorities and each and every one of us can play a positive role in shaping the path to tomorrow. We provide you with comprehensive support to ensure that you operate safely, sustainably and efficiently for many years to come.
This might also interest you
Last Visited Service Pages