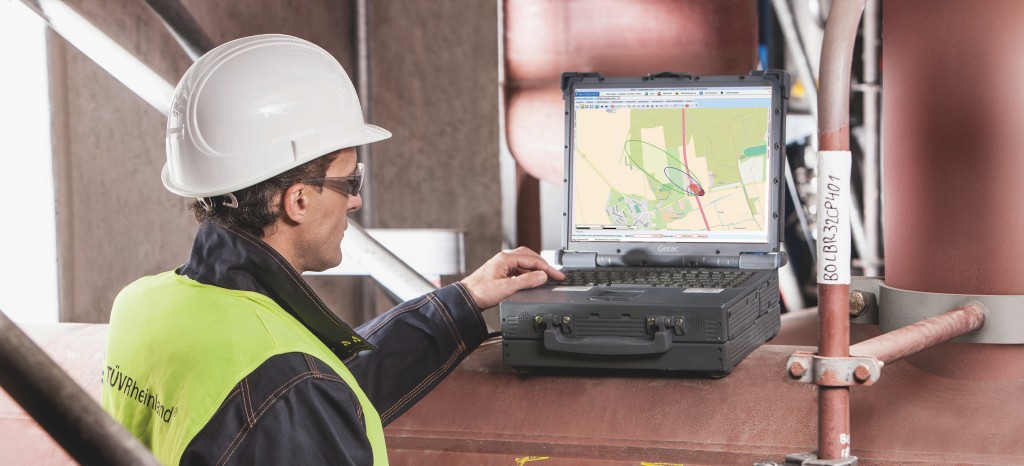 Systematic hazard prevention and emergency planning and response with DISMA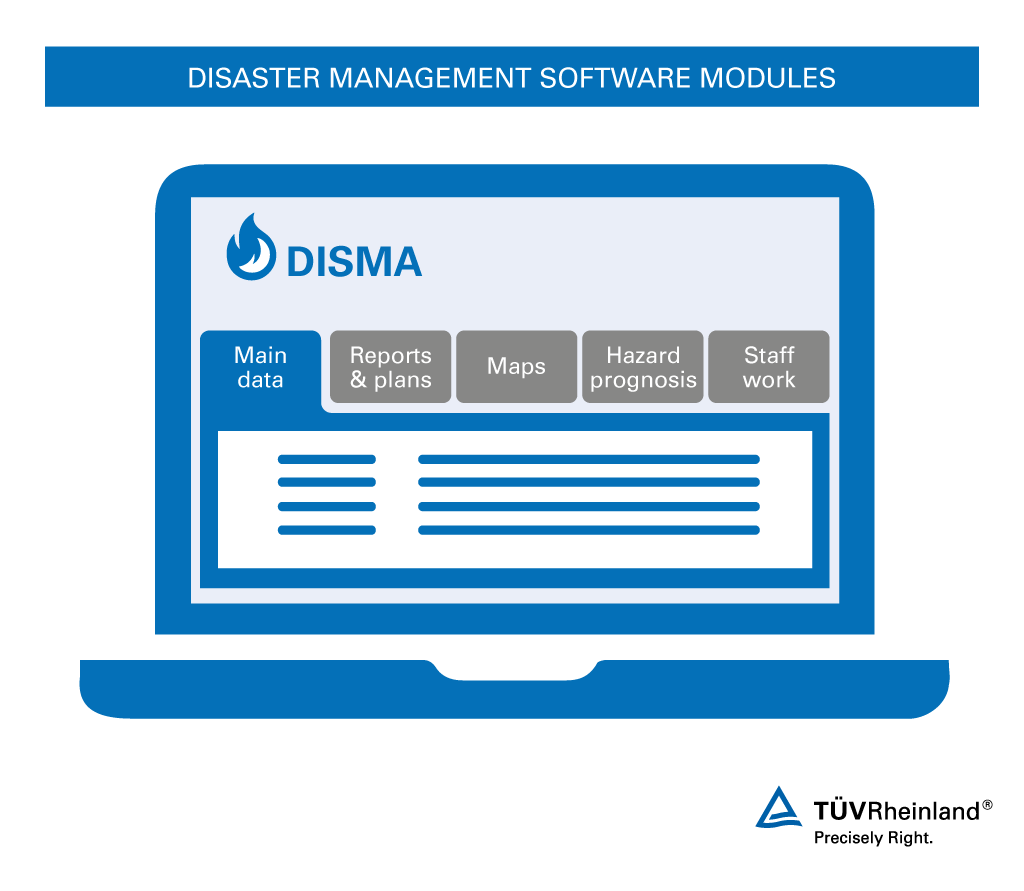 Modular disaster management (DISMA) software helps public authorities, professional and voluntary fire brigades and corporate safety officers plan effective danger prevention strategies, manage resources and execute appropriate emergency responses.
DISMA software analyzes damage forecasts to encourage and ensure well-founded emergency planning, using integrated models for impact assessments. Results are clearly presented in tabular form and easy-to-read digital maps.
Our experts adapt DISMA specifications according to your individual requirements, providing training, remote maintenance, and regular updates throughout the entire useful life of the program.
Contact us to learn more about our disaster management software or visit our online portal for DISMA customers! DISMA Online customer portal.
Manage emergency resources and procedures with DISMA software system
The modular DISMA software provides you an effective tool with which you can manage your overall safety and emergency strategies. Create disaster control plans based on a wide range of information and manage operations by maintaining damage forecasts and accurate maps as well as appropriate personnel in terms of numbers and training.
Managing with a single system allows you to bundle and unify planning documents to simplify development and revision. Recorded digital data can be easily transmitted to authorities and other responsible staff via interfaces. DISMA enables you to forecast dangerous situations in order to implement preventive measures and to respond effectively when emergencies do occur.
Tailored software for your individual requirements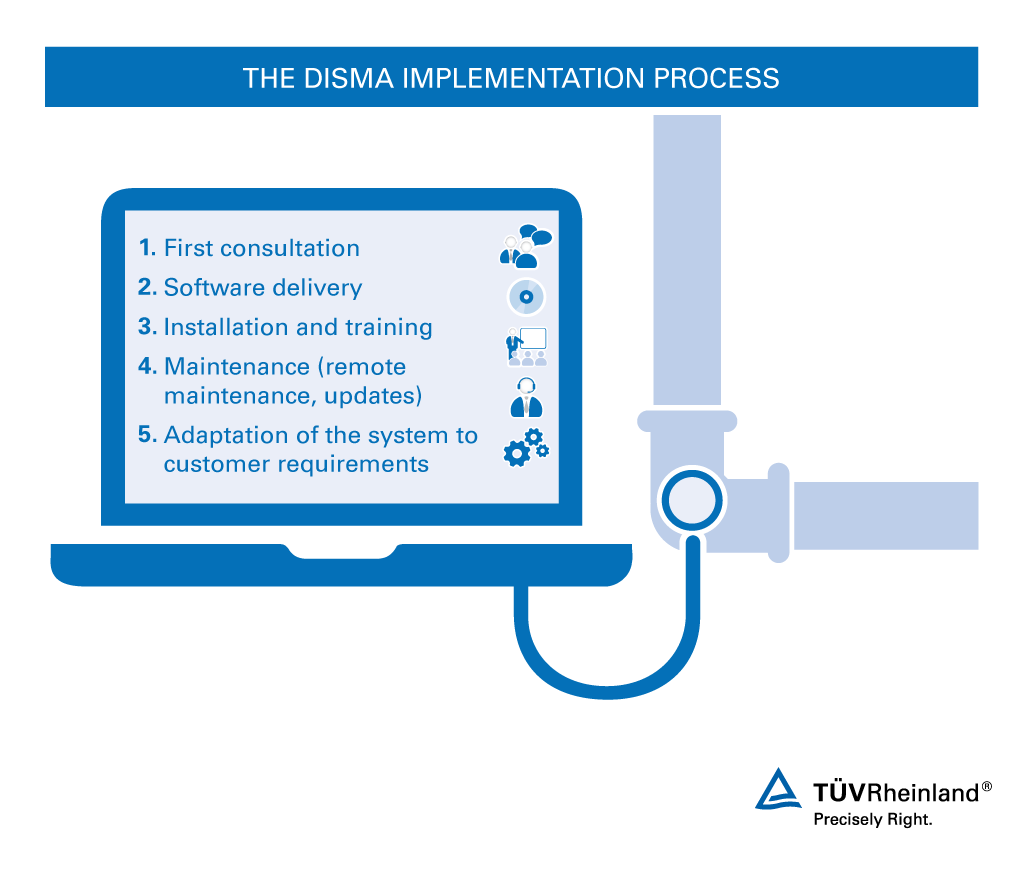 Due to its modularity, our DISMA software can be precisely adapted to your unique functional requirements. The emergency management system includes:
Operations management
Preparation of hazard forecasts based on situational models
(substance releases, fires and explosions )
Land-use planning (LUP)
Master data maintenance
(contact persons, objects at risk and objects worthy of protection)
Preparation of disaster control plans
(e.g. emergency plans according to the SEVESO III directive)
Support for cooperation among management teams and with authorities
Development, implementation and adaptation of the system is carried out in the following procedure:
First consultation to clarify the content and technical framework conditions.
Software is delivered.
Support in software installation and employee training when requested.
Numerous services such as hotline access, remote maintenance and regular lecture and publication updates are provided according to the maintenance contract agreement.
Customized system adaptation according to your needs and wishes.
Your expert and recognized partner for reliable emergency management
Our extensive experience in disaster management and the implementation of emergency management systems provides you reliable competence. Even after delivery and installation of the software, our team of experts remains available to you via our hotline. We stand ready to answer any questions regarding general DISMA operation or to help you with specifics such as inquiries about the preparation of disaster control plans. This open line of communication ensures that your software and your employees are continuously up to date.
Our comprehensive disaster management services facilitate sustained disaster control even under changing conditions. We provide you expert advice and solid solutions as your trusted partner around the world.
Call now to arrange for a consultation!
This might also interest you
Last Visited Service Pages