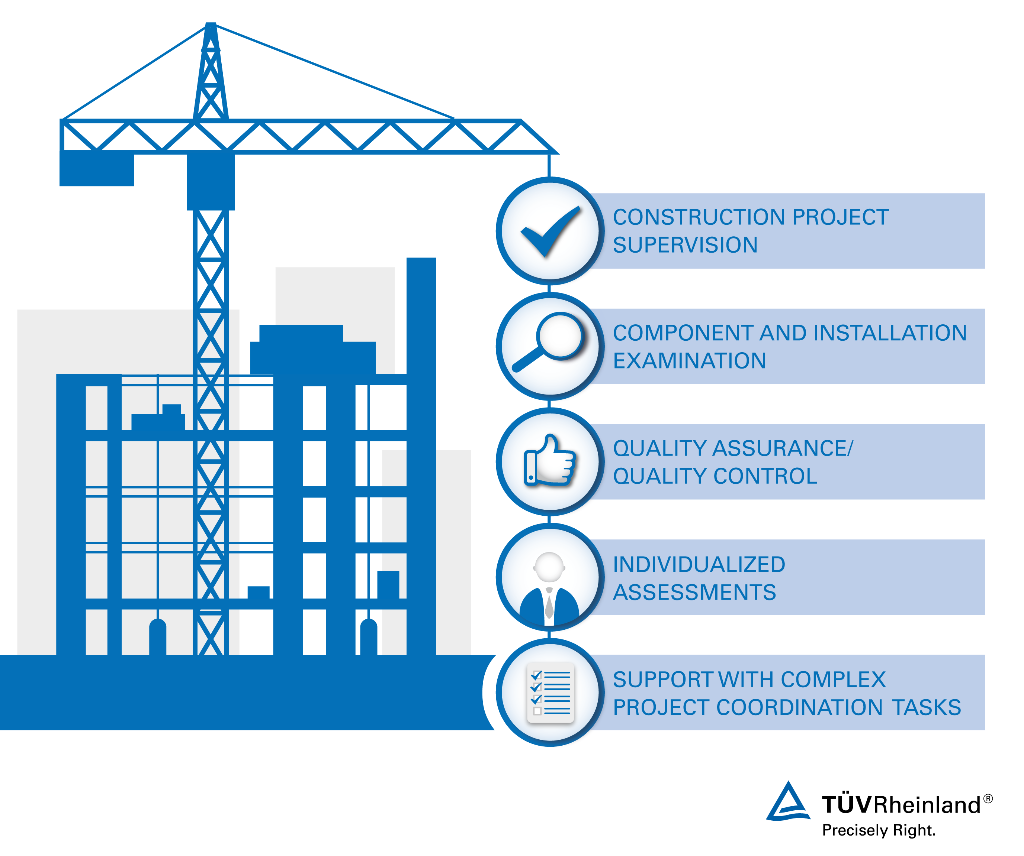 We offer periodic inspections for operational assets such as power plants, refineries or pipelines during their in-service life in order to assess the condition of parts and components and determine if any repairs are required. Depending on the equipment or plant, its age, condition and evaluated risk profile, different inspection approaches are used.
Upon completion of the inspection, we provide comprehensive reports, document important findings and store them in a database for easy retrieval and analysis.
Our experts conduct visual inspections that are typically complemented by more sophisticated services in specific areas using non-destructive testing techniques.
Moreover, our in-service inspections form the basis for providing asset integrity management (AIM) services to help you ensure even higher system availability.