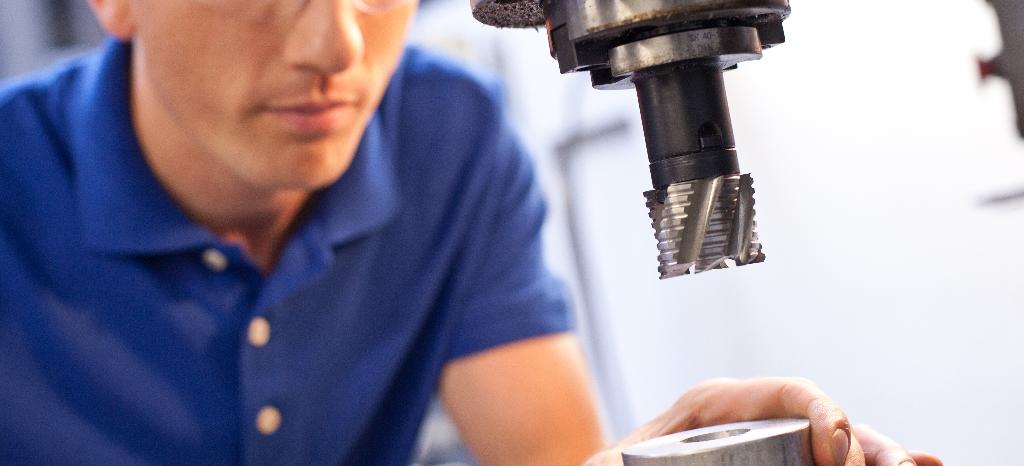 Expertise in equipment maintenance with targeted courses
Your company's success relies on equipment that runs smoothly and efficiently. Having qualified in-house staff to ensure its good condition keeps costs down and guarantees speedy service. For this, you need personnel trained in proper maintenance practices and qualified to inspect your critical equipment.
Our courses, designed to meet standards for the education of qualified personnel, provide expertise in equipment maintenance and inspection. Participants become sensitized to high safety standards that improve operations and keep both employees and equipment safe and productive.
Years of international experience make our courses worthwhile no matter where in the world you do business. Our familiarity with German and European safety and technical standards, some of the highest in the world, positions us to deliver training of exceptional quality.
Contact us to learn more and book a seminar.
Investing in staff qualifications is an investment in your company
Qualifying staff in a wide range of equipment maintenance
Our seminars, both open and in-house, are led by both internal and external experts in the field of inspection and maintenance. Our courses include instruction on the inspection and maintenance of these and many other types of equipment:
Pallet racks
Ground conveyors
Scaffolding
Hydraulic lifts
Smoke and heat ventilation systems
Earth-moving equipment
Steam generators
Elevators
Pressure vessels
Quality training with experienced specialists
We have built an international reputation and presence on safety expertise for industries across the spectrum. For more than a century we have been working with companies large and small to improve safety performance while optimizing productivity and efficiency. Our trainings for qualified maintenance staff are no exception: we are dedicated to ensuring high standards and customer satisfaction.
Contact a service representative for more information.
This might also interest you
Last Visited Service Pages