Occupational Safety Skills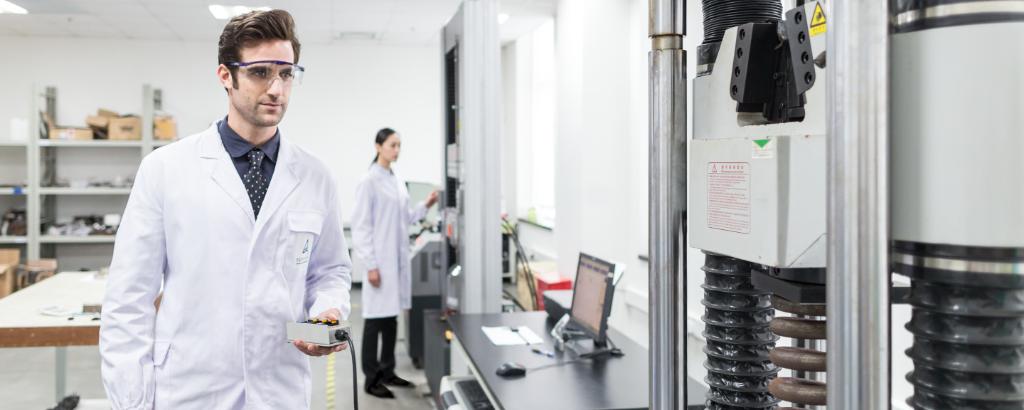 Effective occupational safety through training of specific skills helps companies boost their efficiency and competitiveness. Gain the specialist expertise necessary for promoting health, motivation and workability of all employees.
Our experienced and certified experts offer a wide range of practical training and further education courses. A number of courses will allow you to document your acquired qualifications on occupational safety with a certificate.
Occupational Safety Skills
Improve workplace safety with qualified occupational safety skills.