Medical Devices Manufacturers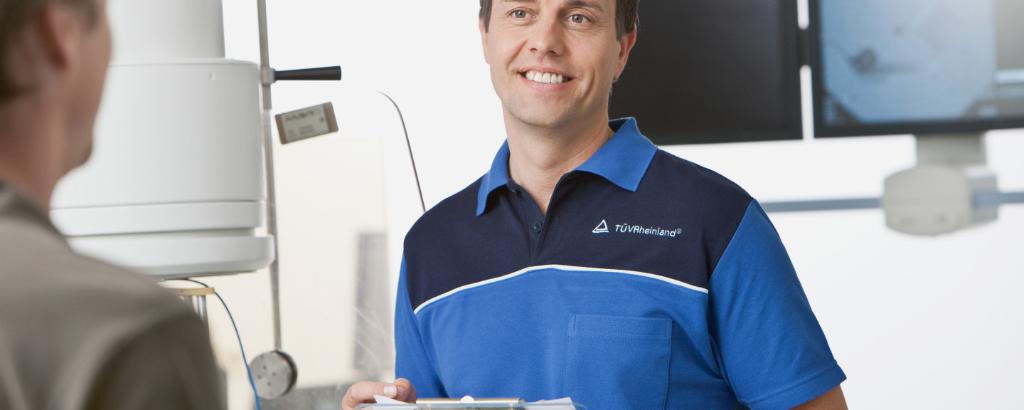 As a medical devices manufacturer you must ensure that your products meet a variety of requirements and legal regulations. It applies to development, quality management and documentation as well as approval for national and international markets. Our training offers you the expertise required for smooth production processes when it comes to your medical technology and medical devices.
Our qualified trainers will provide you with the necessary knowledge. You will gain an understanding of the complexity of current regulations as part of our seminars and further training courses. Some seminars even allow you to document your acquired qualification with a certificate.