Medical Device Skills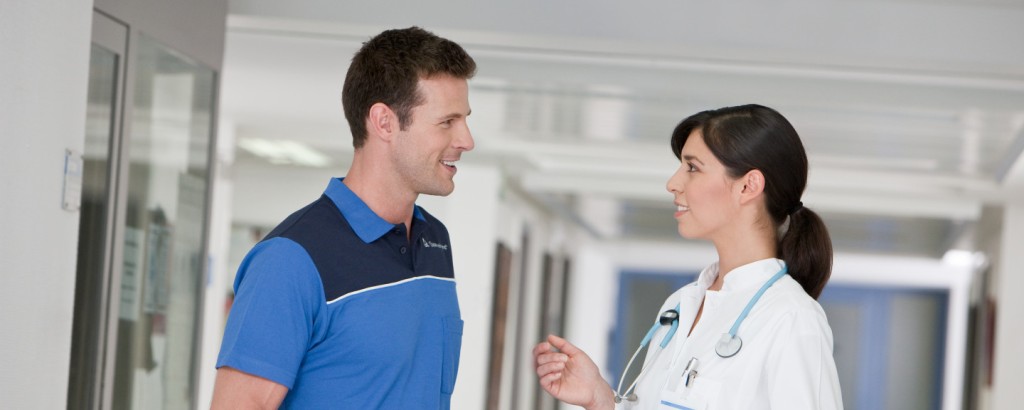 Medical products and devices are subject to binding regulations and a variety of set laws and standards, meaning that access to international markets is strictly regulated. Optimum training and expertise in all the relevant areas – from development and production, market launch right through to distribution – is therefore crucial in such dynamic industry.
We offer practical seminars around medical devices and enable you to sustainably position your company on the market. Our team of certified trainers provides support with the appropriate specialist expertise. We offer a wide range of training and further education courses as well as certifications for a number of qualifications.
Medical Devices Skills
Gain in-depth knowledge of medical devices with our trainings and seminars.